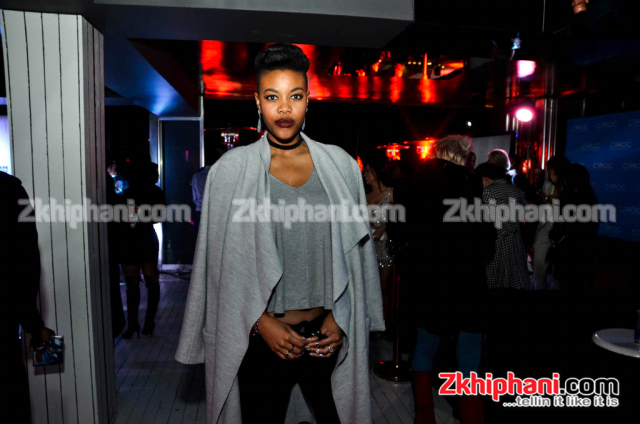 Fashion Trend: Dark lip and how to wear it.
The dark lip is winter staple and is the correct hue to give your face warmth and also make it pop. Try out the Plum, dark cherry, dark browns and deep purples, we are lucky that Those dark shades cater to our  warm skin tones.
Tip: Keep the rest of your makeup in neutral colors to make your lips the focus.
The wide brim hats
This trend is an absolute favorite this winter. From floppy hats, to fedoras and the wide brim hat, you don't have to limit yourself to only wearing hats in summer. They are a great addition to your accessories and they come in handy for your "bad hair days"
StylebyRose Tip: Get a variety of hats in different styles, shapes and colors to update your outfits.
The poncho and Cape.
The poncho can be worn over anything and it adds instant elegance to your outfit. When in doubt and you don't feel like the usual heavy coat then grab a cape and if will update your winter outfit instantly.
StylebyRose Tip: Capes can be pricey, try scouring vintage stores and downtown Jozi for stylish vintage capes for a good price.
The Thigh high.
As seen on Poppy and almost every trendy girl out there, This trend makes comeback every winter and we are certainly not tired of it. Thigh boots come in different variations and if you not a heel girl, there is a thigh high boot to fit your style. The tricky part is finding a boot that fits you proportionately and making sure you style it in an elegant and fashionable way. Although I could wear mine with everything! Love them!
Denim on Denim
Denim is everyone's favorite staple and this season you are allowed to wear it head to toe. The best part of denim is that it is easy to layer over and under your winter outfits. Denim works for every season, the key is to invest in good quality pieces that will last season after season.
Furs
Fur jackets and coats have been updated this year. Nhlanhla Nciza was recently spotted wearing a tie and die fur coat which looks absolutely fabulous as the focus point of her outfit. Fur is already a statement on its own, so avoid wearing too many accessories and its always best to keep the rest of your outfit monotone.
Remember trends are always being re invented to suit the season and the year. If buying trendy clothing is not your thing, then stick to your basics and add a few trendy accessories to update your outfit. eg The wide brim hat or fedora and/or a pair of fabulous heeled of flat thigh high boots.
Winter is a fun season for dressing up, the key is to layer stylishly, keep it simple and have fun with it!
Pictures: Instagram and pinterest.