Trevor Stuurman Out In Lagos With Supermodel Naomi Campbell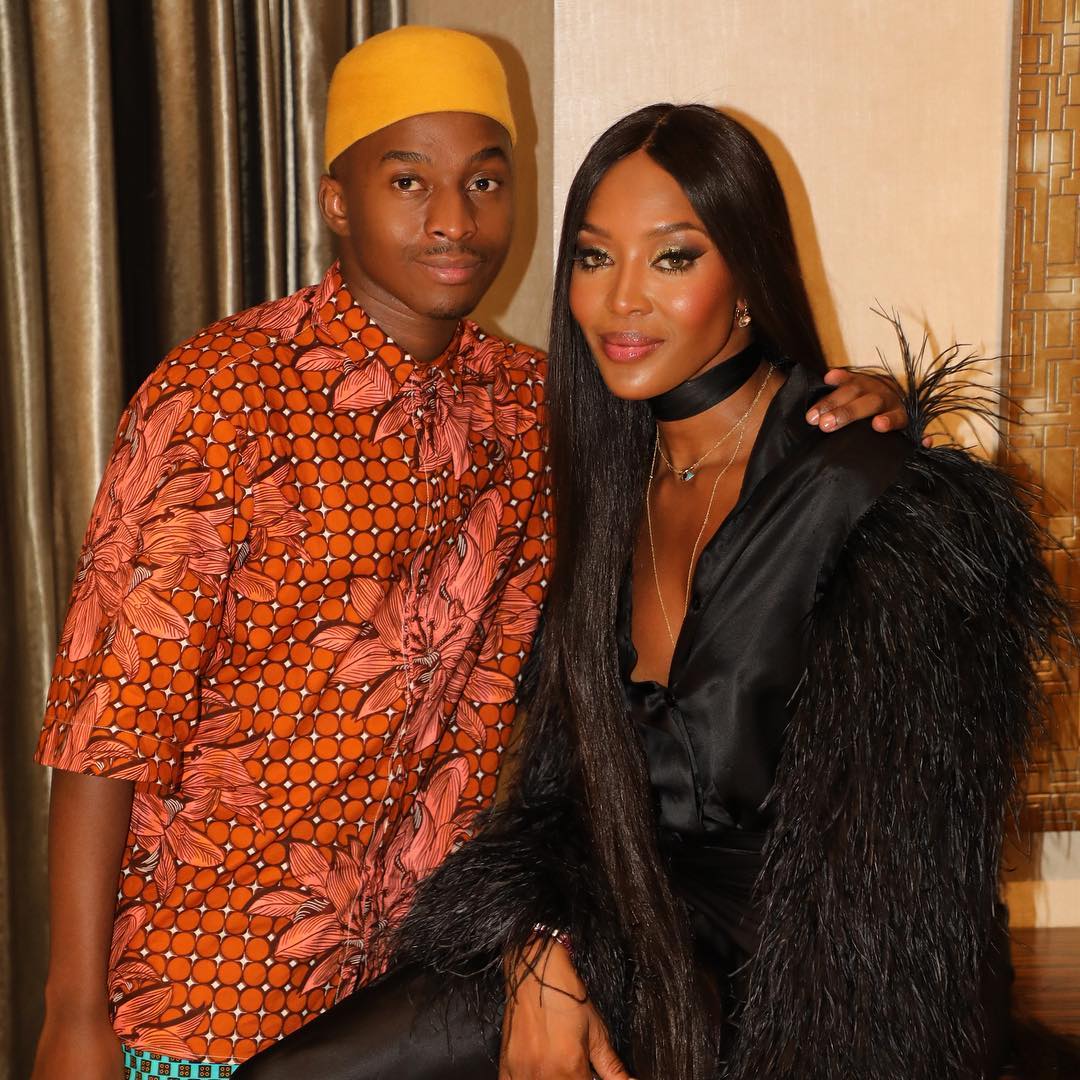 Photographer, creative and all round multimedia visual artist – Trevor Stuurman is in Lagos at the invite of international supermodel Naomi Campbell. Stuurman shared the above image with a heartfelt caption thanking the supermodel;
"Our stories are the ladders that make it easier for us to touch the stars. And when the stars are so close — all you can do is give thanks. Thank you to God for my gift of storytelling and sharing. It has gotten me this far. A special thank you @iamnaomicampbell for inviting me to Lagos. Easily the best gift I've ever received. So grateful. So Blessed"
Stuurman also shared a video clip of a photoshoot with Campbell and Imaan Hammam.
https://www.instagram.com/p/BhEYTgzBCKS/?hl=en&taken-by=trevor_stuurman
Campbell was walking at the Arise Fashion Week in Nigeria this past Friday. The supermodel is well known for advocating the causes of black people. During an interview with Reuters, the British model urged Vogue to launch an African edition of the high end magazine.
"There should be Vogue Africa"

"Africa has never had the opportunity to be out there and their fabrics and their materials and their designs be accepted on the global platform … it shouldn't be that way"
What do you think? Should there be a Vogue Africa?
Facebook Comments