Refined sounds from Problem Child ten83 featuring Nkagi and Fana Fanatik.
As of lately, artists haven't really bothered themselves with releasing a full-on album. EP's are fast becoming full length projects of today, musicians have found a new way of engaging with listeners.
Producers are releasing compilations that have between one to three tracks.
Problem Child has released a new two-track offering – Stay.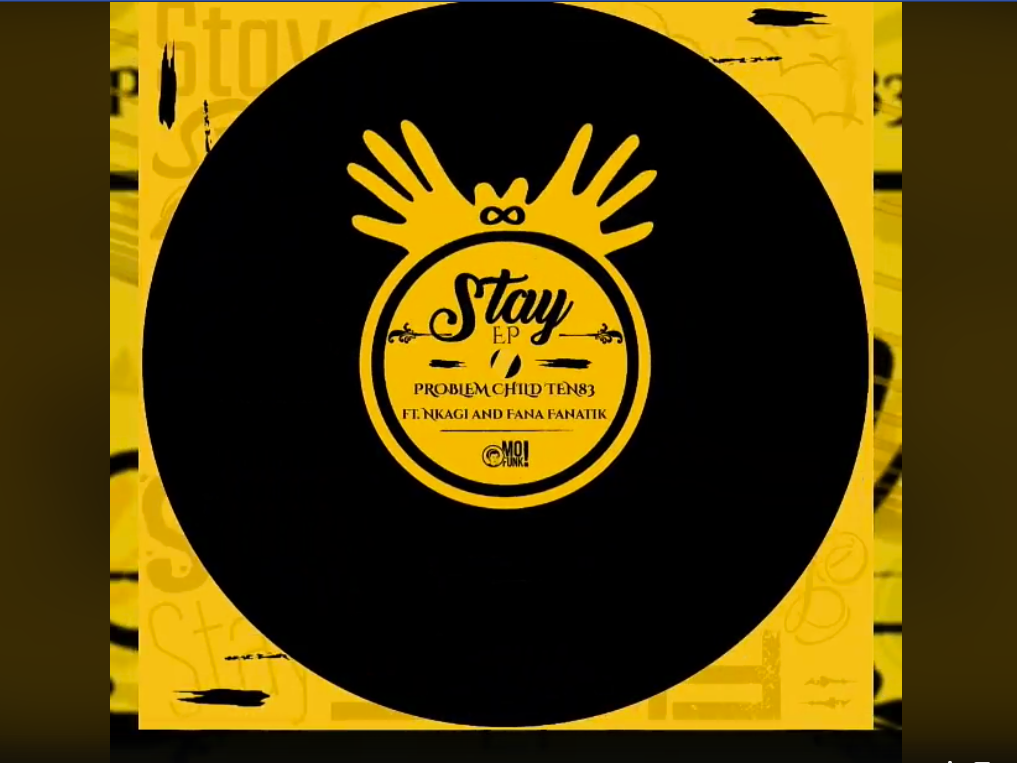 Both songs are titled "Stay" hence the title of the project. The only difference between the two songs is that one has vocals and the other one is an instrumental.
Track 1. Stay (feat. Nkagi & Fana Fanaktik) [Ten83 Original]
Track one is the vocal version and boy it's a soulful, harmonic jam.
Fana Fanaktik and Nkagi tag team the beat and essentially come to a draw as they match wonderfully.
Very excited to be announcing the release of "Stay EP", featuring the talents of Fana Fanaktik of "Thoughts Of You" track, together on a duet with the melodic and angelic voice of Nkagi Antiti of "I Found You" song, this time they need you to "Stay" the course and enjoy this deep soulful offering.
Says Problem Child on social media.
Track 2. Stay (Ten83 Instrumental)
Track two is the instrumental without vocals and this version is ideal for deejaying purposes.
This blend of hypnotic flutes with a subtle bass stab and those sharp hats, this is one song to add in your collection of #deep and #soulful#house#music.
adds Problem Child.
Stay EP is available on all major digital streaming and downloading platforms: