It's a tribal gathering with Da Capo.
House music comes with a lot of subgenres and one of the forgotten ones is tribal house. It is forgotten but not lost, tribal music has reincarnated in the form of Afro house. This has happened for some odd reason as previous tribal beat makers have now moved on to Afro and other subgenres.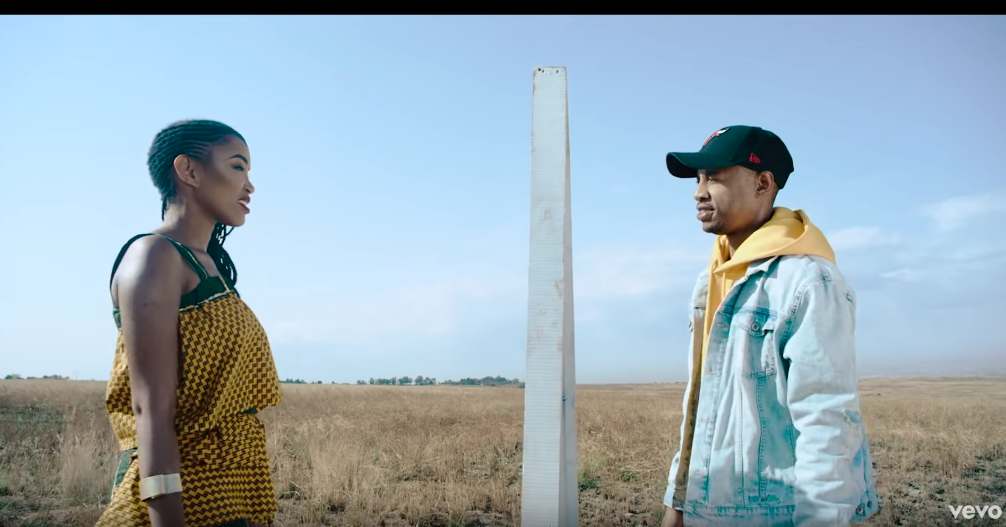 The tribal scene really boomed in the years 2010 till 2015, after that there has been a decline in production and following. The genre however gave birth and blessed us with talented acts such as Da capo, The Mushroom Boyz as well as Infinite Boyz.
In this edition of Tribal Tuesday, we take a look at where the producers are today and what are they dabbling in now.
In this feature we focus on the musical genius that is Da Capo, real name, Nicodimas Sekheta Mogashoa. He is a self-taught producer from the Limpopo province and he made his debut in the African music scene when he was only twenty one years old.
Da Capo has worked with industry giants such as Nick Holder who signed him to DNH records, He later got signed by Black Coffee's record label – Soulistic Music.
Da Capo gave us gems like Tribal Gathering, Check it out:
Tribal Gathering debuted on his project called Return To The Beginning which was a three-part release and featured these following songs:
1. Da Capo – Return To The Beginning Pt. 1
– Drums Of The North
– Rhythmic Spirits
– Bodikela
2. Da Capo – Return To The Beginning Pt. 2
– African Roots (Feat. Black Spear)
– Tribute To Artjones
– Badimong (Problem Child's approved)
– Kilimanjaro
3. Da Capo – Return To The Beginning Pt. 3
– Life Without You (Tribute To Lebogang Mashitisho)
– Something In Mind
– Love Someone
– In Need
4. Da Capo ft. Lyrik Shoxen – Be Mine
– Original Mix
– Instrumental Mix
Tribal house may not be the in thing anymore but any house head will tell you that the music still slaps!
Do you think tribal house will make a comeback?
Let us know in the comments section.