Tribal Shares Journey Through Depression In Vid For Going In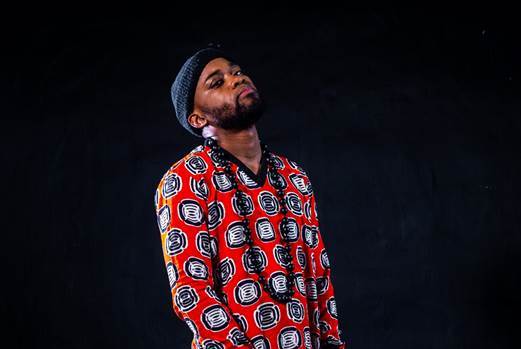 Tribal uses visuals to share his journey of overcoming depression
Singer, songwriter and fashion designer, Tribal, has just released the visuals to his debut single, Going In. Going In dropped about two months ago and in this song, Tribal bares his soul and shares his journey.
Tribal's release of the Going In single was his first step to breaking the silence on his depression. In the music video, Tribal's inner-self calls on him to open up, be more confident, live in the moment, and to be free. The song is a letter to himself to go all in with his dreams.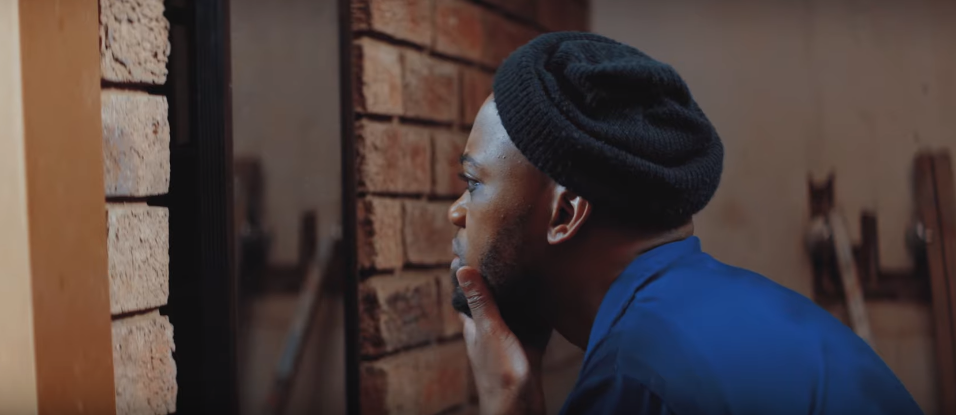 Shot by Ofentse Mwase of OM Films, the Going In music video transports viewers on Tribal's journey of breaking free and becoming his best self. The high energy in the video is contagious and you'll want to celebrate Tribal's growth.
"It is important for me to share my journey, not only via audio but visually too. The Going In video represents where I am today. I've fought a battle that many have lost their lives to and I hope my story can encourage others to keep going on," shares Tribal.

Tribal has found his voice again & raising awareness on depression
Through the release of Going In, Tribal has found his voice again and is using music to impact his life positively and those he can share it with. Going In has had a great reception on radio across the country and can be heard on stations such as Metro FM, Ligwalagwala FM, Gagasi FM and YFM just to name a few.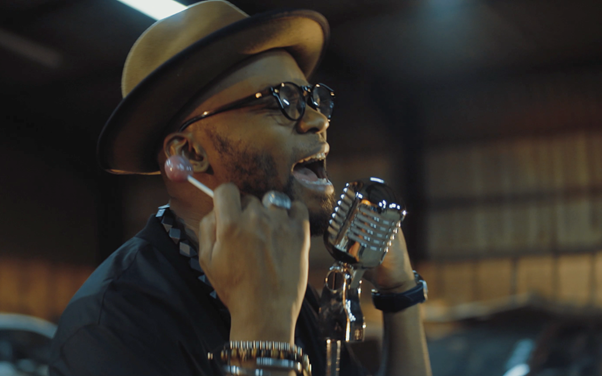 Tribal will continue to raise awareness about depression and encourages others to do the same. The recent passing of HHP affected him badly considering that they worked together before. Tribal featured in Jabba's latest EP and recorded the song Boomtown which was the last song recorded for the project.
Check out the music video below!
http://https://www.youtube.com/watch?v=W-HgOnrNb7Y&feature=youtu.be
Facebook Comments

NEW MUSIC: Vitu Takes Us Into His Thoughts In Narcolepsy Part ii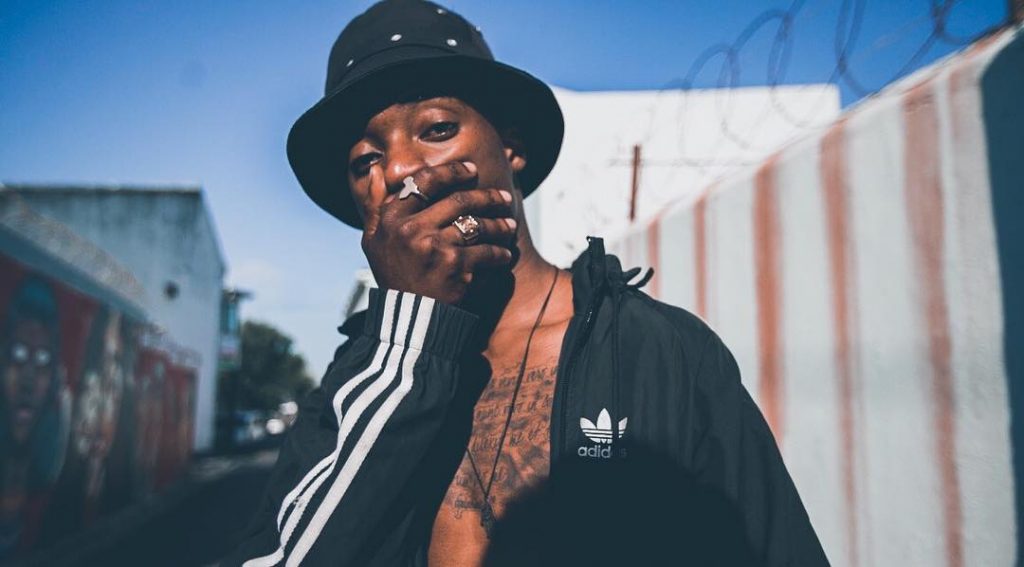 Cape Town based Hip Hop artist, Vitu, drops new song titled Narcolepsy Part ii
It's been a minute since we featured new music from the gents from Arcade Music. One third of the funky Hip Hop collective, Vitu, recently dropped new music. Titled Narcolepsy Part ii, the new single gives us a little glimpse into Vitu's state of mind.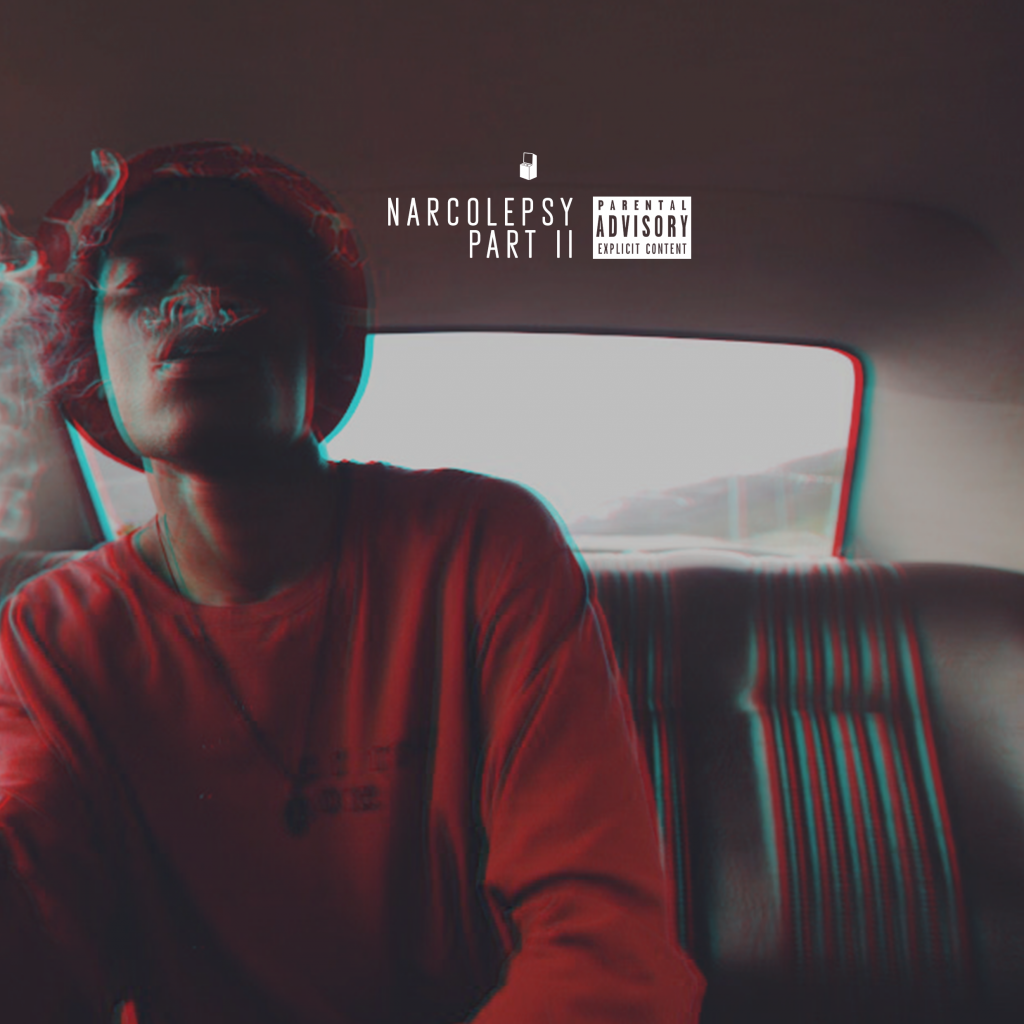 He states that he thinks this is right time to share this song. With the end of the year approaching, self reflection is key before we begin a new chapter.
"I thought it was the right time of year to put it out as its quite a introspective look into my thoughts on how the year has been 'til this point and there's no better time to reflect on it as opposed to now."
Vitu is not a stranger to this platform as we have featured him a couple of times. And all of the projects that he has released to date have done more than impress us. Among the songs we loved from him were This Time Next Week, Tape Deck Side A and Papers.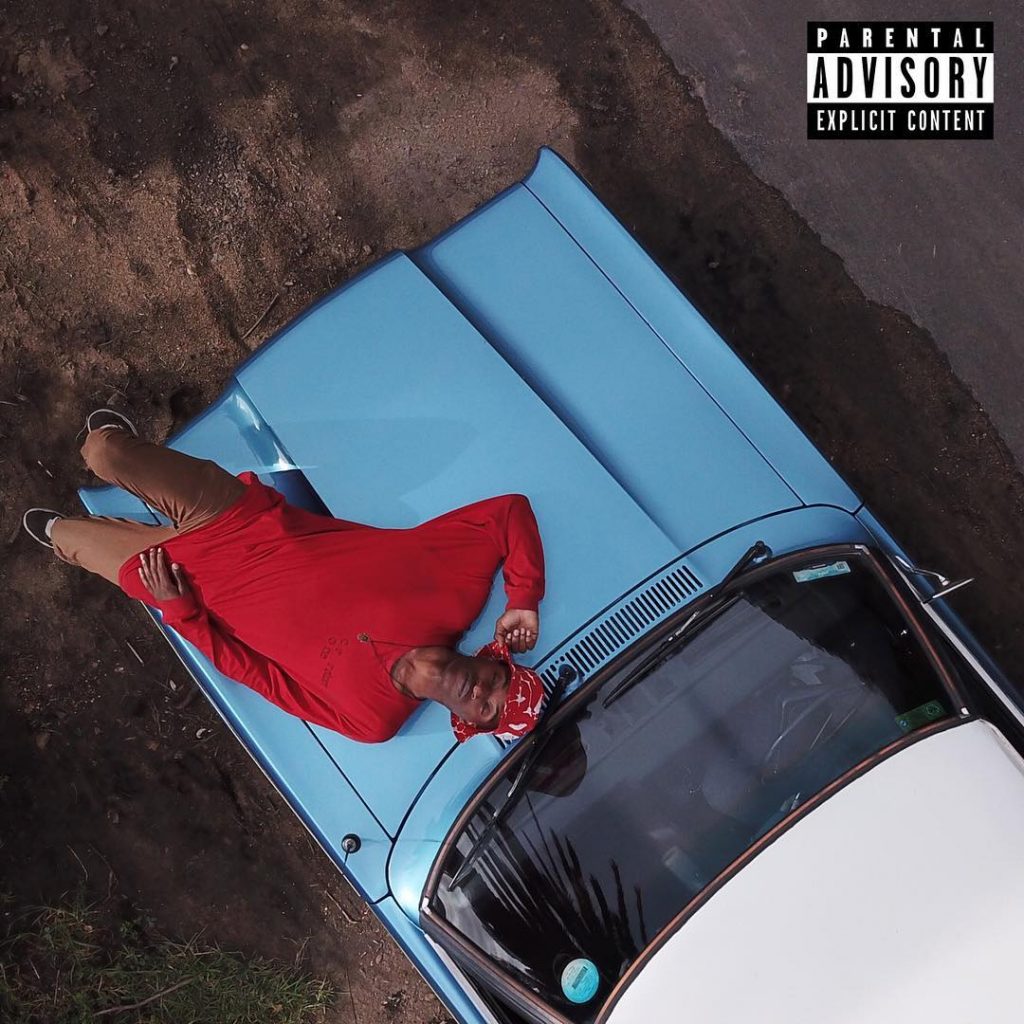 All of these songs were not only well written and highly descriptive but they are have a factor that only Vitu provides in his music. And that is he is able to create a safe space in his music, so intimate and a little consuming.
This is the type of music that's suitable for long drives to nowhere for no particular reason at all except to just be away. Narcolepsy Part II carries this exact same vibe.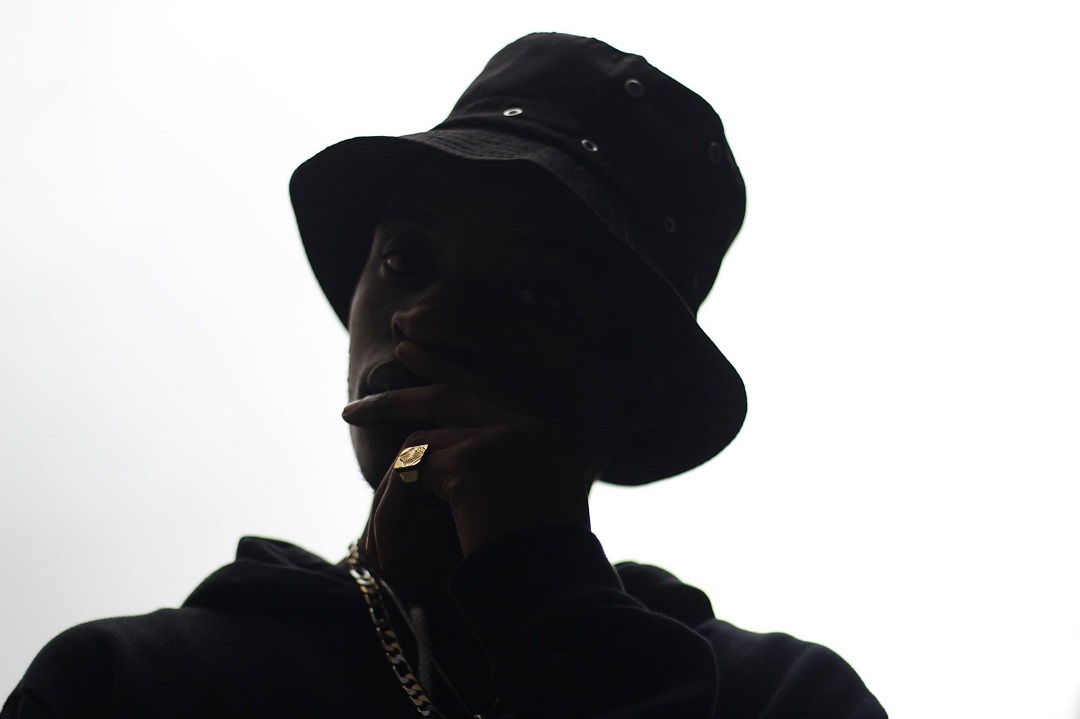 He raps about wanting to find a balance in his life. The duality of dreaming of a life that is ideal but also battling his demons and navigating his way out of his misery. But his hunger and drive for this life he dreams about is what keeps him pushing and this is the sense of hope we get from the song. One day it will all make sense.
Listen to Narcolepsy Part II below!
Facebook Comments