When black beauty isn't enough!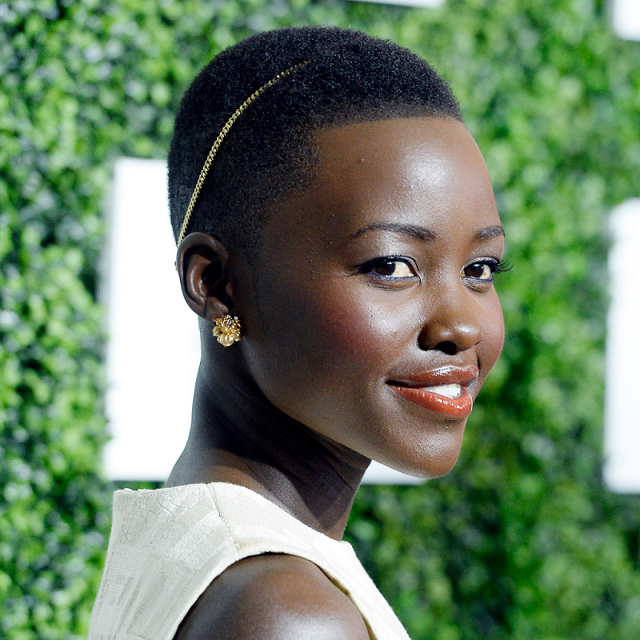 'You know, for a dark-skinned girl, you are beautiful!'
'She's only pretty because she's a yellow bone'
'Mina I only date coco caramel beauties'.
These utterances have been said by many South Africans as a way of describing the attractiveness of women and ranking their beauty according to the hue of their skin. Almost as if being black wasn't hard enough in a country that's still reeling from past social injustices, now the tone of my skin is used to determine the upper echelon of my beauty!
Colour discrimination has been around but seems to be more prevalent of late! Colourism is discriminating someone just because of their skin tone and is typically done so by people of the same race. Today, people say it's easier to be #TeamLightSkin as they believe that this is the preferred shade that defines beauty, success or social acceptance – especially in the TV and entertainment industry.
Of late, Mshoza has been the poster child of colourism with the public up in arms over her decision to bleach her skin and alter her body. Young girls who have bought into the "light is better" mentality have been said to use common retail and cheap black-market products to help "gain complexion".
Complexion is a big word in the black community. We all try to gain it and are told to keep out the sun so we don't lose it! Those who can't afford the famous celebrity "IV Vitamins" – which are said to be disguised as Glutathione "skin bleaching" IV infusions – are opting for products such as Carolight (the infamous skin bleaching cream that's easily found at taxi ranks and is said to cause "dichubaba").
Many others choose to buy local retail products that are supposedly bleaching creams marketed as "even skin tone" goods.
We've seen celebrities change colour right in front of our eyes – think Khanyi Mbau and Kelly Khumalo. Even Boity was recently seen posting a photo of herself getting an "IV Vitamin" to "prepare for her glow" before her Madrid trip. She has however always denied her skin bleaching rumours.
Other celebrities who have been accused of bleaching include Sammy Sosa, Thando Thabethe and former Isidingo star Kevin "Frank Xavier" Smith.
Our country has come a long way. We've managed to move past our historical inequalities so you would think we could move beyond seeing ethnic colour right? It's enough that we deal with daily discrimination for being in a different social class, race, gender or tribe; can we not let colour within our own ethnicity also be another demon we must contend with?
Whether your blackness is brown, navy or yellow, let us learn to love each other as we are and in the skin we are in!
Facebook Comments