Tributes pour in as SA Hip Hop Loses An Icon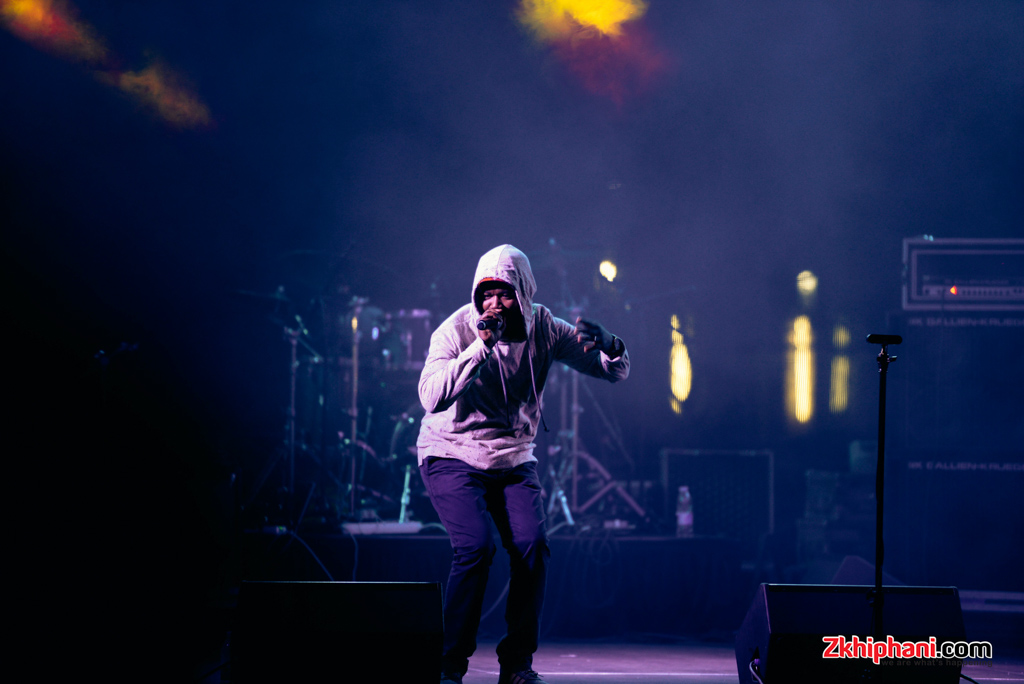 Tributes pour in as South African Hip Hop Loses An Icon.
The South African hip hop community has today lost an iconic rap trendsetter Linda Mkhize who was well known as PRO or Pro Kid. The 37 year old rapper lost his life after suffering from a severe seizure.
HERE IS A STATEMENT FROM HIS FAMILY
Statement Issued On Behalf of the Mkhize & Kheswa families, on the passing of their son, brother and father, Linda "ProKid" Mkhize (37)
The legendary SA hip-hop Artist, affectionately known as ProKid of Hip Hop, passed away on Wednesday, August 8, 2018. He suffered a severe seizure attack, whilst visiting friends and paramedics were called in to assist, they did their best to revive him to no avail and called his time of death at 20h38.
He is survived by his beloved mother Fikile Mkhize and his father Zwelakhe Kheswa, his wife Ayanda, his three year old daughter Nonkanyezi, his brothers and his extended family.
ProKid's family requests that the media respect their privacy during this tragic period of time. Further details will be furnished as soon as his family has gathered.
Tributes have been pouring in on social media since the early hours of Thursday morning.
https://twitter.com/BontleModiselle/status/1027444615610335232
https://twitter.com/ProVerbMusic/status/1027340548753899521
We're deeply saddened by the tragic passing of a lyrical genius, pioneering Hip Hop Artist, Linda Mkhize (Prokid). Prokid took rapping in African languages to great heights & he will go down as one of the greatest & most influential Hip Hop Artists of his generation. #RIPProKid pic.twitter.com/DIHez3G55W

— Min. Nathi Mthethwa (@NathiMthethwaSA) August 9, 2018
I join millions of music lovers in passing my deepest condolences to the hiphop family, His immediate family and friends on the untimely passing of Linda Mkhize aka Pro Kid may his soul rest in eternal peace Dankie San ! #RIPProKid

— Fikile (Mr Fearfokkol) (@MbalulaFikile) August 9, 2018
Facebook Comments

ICYMI: Nadia Nakai First SA Female Rapper To Perform AT SXSW Fest In Texas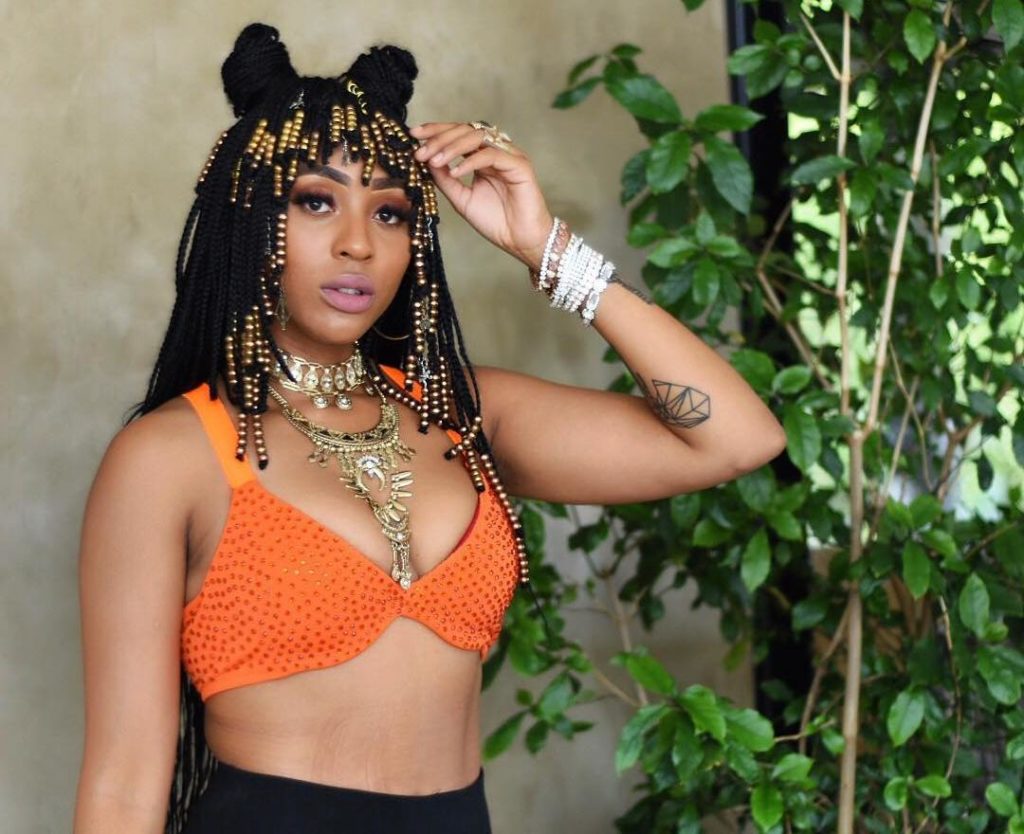 Nadia Nakai to make history as first female rapper to perform at SXSW fest in Texas
This year is shaping up nicely for most of the artists this year who are starting the year off on a strong foot. With her highly anticipated debut album on the way, Nadia Nakai seems to be carving her own way.
She recently announced that she will be performing at the distinguished international music festival, South By South West (SXSW), in March and she will be the first female from South Africa to do so.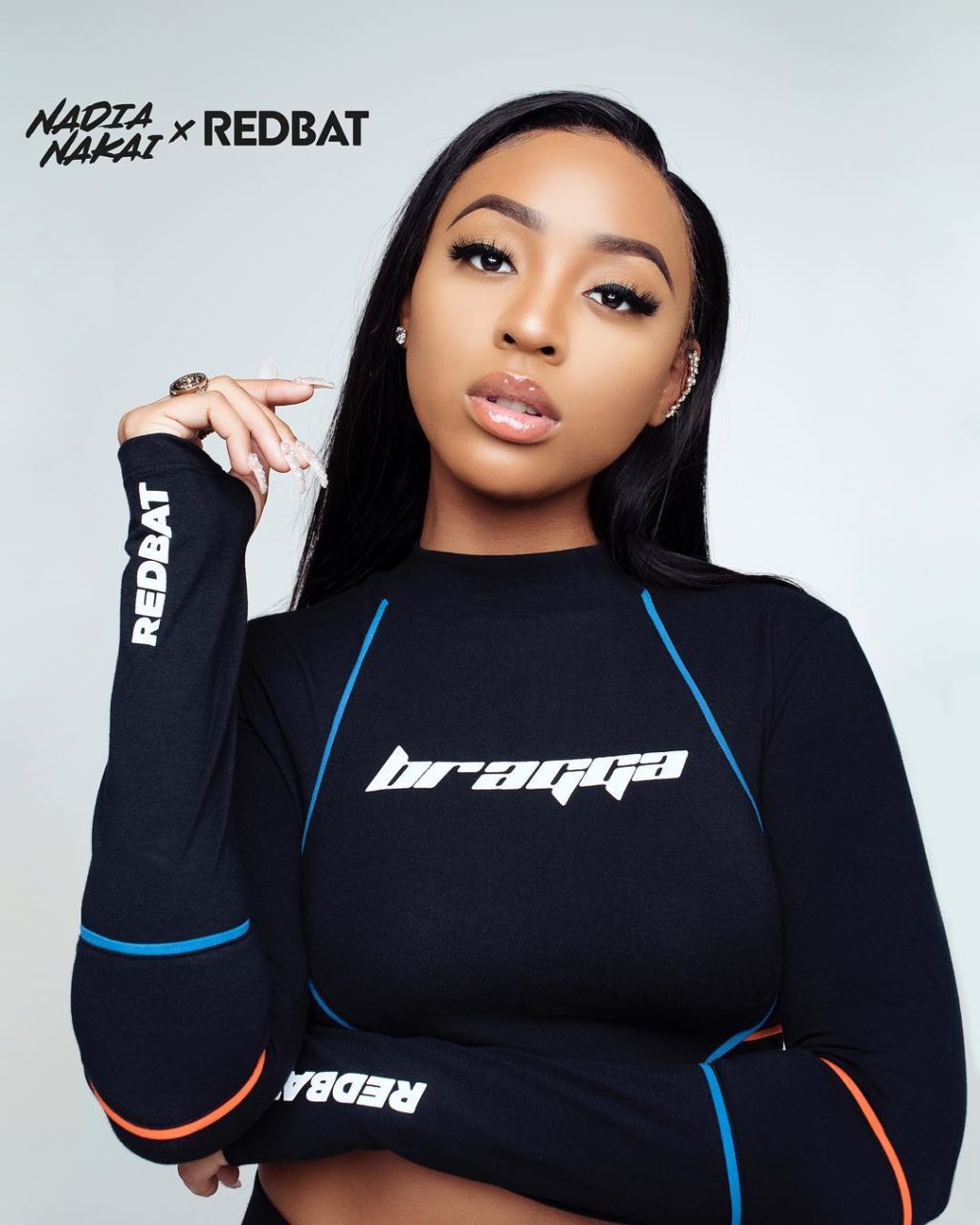 Nadia Nakai is one of the few artists who have been closing major deals last year and began trailblazing her own path outside of music. This includes the Castle Lite advertisement as well as her Bragga fashion line with Sportscene. So it is natural for her 2019 to begin on such a great page.
Bragga went onto her social media to announce that she was chosen to be part of the festival.
"Im SOOO excited!!! I've been selected as 1 of the South African artist to showcase at @sxsw in Austin Texas in the United States !!!! I can't wait!!!!!!!!!"
Over the past year or so Bragga took some time out from dropping music and instead has been doing shows and perfecting her set so we are confident that she will absolutely kill the SXSW set. We also hope that Cassper Nyovest and Tshego also makes an appearance in the show to officially put Family Tree on a global scale.
Earlier last year, she took The Dome by storm when she was announced as one of the opening acts at the Castle Lite Unlocks concert. She shared the stage with Chance The Rapper, Frank Casino and Shane Eagle among many others.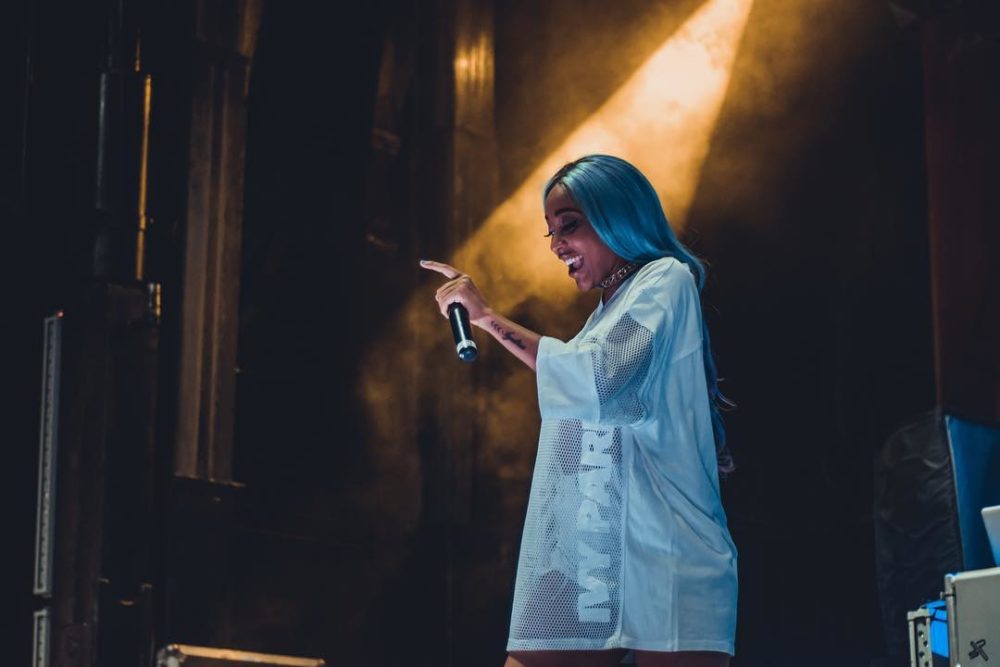 Other artists who have performed and completely impressed at the SXSW festival include Kid X, Kwesta and AKA.
Your thoughts?
Facebook Comments