Wandi Nzimande leaves behind a rich legacy of culture, storytelling and music
Tributes have been pouring in for icon and pioneer, Wandi Nzimande, popularly known as DJ 1D. The Loxion Kulca co-founder passed away on Wednesday, 11 January, according to a statement shared by Kaya FM.
"It is with great difficulty that we share the news of Mzwandile Nzimande's passing earlier today, as confirmed by his family. DJ 1D, as he was affectionately known, was the pioneering co-founder of the iconic streetwear brand – Loxion Kulca, a storyteller and a highly accomplished figure in the South African music scene," part of the statement read.
At the time of his death, DJ 1D was a resident DJ on Kaya FM and was a key component on SABC 1's Evolution of Mzansi Street Culture. A show that explores the vibrant street life of African towns and cities, and takes a look at how this has changed over the years. This was a testament to his passion for urban culture and storytelling.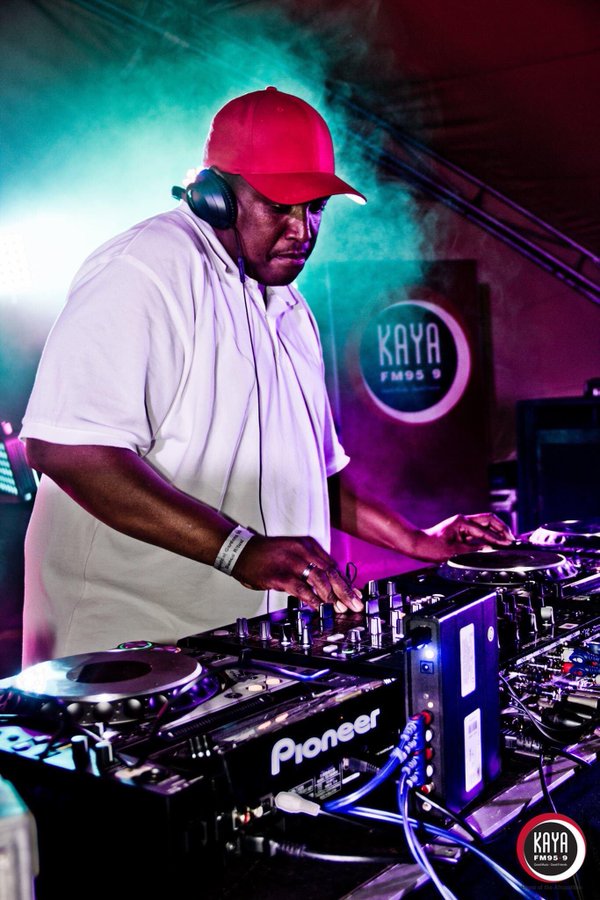 Tributes have been pouring in:
"Thank you for showing us that local is lekker & possible", Euphonik shared on his Twitter account.
Pioneers often bear the brunt of enduring pitfalls that serve as lessons for those who follow in their footsteps. Wandi gave us the quintessential blueprint of building brands and businesses that narrate our stories as young, black creative Africans. pic.twitter.com/ItZLvtjLVR

— David Tshabalala (@SlayingGoliath) January 13, 2021
Wandi & Sechaba are the blueprint of Mzansi street wear… the phenomenon that was Loxion Kulća & the cultural impact it had on the youth was unmatched, more than just a street apparel… advocacy for black pride & consciousness, right up there with Stoned Cherry Yfm & Ymag

— YORUBA (@XolanWaleKenhuk) January 13, 2021
Loxion Kulća in a 2002 issue of ELLE magazine. Wandi Nzimande was at the forefront of SA streetwear and youth culture and made an impact on the fashion industry. My deepest condolences to his family and loved ones. #RIPDJ1D pic.twitter.com/bO9du4Vkxe

— Asanda Sizani (@AsandaSizani) January 13, 2021
Remembering Wandi Nzimande and his impact on South African urban culture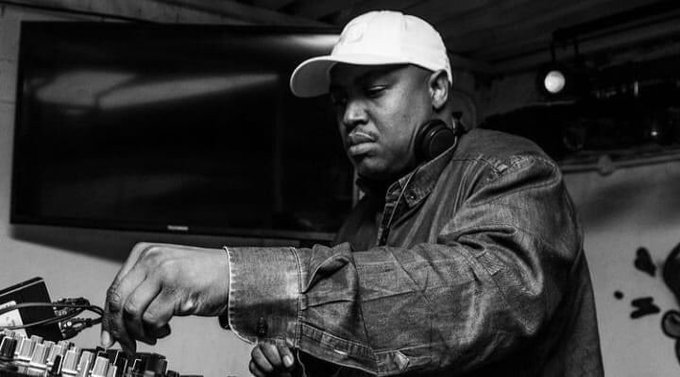 Loxion Kulca is a brand that has become synonymous wit the golden era of South African Hip Hop. "The brand spearheaded an artistic boom locally against the musical backdrop of Kwaito, YFM and Skwatta Kamp", writes Phumlani S Langa. The impact was felt across TV, music and the streets, becoming the go-to brand embraced by South Africans, cementing itself as the cornerstone of urban streetwear culture.
On creating the brand, Wandi spoke to Zeitz MOCAA on what the intention of the brand was. "When we started in 1999, the hip-hop culture was big. We wanted to incorporate a bit of that into our own look. I love hats and so we got aunts and grannies to knit hats for us that turned into our iconic beanies. We sold hundreds of thousands of beanies. Getting them made was a big challenge, so we would commission ladies in the street to crochet them. We'd leave the wool with them on a Thursday and do a run to collect on Monday."
The Loxion Kulture story is a well-documented one with several books and documentaries released to celebrate the impact of the brand.