Here are some interesting facts about the unstoppable music producer duo Mellow and Sleazy who have everyone off their seats and on their feet.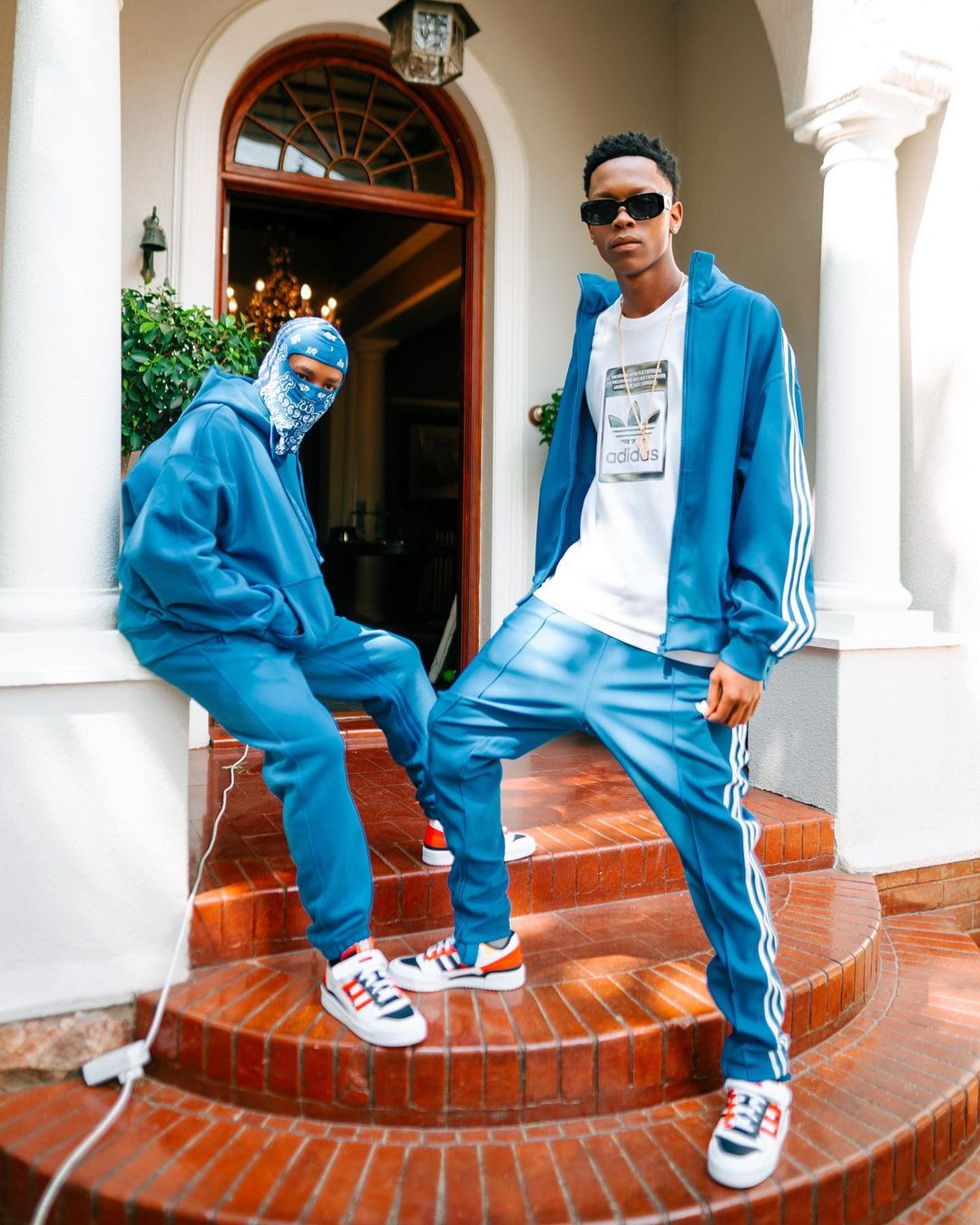 Prior to becoming a duo, Sleazy whose birth name is Olebogeng Kwanaite began his musical journey in grade 7. Sleazy met Mellow (Phemelo Sefanyetse) in varsity during their first year. The growth of their friends happened when they realised that they both have an undeniable passion for music.
Upon getting their big break with the hit single Bopha featuring Felo Le Tee, DJ Maphorisa, Young Stunna & Madumane. The duo knew that they wanted to make it but that would require the help of certain people in the industry. Sleazy told TshisaLIVE that "We didn't know we would make it big at the time, but we knew if we had the right people in our corner it would happen. As soon as we worked with DJ Maphorisa things started happening. We knew we needed backup and that we couldn't do it on our own".
Amongst other bodies of work, Mellow and Sleazy recently released an album titled "Barcardi Fest". The album includes their hit songs and favourites amongst fans "Sporofita" and "Wenza Kanjani" which was much anticipated after it was teased on social media months before its release.
They've collaborated on hits such as:
Nkao Tempela with Ch'cco,
Thanda Kanjani featuring platinum selling Pabi Copper,
10 111 with Mr JazziQ and their two latest featured hits Abo Mvelo and Sjepa.