Multi-faceted is often a word bandied around when describing an artist, which makes it rare to appropriately revere the work of a truly diverse person. Riky Rick is one such person whose influence and accomplishments span across music, fashion and film. Today we list 5 things that you should know about him.
He spent a portion of his childhood in Austria
Although Riky Rick was born in KwaMahu is KwaZulu-Natal, he spent much of his childhood in Austria, where he developed his love of sneakers and fashion.
In an interview with Loot Love on her show Off Air he describes himself as a nomad, constantly having to adjust to any situation. He also mentions how living in as European city was a far more different and safer experience as oppose to any other South African city he has lived in.
"We grew up, not just in South Africa, we grew up in Austria that's where most of my character was fully developed in terms of the type of music that I like and the type of clothes that I like was really developed in Austria."

"I believe that fashion is an accessory to empower people"
Riky Rick is known as King Kontini, the best dressed male musician in the industry to date. Besides the drip, he makes sure that he always empowers young designers by being the canvass for their talent all in a bid to give them well-deserved attention. In fact some of his best fashion moments were when he would wear local up and coming designers whose products he purchases on Instagram.
During an interview on Afternoon Express, he says that although he enjoys being a fan of other designers; he doesn't think that he wants to take it further than that and create his own clothing label.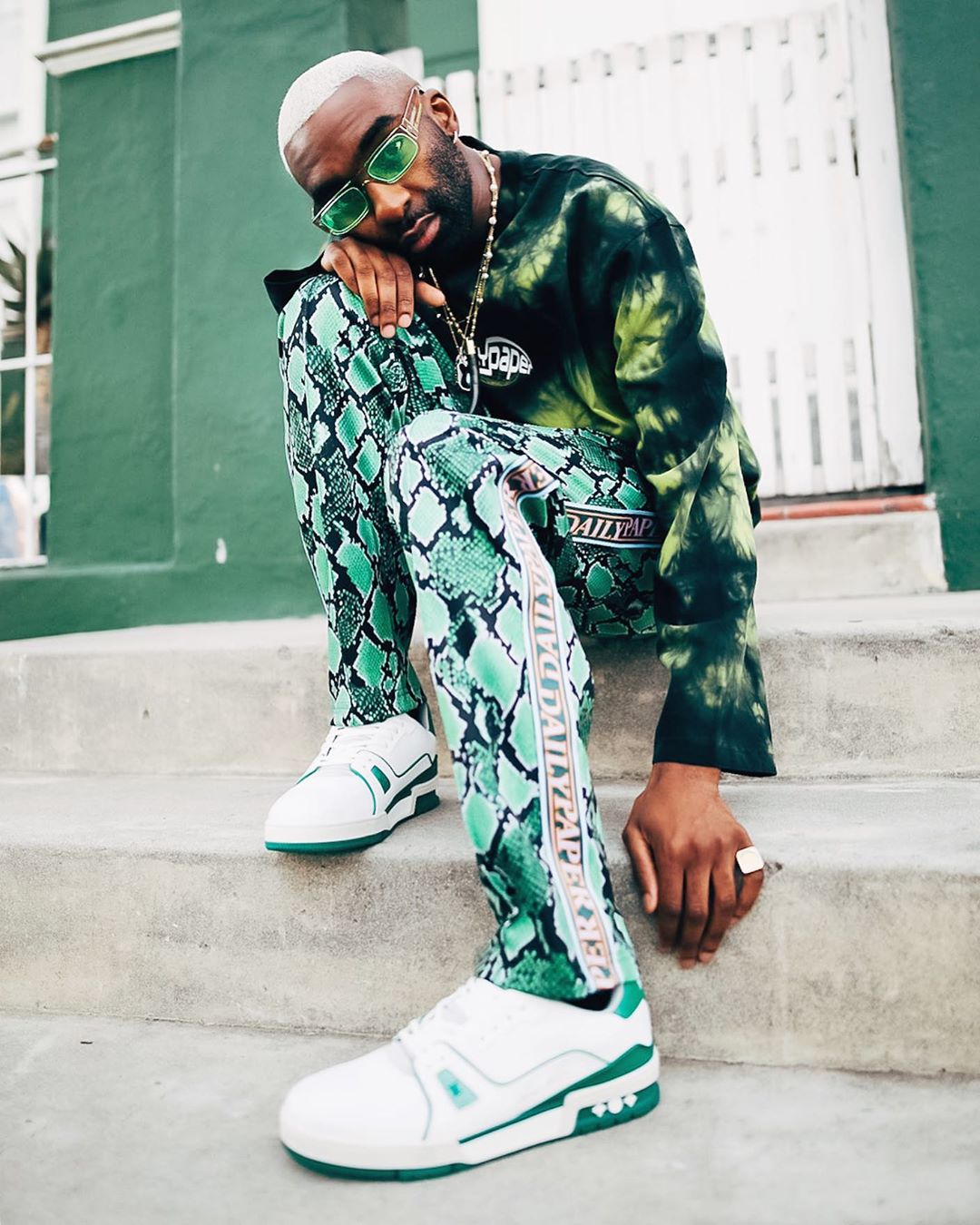 He is an award-winning film maker
Riky Rick is not just a rapper, he writes, composes, produces, sings and acts. He also studied film production at AFDA. In 2017 Riky Rick won a silver award for Kyle Lewis-directed short film in the Television, Film And Video Communication: Music Video category. This was for his 2016 impressionistic black-and-white short film, Exodus.
He is royalty on the Venda side of his family
In the revealing interview with Loot Love for Slikouron Life, Riky Rick revealed that his family is royalty on his father's side. He has been trying to reconnect with that side of his family and it is something that he is actively perusing.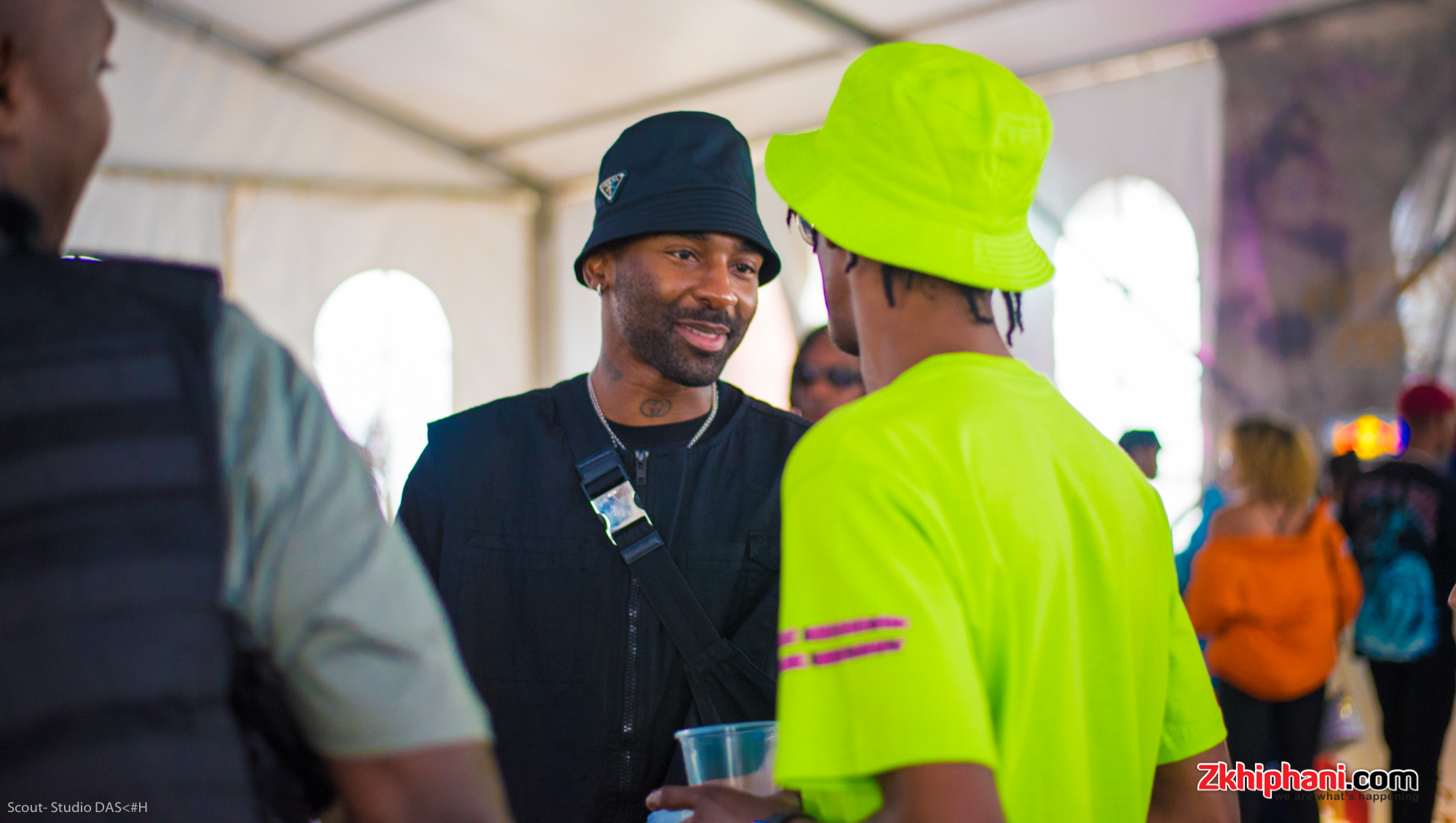 "My family is royalty so we've always understood that and we've always tried to investigate what we need to do. Unfortunately when my father passed away there was sort of like, a split between myself, my brothers and our Venda heritage which is something that you really have to fight to get back and it really doesn't help that you don't know the language you know."
When he launched Cotton Club Records Pop-Up Store, he shut Braamfontein down
His influence within the culture is what gets him reverence with the young kids. In 2017, his label Cotton Club Records teamed up with streetwear retailer RHTC in Braamfontein for Cotton Club Merchandise – and the queue to get the merch stretched over 200 metres!
Fast forward to 2020 and Cotton Fest merch is the most in demand and rocked by young people who want to associate themselves with the movement. And the movement itself is growing by the day with festival being one of the few spaces to celebrate culture, fashion and music all in one experience.
Check out the video below.