Today we list 5 things you may not know about talented producer and rapper
Wichi 1080, real name, Cholwe Munyati, is often described as one of the most innovative producers to come out of South Africa. The 24 year old Zambian-born, Midrand-based producer has produced for the likes of Priddy Ugly, Rouge and KLY to name a few. Here are 5 things you didn't know about him.
He is considered a prolific producer by his peers and industry folk
Wichi 1080 has been called "the most innovative Trap producer to come out of South Africa" in an article by Okay Africa. He has also been regarded as an amazing producer and talented artist by Hype MAgazine. He is known for his eardrum-wracking basslines and airy pads. Primarily influenced by Trap music, the beats are almost always consuming. And judging by his collaborators Wichi's beats need a self-assured and strong voice.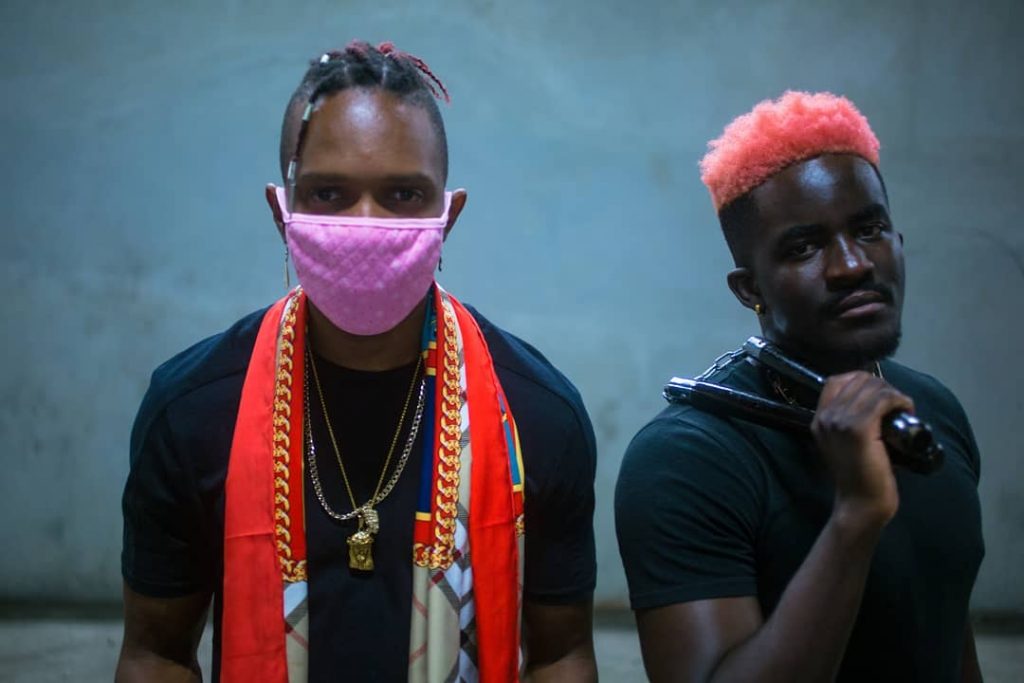 He name wasn't always Wichi 1080
In this industry, your name is everything and if it stands out then people are bound to pay attention to you. According to Zalebs, Wichi used to go by the name High Def aka. Mr Wichi. He shortened it to Wichi 1080 after his friend, JJSine casually suggested that his name was too long and was frustrating to say. Although we don't know why he calls himself by this name, we certainly cannot imagine calling him anything else.
He played a huge role in defining Priddy Ugly's sound
Wichi 1080 has worked closely with a few artist's in the past but it is clear that he has developed a brotherhood with Priddy Ugly. The first time we got introduced to Priddy Ugly was on the incredibly immaculate and ice-cold produced Hunnids taken from Ugly's You Don't Know Me Yet EP. Wichi has also contributed to E.G.Y.P.T as well as Priddy Ugly's latest album, G.O.A.T.
"…I only really started producing in 2013 because the first artist I ever worked with was Priddy Ugly," he said in an interview with Hype Magazine.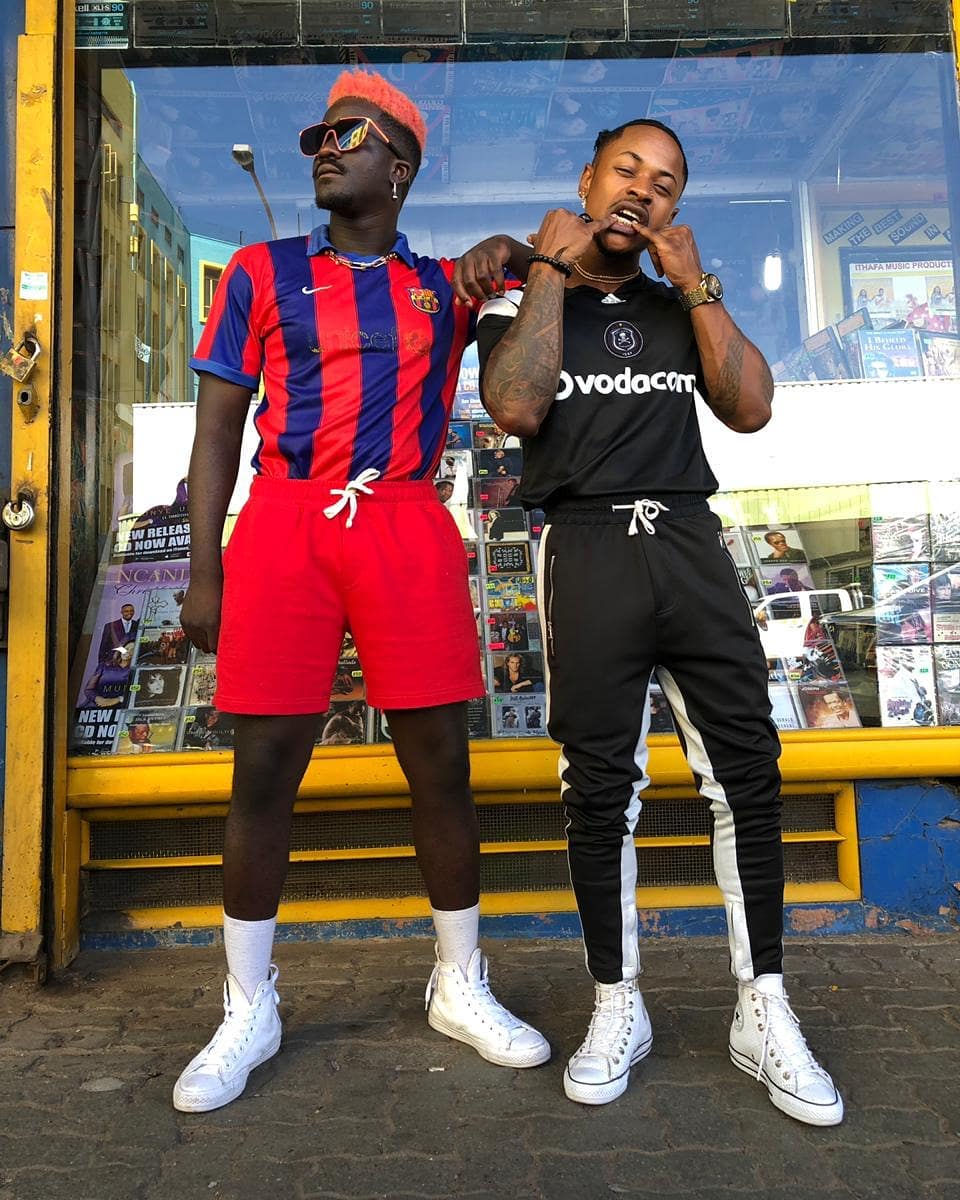 He also dabbles in rap
Although it is not uncommon to find producers who also rap, we didn't know Wichi got down like that. The producer is mysterious, rarely sharing personal information on the internet instead to only sharing information about his music and nothing more. So we were surprised to discover that the producer can rap for real. He mentioned in an interview with Hype Magazine that he began writing raps before actually producing. And has even dropped several singles with his first single as an artist titled Keys & Codes alongside Priddy Ugly back in 2018. He followed those up with a few more songs leading up to his upcoming EP, Traplife.
He once recorded a song in Wizkid's hotel room
Wichi once recorded a song in Wizkid's room. This is when the Nigerina superstar was in the country to perform at the Global Citizen concert. The song is titled Poppin It, he released the visuals for the song which features cameo from Priddy Ugly, TwntyFour, Hercule$ and JJSine.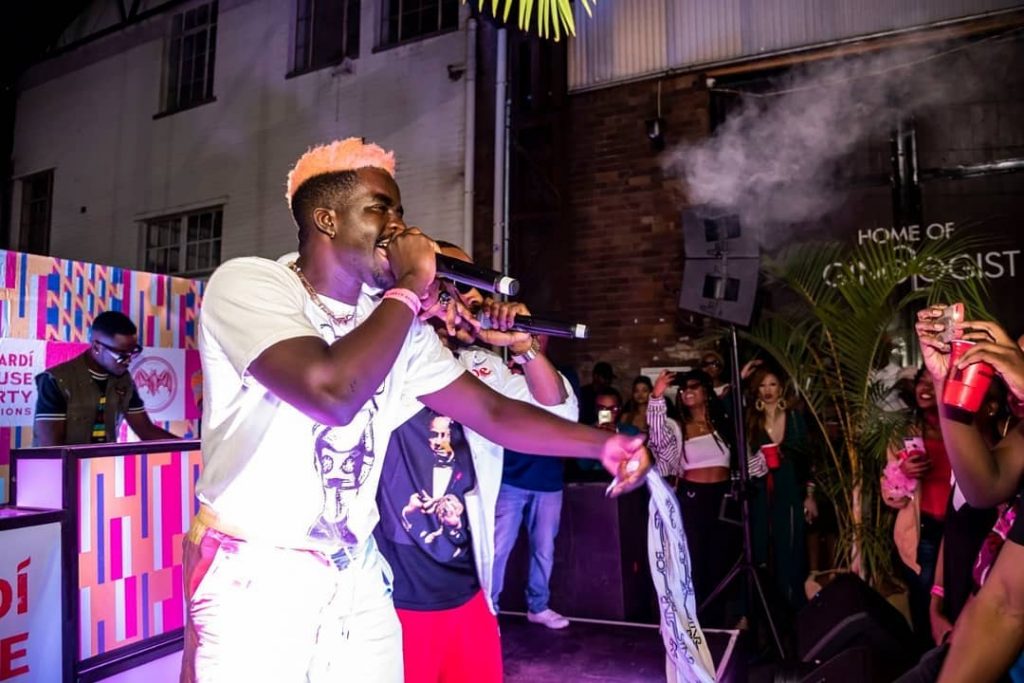 Bonus fact, he used to play in the first team basketball in highschool.
Link up with him on his social media and subscribe to his YouTube channel for more on the music.