Tshego Drops Collaboration We Never Thought We Needed Ft. King Monada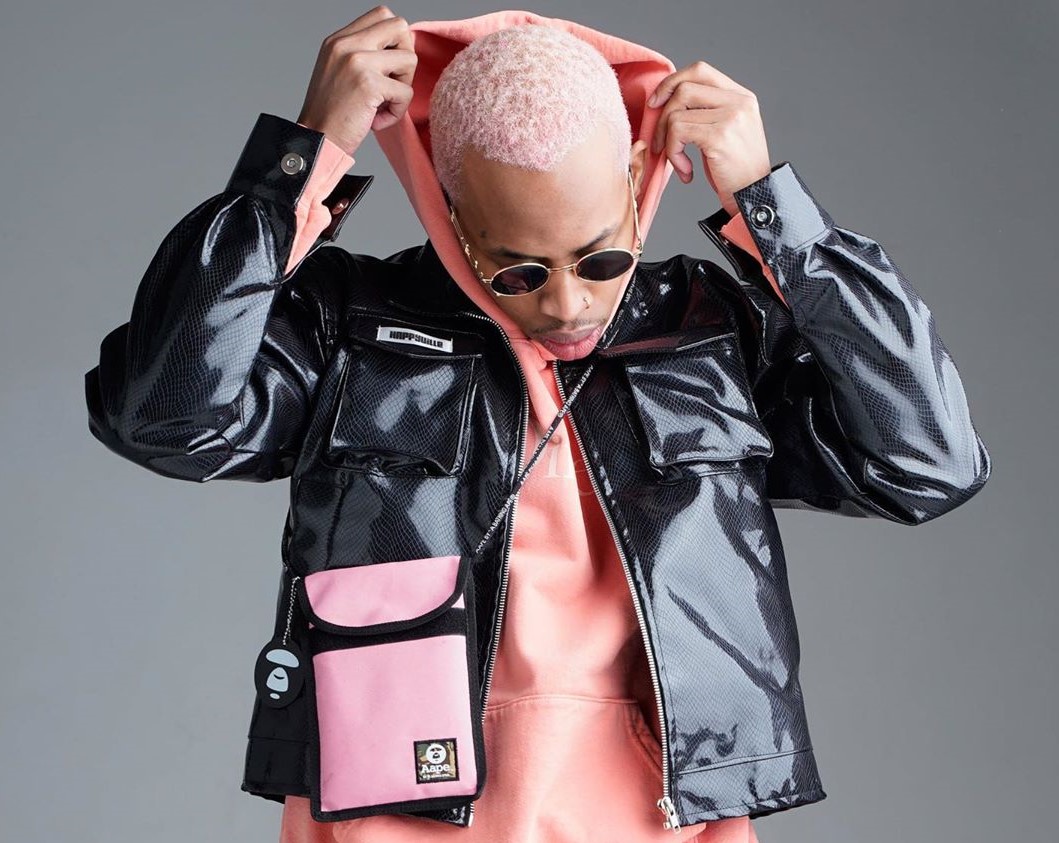 Tshego collaborates with King Monada on No Ties
Fans have been begging Tshego to drop new music and after a long dry spell, the sensational artist complied. Today he drops the first single from his highly anticipated debut album Pink Panther titled No Ties, featuring King Monada.
No Ties has a Afro-pop and Rnb sensibility with distinct baselines and drum patterns. It is a clear dance song and keeps with Tshego's inclination to create contemporary feel good music. Think about how Garden and Issa Vibe were songs that were soundtracks for that time. This is the influence in Tshego's music- it lives in the present.
Produced by Tshego, No Ties is a dynamic listen
There is a contrast in how the two artists approach the record- Tshego is more polished and King Monada is raw and earnest. This of course is not taking into consideration the obvious use of language and perspectives on No Ties.
The collaboration with King Monada is an unexpected one because who would have thought that these two would complement each other so well on the song. Not only is it not expected for him to jump on a song with this kind of feel, it is also refreshing to hear him on a song that is completely made for the times. And he does so without compromising what makes him unique- singing in his home language Khelobedu. And to say that he steals the limelight is not an understatement.
"I wrote and produced No Ties and thought of who I could collaborate with that people wouldn't expect, King Monada came to mind and he felt like the perfect fit. I had heard 'Malwedhe' which is a dope track; I knew I had to work with him."
No Ties is available to stream and purchase on all major digital stores.
Facebook Comments