Its not always that you find two things that are not meant to be together work in perfect harmony. Tshepo Mohlala, affectionately known as Tshepo Jeans has found the perfect contradiction in his denim brand. In an interview with Zkhiphani, Tshepo reveals to us what made his common name become a name that everyone associates with high-quality denim.
View this post on Instagram
We caught Tshepo on the set of the Topo Chico #PerfectContradiction campaign shoot where he spoke to us about the unlikeliness of his denim brand becoming as successful as it is with a common name such as Tshepo. In the interview, Tshepo further expresses the fact that his brand is the epitome of premium quality for everyone. He says, "Everywhere you go there are probably 5 Tshepos around you so how do you sell 'Tshepo' and make it premium?… " 
Furthermore, Tshepo goes on to draw the comparison between himself and the Topo Chico Seltzer by mentioning the fact that Topo Chico is a perfect contradiction in itself, "… Topo Chico is an unusual combination of sparkling water with a bit of liquor playing in the drinks space. This is a contradiction much like the Tshepo Jeans brand…" This combination is certainly unlikely in the alcoholic beverage space, however, Topo Chico has struck gold with their Seltzer.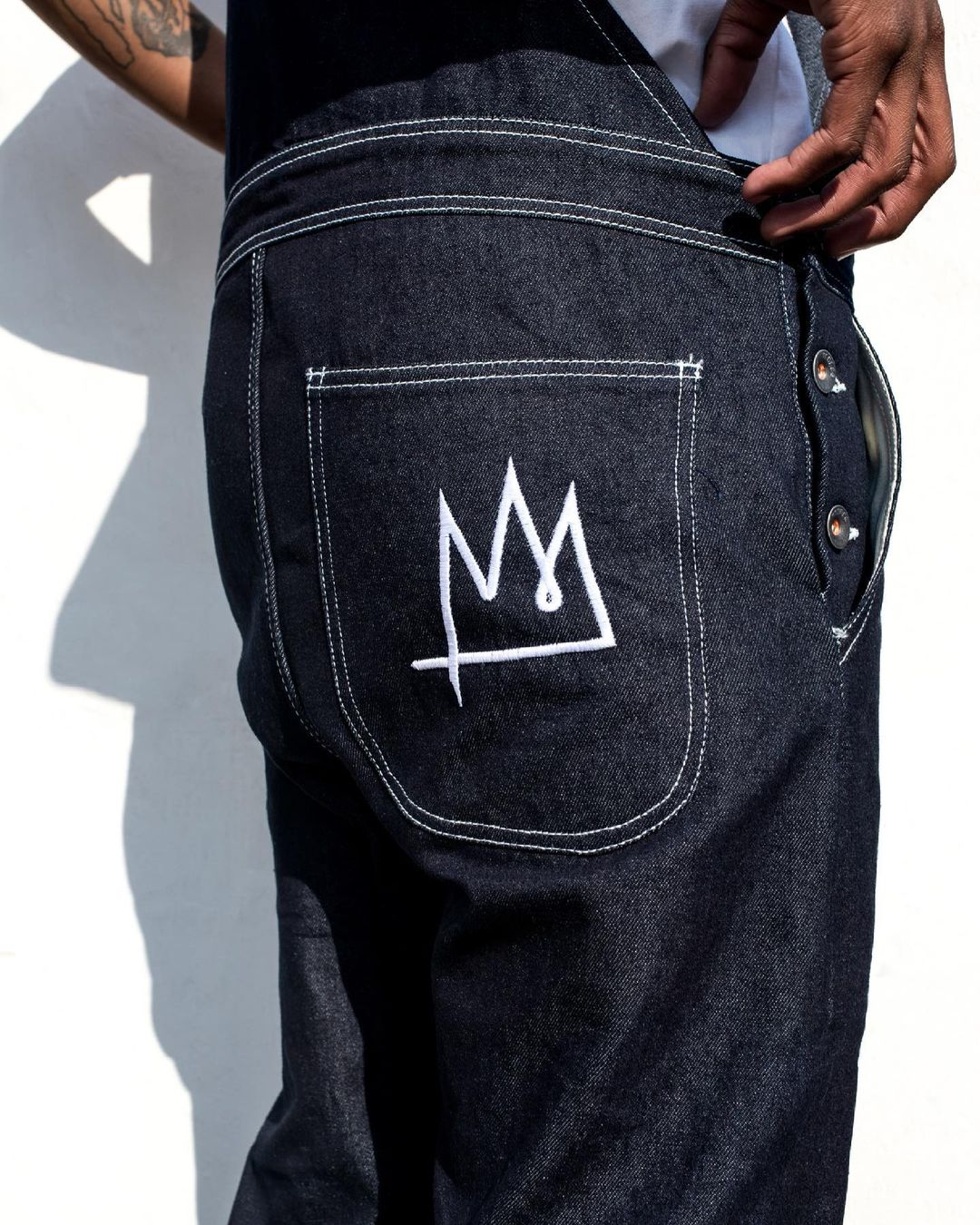 You can check out the full interview with Tshepo Jeans on Zkhiphani's Instagram account. See more content from influencer and YouTube Thato Rampedi and Zama ZeeXOnline.
About Topo Chico:
Topo Chico™ Hard Seltzer has launched in in numerous markets around the globe namely the USA, Australia, Asia, and Europe and now it is Mzansi's turn to taste the perfect contradiction. "We are excited about the arrival of Topo Chico™ Hard Seltzer in South Africa and also having the pleasure of being one of the first markets to launch globally. The launch of this product underscores The Coca-Cola Company's commitment to developing a diverse portfolio of brands that respond to different consumer expectations ," said Phillipine Mtikitiki, Vice President of Coca-Cola's South Africa Franchise.