She hosted the second GRL PWR Series event.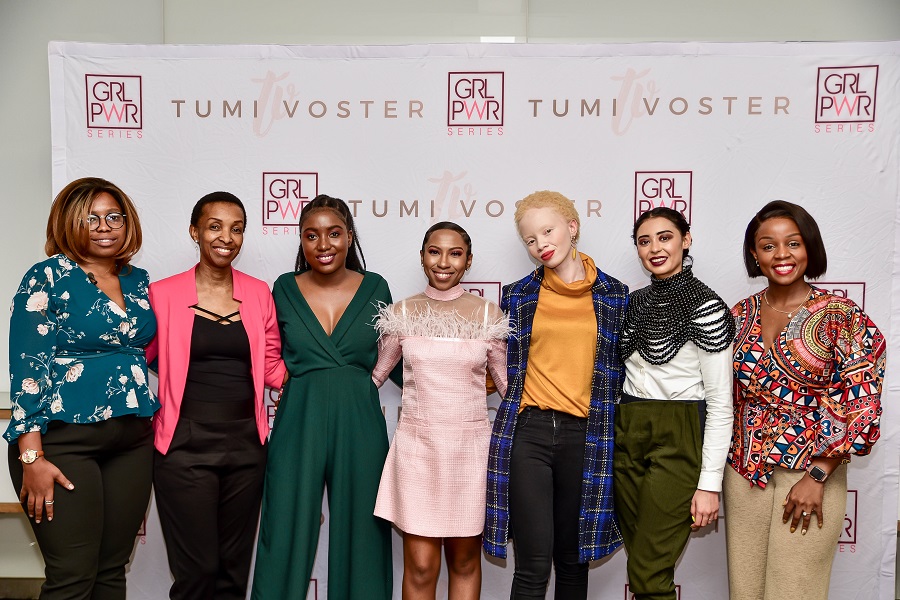 Under the umbrella theme, "Implementing your success in 2019," Tumi Voster hosted the second GRL PWR Series event this past weekend (Saturday, 25 May 2019) at the Hyde Park Southern Sun, Johannesburg. In the follow up to 2018's immensely successful summit, the event focused on shifting gears from building your success plan to implementing it.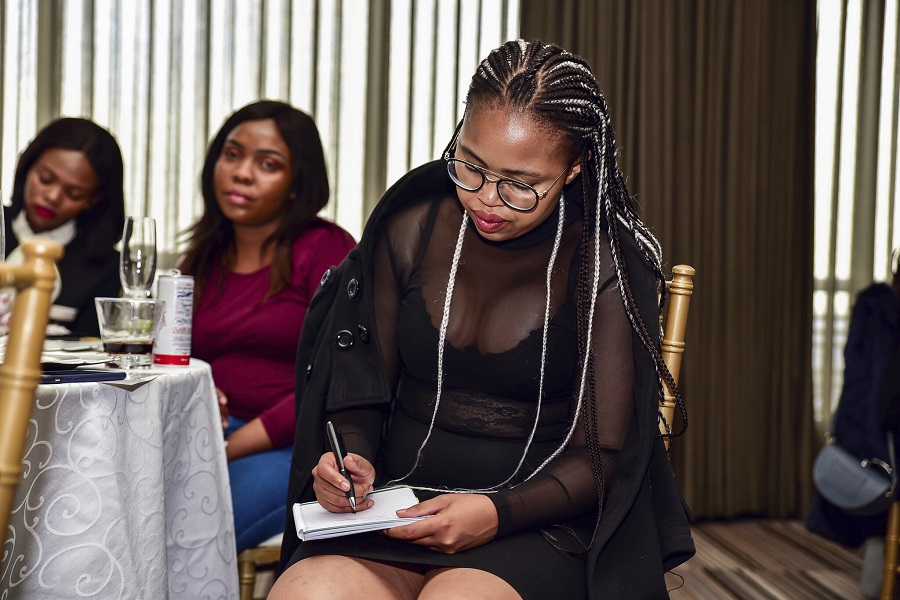 Tumi Voster opened proceedings with an address welcoming guests and speakers such as Ancillar Nombewu – Multi-Award Winning Journalist, UN Refugee Agency Ambassador and Rancilla Media founder, who took the stage as the day's first speaker.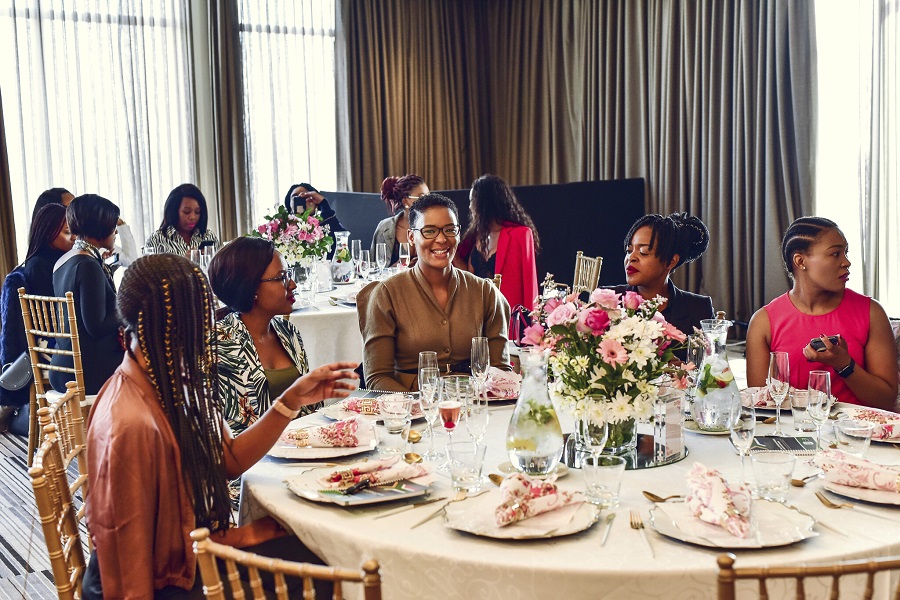 Other panel members included: Thando Hopa – Diversity Advocate, Lawyer, Activist and International Model; Nonhlanhla Masina – Co-Founder of African School of Excellence; Charmagne Mavudzi – Head of Marketing & Communications at Volvo South Africa; and Tumi Sibanda – Life & Business Coach and others.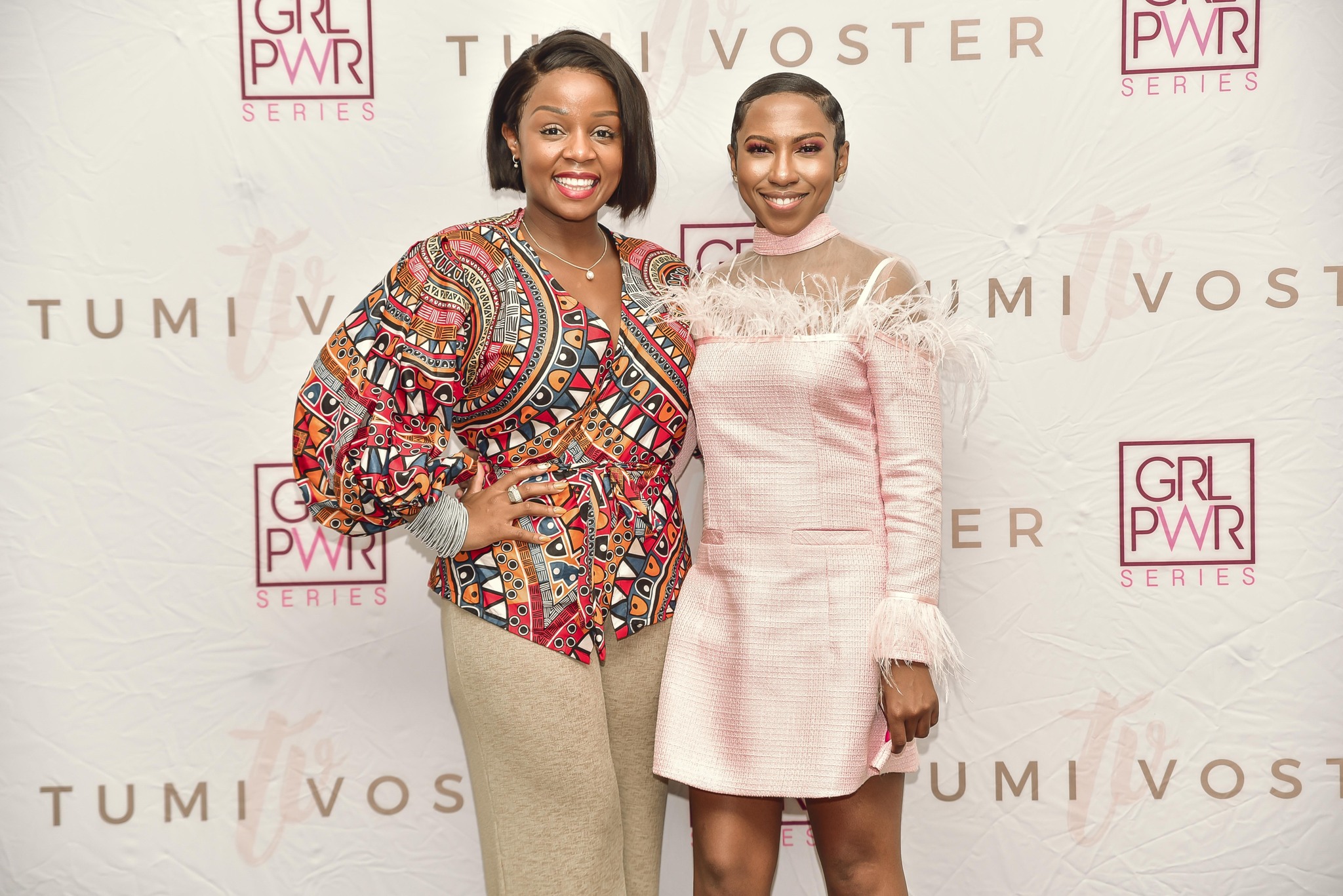 This year was the first time a male speaker, Sibusiso Dube and Attorney and director at Tim Sukazi Incorporated, was added to the panel as Tumi herself put it,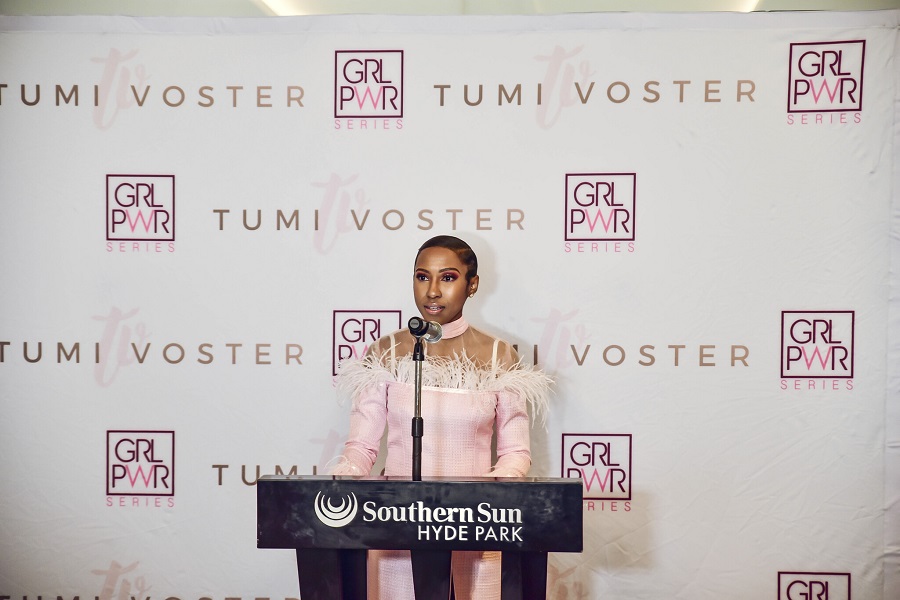 I added a different element this year because the dialogue of women empowerment isn't a women only dialogue

We deal with men every day and it's important for us to bring them on this path of empowerment, as this will help in bridging the gap and allowing men to understand our stories as women better!
Taking the ethos of the event to heart, all future events of the GRL PWR Series will be produced by the newly formed GRL PWR Production Agency. In doing so, Tumi aims to empower more women through the agency and building a legacy for herself.