PHOTOS – Tumi Voster hot pink look at the VC Masters Polo.
In the celebration of 'The Sport of Kings', we saw radio, TV and all around media darling, Tumi Voster step out in style for the annual Masters Polo at the Val de Vie Estate in Paarl.
Luxury, fashion and star power were on full display while horse and rider battled it out for top Honours. On the day, Tumi Voster, an event regular, was on hand to serve one of her best looks in recent memory.
This year I wanted something bold yet feminine, and citrus pink was my colour of choice! And I've never done a hat before so I decided to go for something different
said Tumi Voster.
She adds on:
The event was great fun, as we celebrated the last the last few days of summer with polo and champagne
See more images: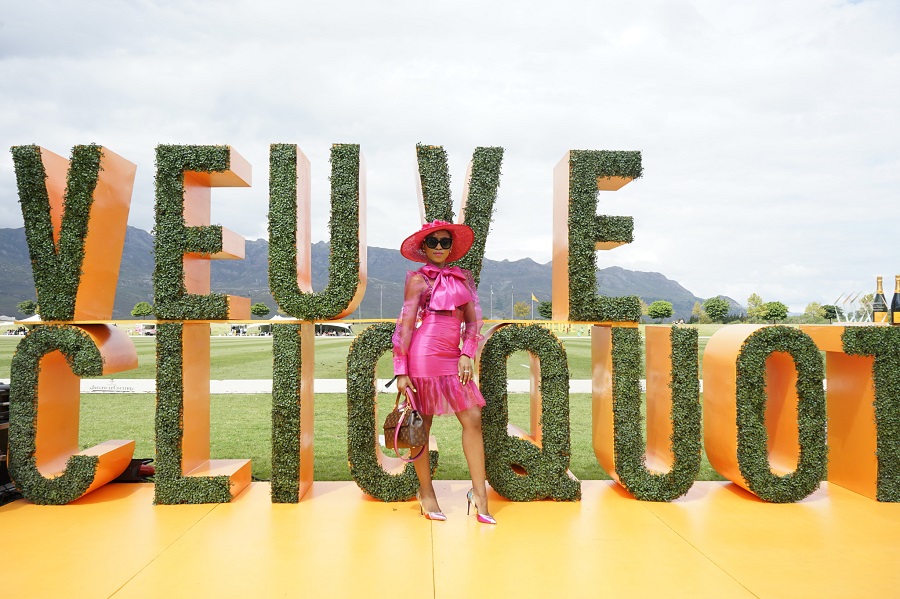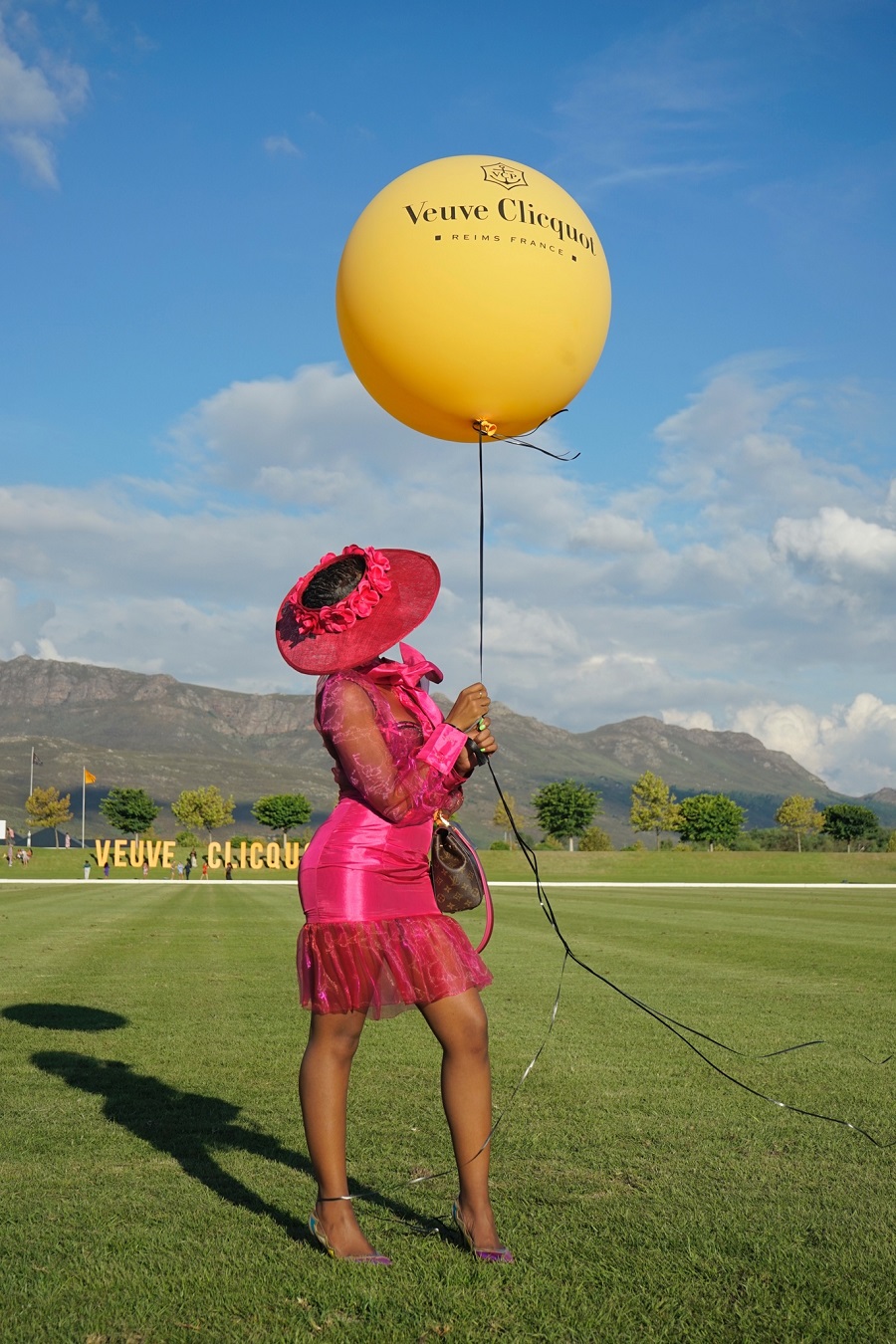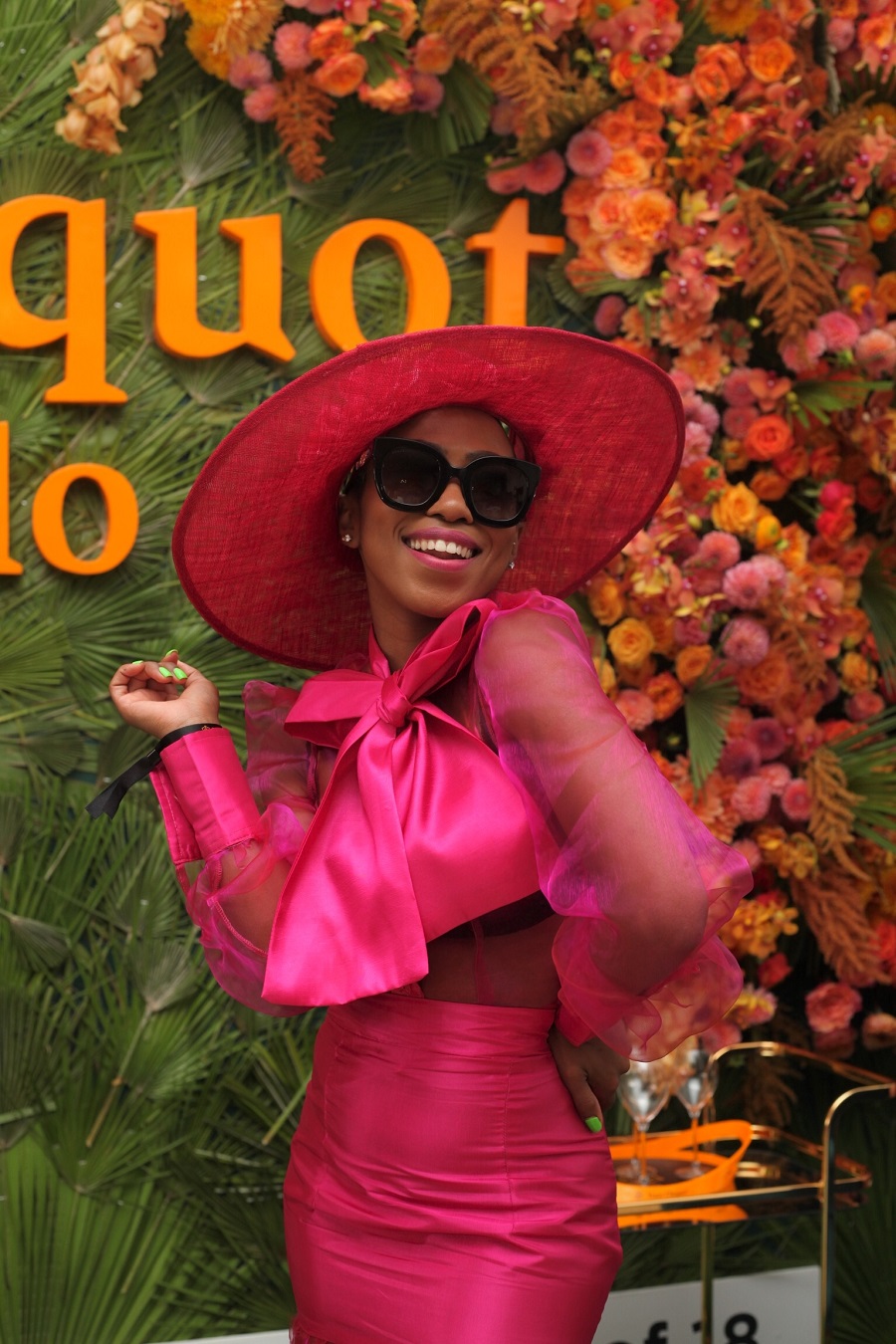 What do you think of this look?