Hailing from Crossroads, Cape town Nolubabalo Kanku is one of the founding members of Qaqambile Bead Studio. Qaqambile which means bright in IsiXhosa is a bead working workshop. The workshop sees Nolubabalo and her colleagues translate brushstroke paintings into pieces of art made from beads.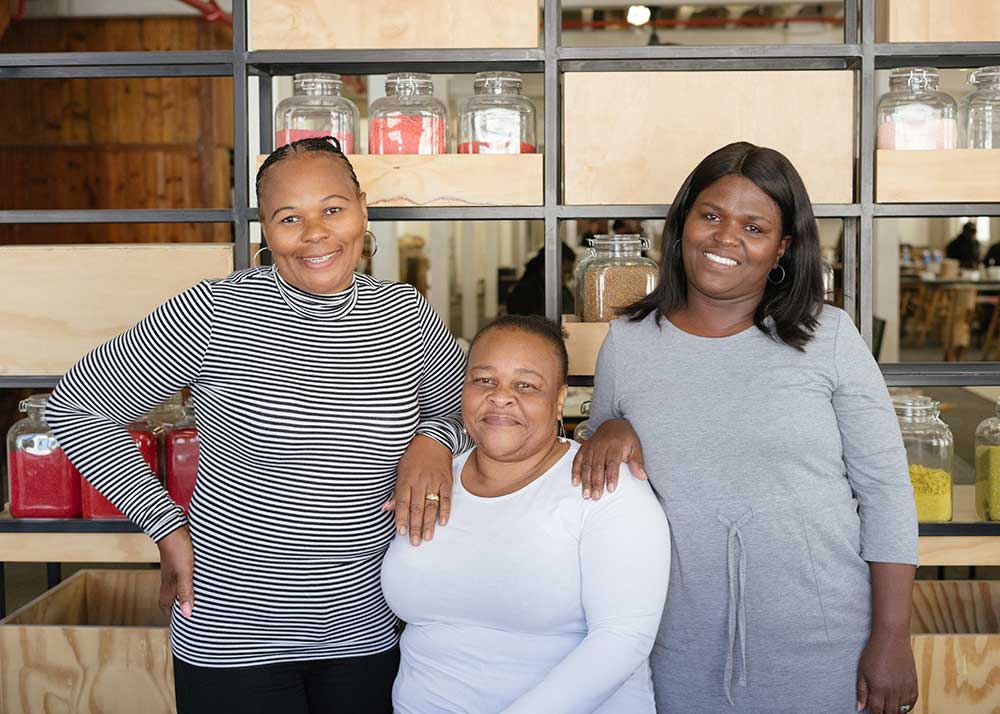 Since 2004, Qaqambile has worked with Spier Arts Trust on a continued theme of collaboration with artists. Working closely with professional artists to translate their brushstrokes into panels made out of thousands of beads. Qaqambile beadworks usually tell a South African narrative. Qaqambile also produces meaningful design elements with Nando's as one of the master artisan studios associated with Spier Artisan Studios.
Zkhiphani had a quick chat with u'mam Nolubabalo Kanku who made an appearance at The Bridges Academy grand opening which took place in Langa, Cape Town. A hub of creation and learning where young, talented students can pursue their creative dreams, develop their skills. The programme goes beyond just music and incorporates entrepreneurial training and a mindfulness program providing a cutting-edge approach to creative education.
Checkout some of Qaqambiles' beads works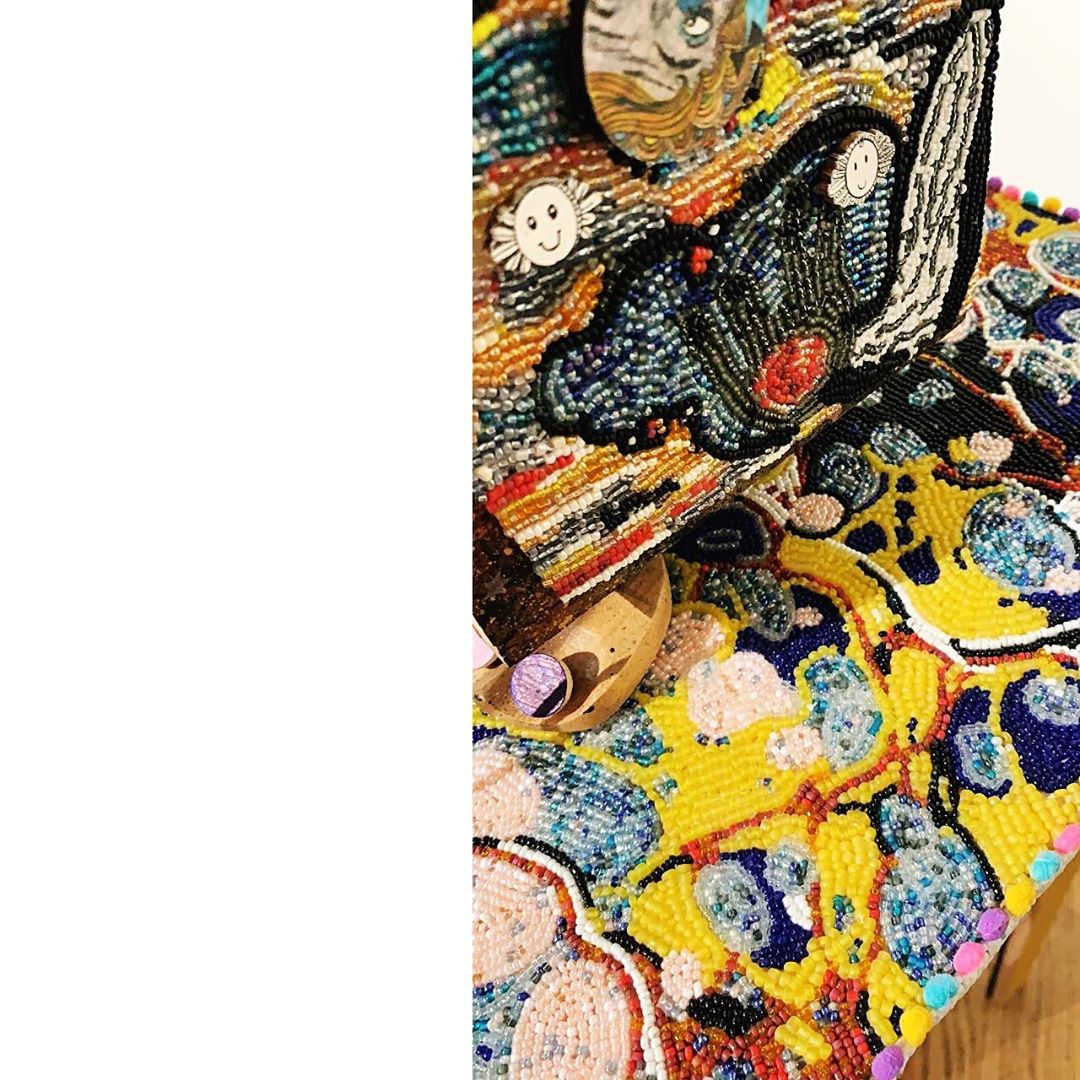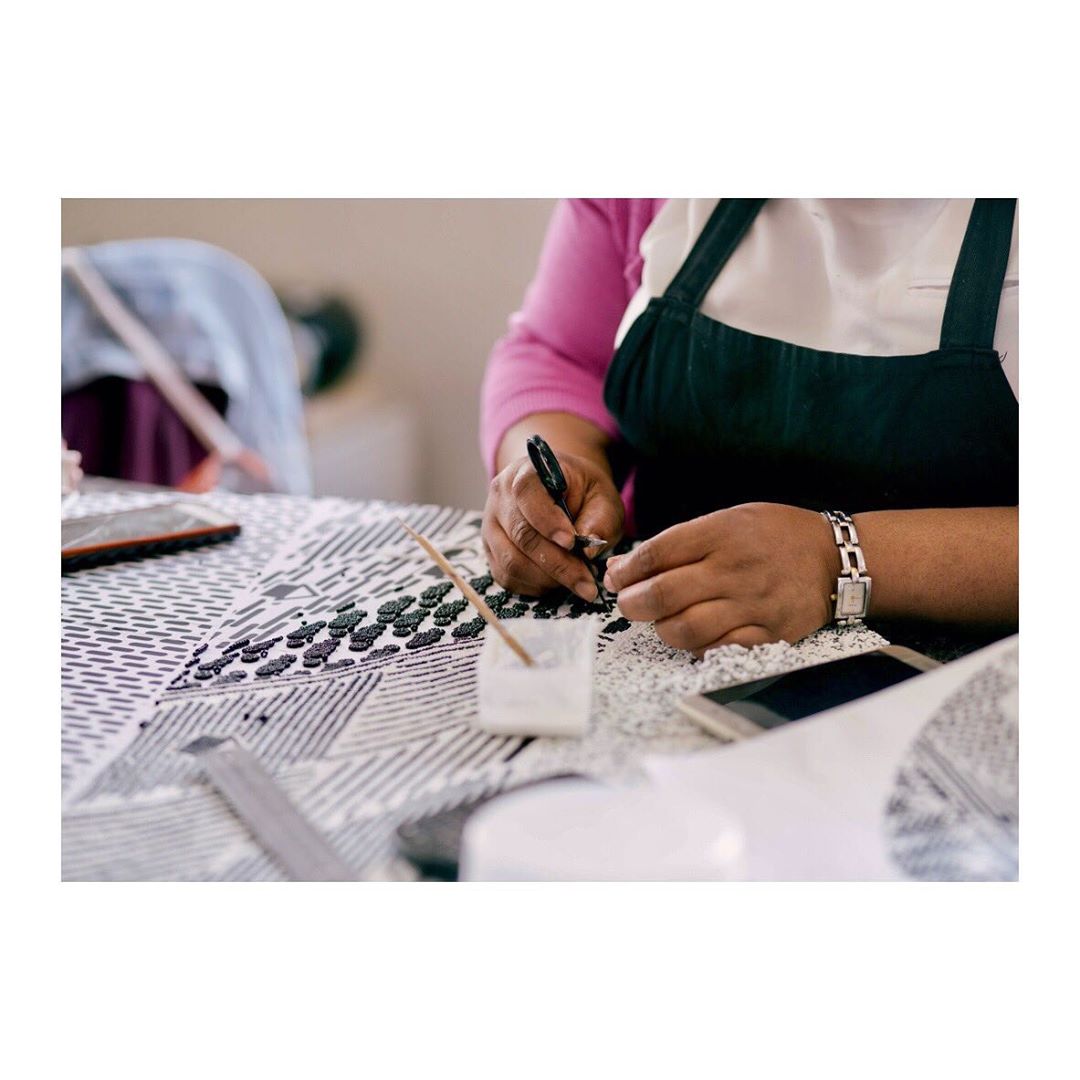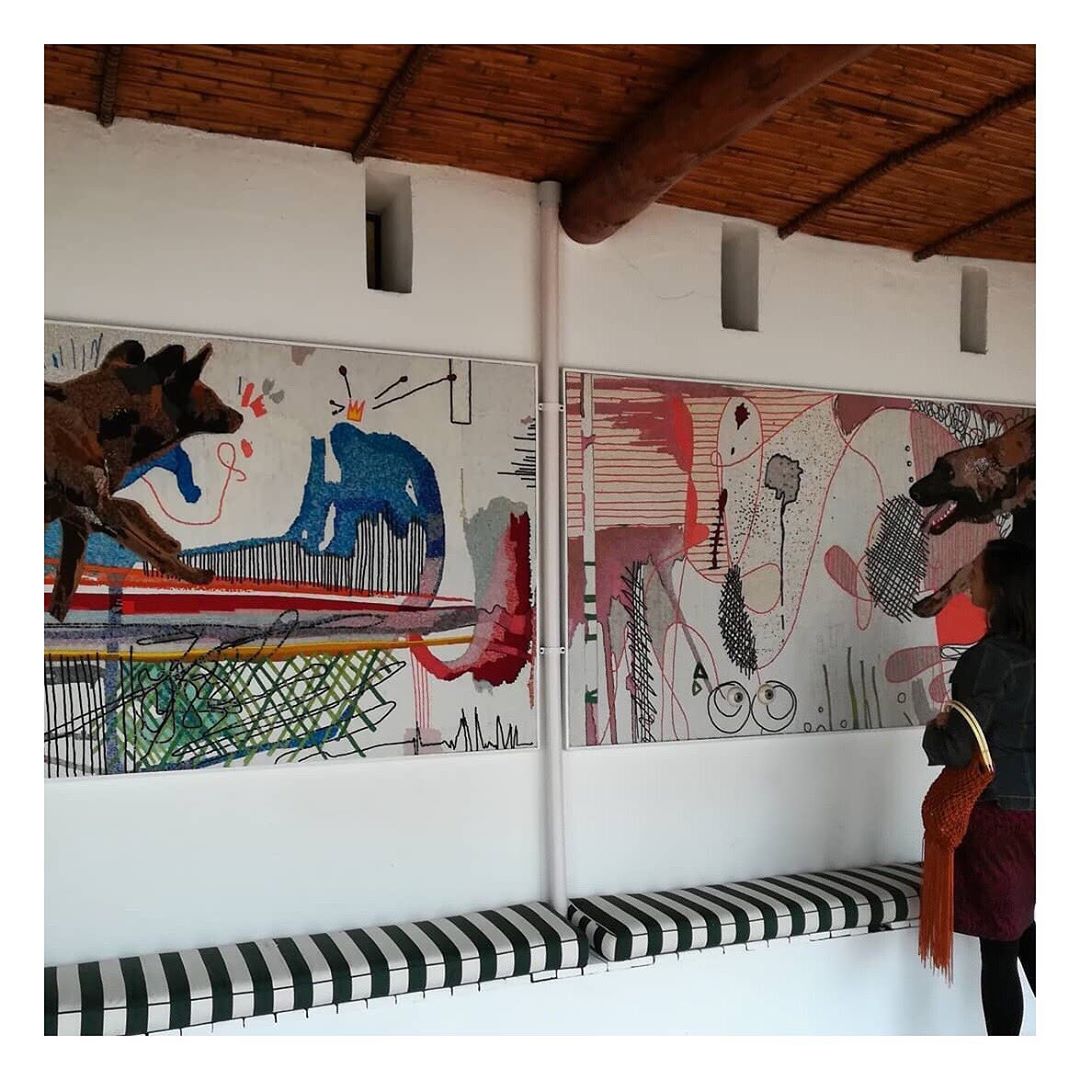 For more on Qaqambile follow this link here and for the full interview check out the video above.
Also, check out Nando's here.