Twitter Responds To Pitch Black Afro's Arrest In Wife's Murder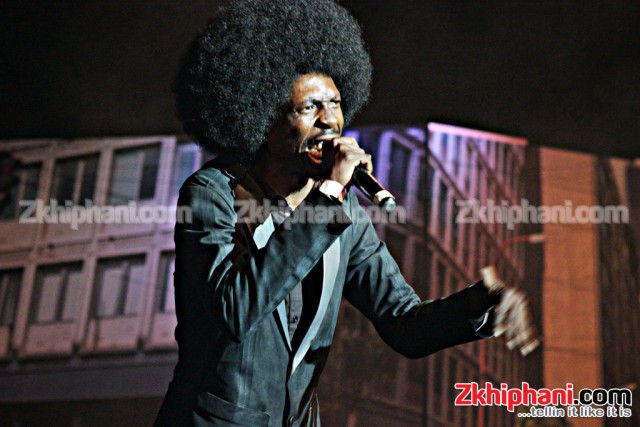 Yesterday afternoon online news sites reported that once popular rapper, Pitch Black Afro has been arrested for the alleged murder of his wife, Catherine Modisane. Catherine Modisane is reported to have passed away on the 31st of December at a B&B in Yeoville.
According to News 24, the rapper, whose real name is Thulani Ngcobo was arrested after a pathologist who examined Catherine Modusane's body found that she could have died from injuries she sustained. This was confirmed by Colonel Lungelo Dlamini.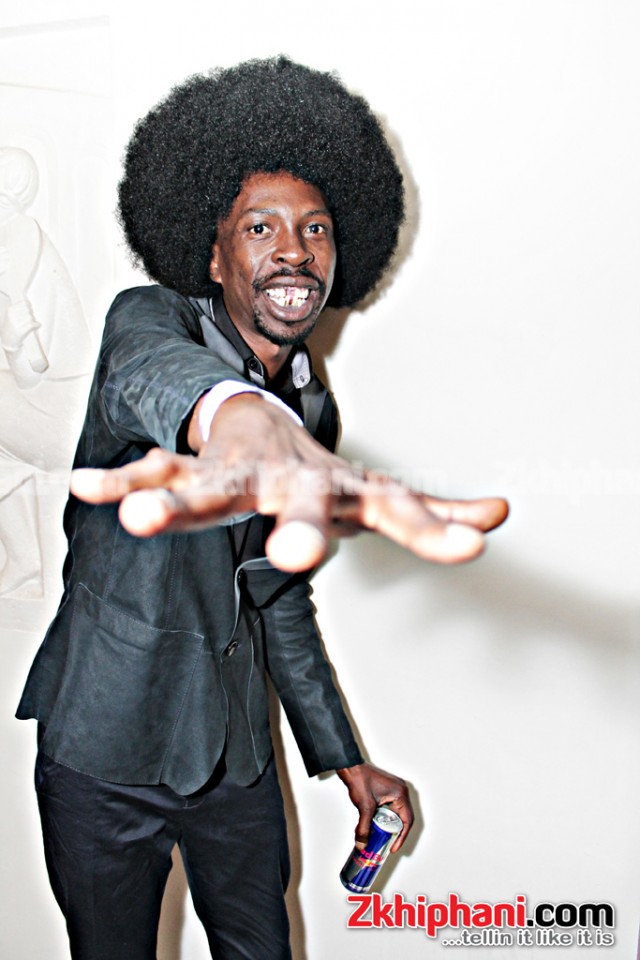 Pitch Black Afro made a name for himself in the early 2000's when his brand of Hip Hop and Kwaito fusion boomed and was well received across the country. Songs like Pitch Black Afro and Ntofontofo became those that defined that era of Hip Hop in the country. He has since disappeared from the limelight and only recently surfaced when the murder charge was announced.
Social media users had quite a lot to say about the story
Social media was quick to respond and share their opinions. Most stated that they thought that Pitch Black Afro had died and this was the reason he was trending.
Am I the only one who thought Pitch Black Afro was dead all along, in my mind I even have his Portrait done by Rasta pic.twitter.com/FKhOgoy0dy

— Tealmooss (@Tealmooss) January 9, 2019
When I saw Pitch Black Afro trending I thought he died. Only to find out he killed his wife instead 🤭 pic.twitter.com/wqAQwqn90Y

— ZiggyZ 🇿🇦👸🏽 (@ZiggyZ5) January 9, 2019
Other users were just shocked at the fact that they didn't know that Pitch Black had a wife. This of course was the lighter side of the interactions and kept the mood light.
I didn't even know "Pitch Black Afro" had a wife. pic.twitter.com/Vtulk7Eab3

— Dr Sanele B. Gumede (@IthubaL) January 9, 2019
There was a number of woke Twitter users who pointed out that the inconsistency in the media naming Pitch Black Afro even though he has not been charged or appeared in court yet.
Pitch Black Afro must sue all these racist newspaper and the police detective who released his name, it's still ALLEGED FFS!

— Sanele (@Sanele_Premium) January 10, 2019
Pitch Black Afro has not yet appeared in court, he has not yet pleaded but he has already been named and his photo splashed out online.
What happened to "we can't name the accused until he's pleaded"?
How else do we explain this kind of reporting???? pic.twitter.com/CRmnCUKW9z

— Lukhanyo Vangqa (@LukhanyoV) January 10, 2019
Am I the only one that's worried about how Pitch Black Afro's name was exposed by the media while abo Nicholas Ninow were kept a secret because of whatever reason they thought was valid? Black man you are on your own indeed! 👀👀👀

— Mukololo ® (@DineoDeeMash2) January 9, 2019
Pitch Black Afro is set to appear in court today and this, we presume, is where he will be formerly charged and asked to plead.
Facebook Comments

TRESOR and AKA collaborate on 80's disco inspired song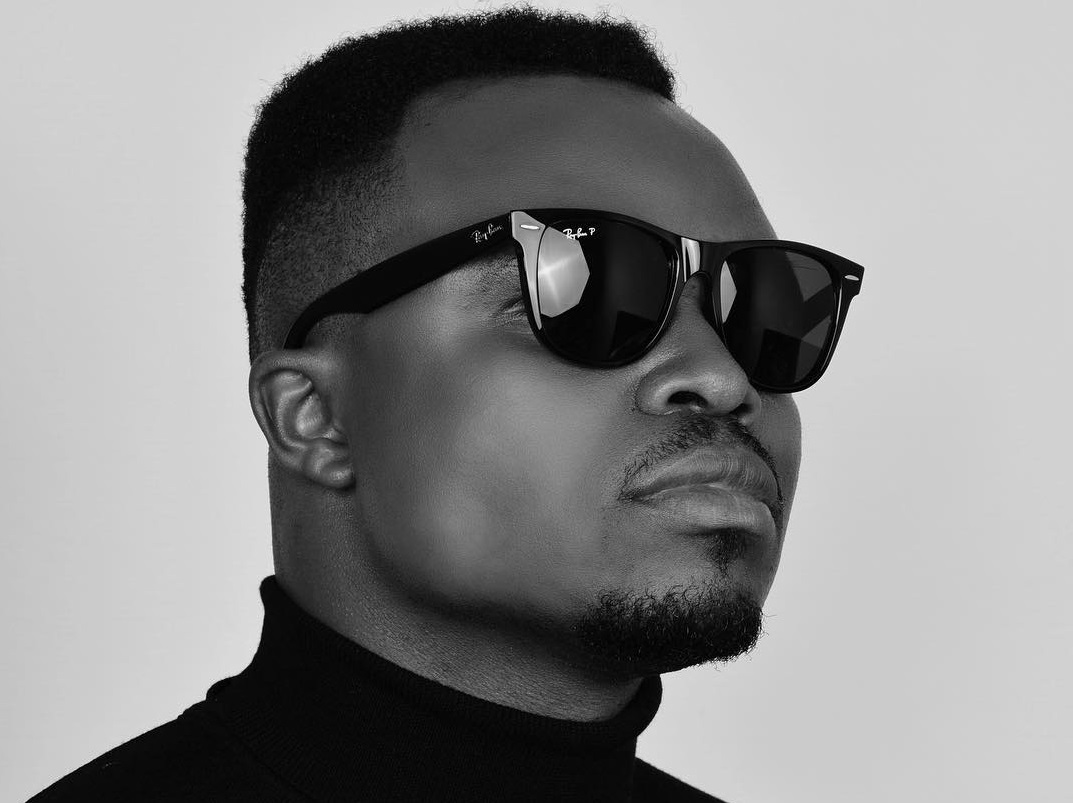 TRESOR and AKA make a new song titled Electric Night.
Electric Night continues on from the reminiscent theme on the upcoming Nostalgia album set to be released by TRESOR on 25 January 2019.
The 13 track album also features some of the biggest names in the game such as multi-award winning trio The Soil; Kenyan Pop Group Sauti Sol; contemporary singer Msaki; Kwaito rapper Kwesta; renowned DRC singer Lokua Kanza; Afro Pop Group Mafikizolo, pop trio Beatenberg and Supermega AKA – who now joins TRESOR for the new single Electric Night.
I am excited to once again share the magic AKA and I have made with this electrifying song. When I approached AKA for the collab, he immediately said 'Let's do it!' and then we both started crafting what we believed would be a time lapsing song that reminded us and our fans of what we grew up vibin' to at 80's disco's and parties. We had so much fun making this song and the video and I can't wait for everyone to experience Electric Night
Says TRESOR.
Fans can officially pre order the album here.
Facebook Comments