Twitter User Gives Us 411 On Black Coffee Collabo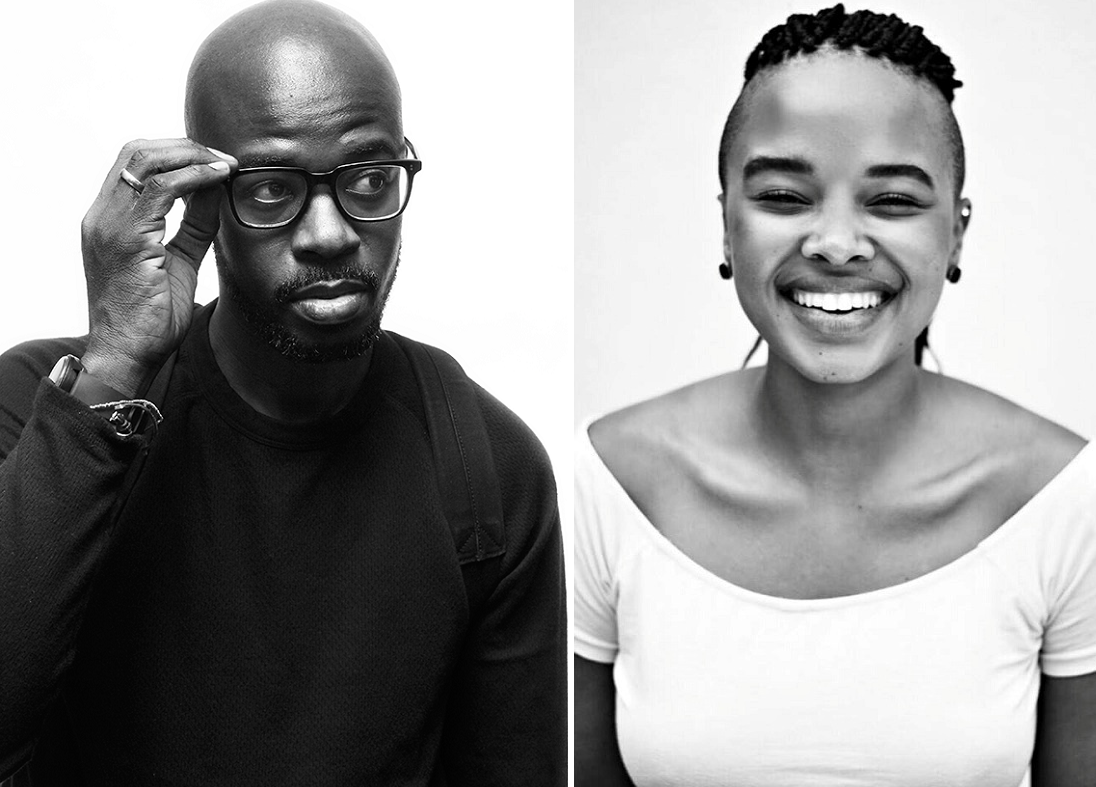 Remember when we reported that Black Coffee agreed to help make an aspiring musician's dreams come true – all thanks to her tweet? Well, the internationally renowned muso has come through for young Yonela Mnyanda, also known as Yoza, and recorded a song with the Capetonian woman – and judging by the little we have heard, it's gonna be a lit one, as per Black Coffee standards.
We spoke to the soulful 23-year-old singer who shared her excitement on the looming track recorded yesterday (February 27).
Studio session with @YozaMnyanda Done…..God is Amazing 🙏🏿🙏🏿🙏🏿🙏🏿🙏🏿 pic.twitter.com/SZiZfaBhmY

— #PIECESOFME (@RealBlackCoffee) February 27, 2017
"I think the song is amazing. We started recording at 11am and finished round 1pm, so it took more or less two hours to record," says an elated Yoza, adding that she and Black Coffee had bounced ideas off each other, thus making the experience and process natural and organic for her.
And that's a wrap. Thank you @RealBlackCoffee this morning was sick! And thank you @KattDaddyWYD for being the best partner in crime 🌈💕 pic.twitter.com/LnQKEN5dQV

— 23. (@YozaMnyanda) February 27, 2017
Yoza says the public should expect a whole lot of soul from the much-awaited medley: "The song is about the first day I met my boyfriend. It's soulful and groovy with a sound that's slightly different from what Black Coffee is known for," she adds.
While Yoza is still not sure as to when the song will be released, she did confirm that it would not be released as a single and would likely form part of DJ Black Coffee's next album release.
On what she had expected when she sent that life changing tweet that fateful day, Yoza had this to say: "I had this gut feeling about this and just knew that this was the right move to make. It felt right and I had a feeling it would happen for me so I just sent the tweet."
The budding cinematographer and UCT graduate says her intention is to make her whole life about art and the making of art. She adds that music is part of this dream, which she had been putting on hold for too long but this stroke of fate has affirmed that she should be pursuing this more.
@RealBlackCoffee We'll just be here patiently waiting for the single to drop. pic.twitter.com/rVI7Psqffr

— Twitter (@Twitter) February 23, 2017
So prepare to hear and see more from this ballsy woman as we, along with Twitter (the actual account), wait with bated breath for the final product to be released. Here is a tease of the song from Black Coffee.
😂😂😂🔥🔥 @YozaMnyanda 🙌🏿🙌🏿🙌🏿 pic.twitter.com/lLIdi9ExxO

— #PIECESOFME (@RealBlackCoffee) February 27, 2017
The legend's kids approve and we believe the masses will do too. What do you think?
Do let us know.
Facebook Comments