Gaba Cannal is back with something that you might like as much as we do and this time he has enlisted the talents of Zano. It has been a long minute since we have heard anything this fresh from the renowned vocalist Zano.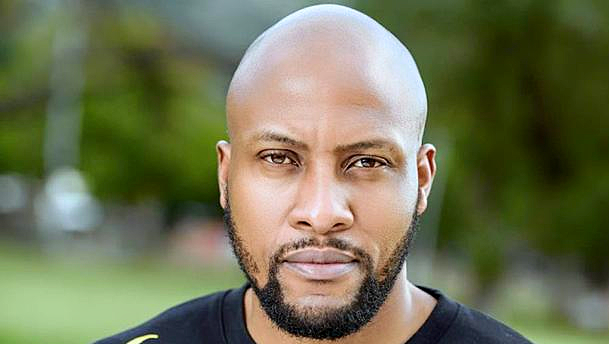 Zano has worked with some of the biggest names both locally and internationally the likes of Black Coffee, Cuebur, and The layabouts to mention a few. If you have followed his career till this point you probably know the type of sound that Zano does. So this feature with Amapiano's Gaba Cannal is a significant one, with the collision of two worlds. In all fairness, this is the trajectory that Amapiano was always heading towards for the longest time now. A sound that both the new and old school house love can relate and gravitate to towards.
Abo Girl Be Piano – Gaba Cannal x Zano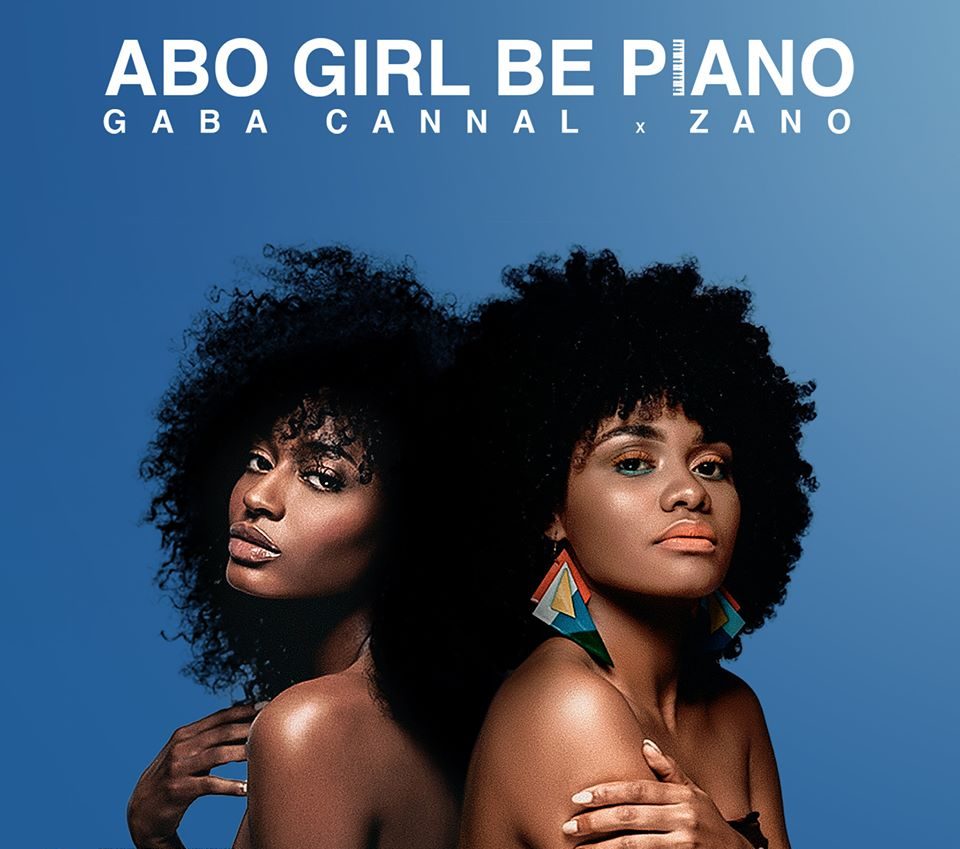 For those with a sharp memory will recognise this tune from its first debut on the mix by DJ Maphorisa Pretty Girls Love Amapiano vol. 2. The first time we heard the track we knew right away that his a banger and were itching to hear the full stand-alone track. Now it is finally here and this is what we think of the track.
Like most of Gaba's track, this tune boasts in the soulful sounds which transcends Amapiano and this is further emphasized by lush vocals from Zano. If you into bass-heavy tracks, this one will take you to heaven and back, the bass is deep and provocative but is also accompanied by a delicate touch of piano keys.
The track initially tended to drop over the weekend on major downloading/streaming platforms but was delayed so Gaba Cannal has offered the track for free here.
Listen to the track and tell us what you think in the comment section below and don't forget to thanks us for the put on.