Non-profit organization, Twyg has officially opened its doors to all sustainable designers to enter their second annual Sustainable Fashion Awards.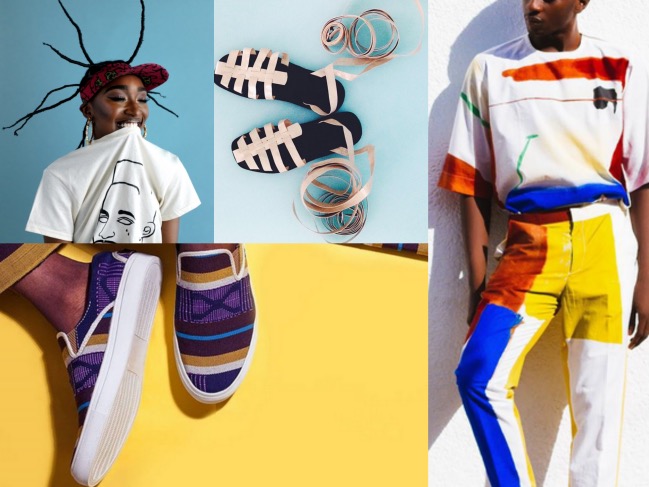 With a passion for sustainable fashion, the organization aims to celebrate all those ethical designers who go above and beyond in creating a greener fashion industry.
"The awards come at a time of deep introspection. Getting on with the business of fashion has been hard, sometimes impossible, during the Covid-19 pandemic. Many people have lost their jobs, and the industry has had to think about the ethics and sustainability of its practices. In addition to these existential questions, the Black Lives Matter movement has drawn attention to the lack of diversity in the fashion system. These are issues that Twyg takes very seriously."
– Twyg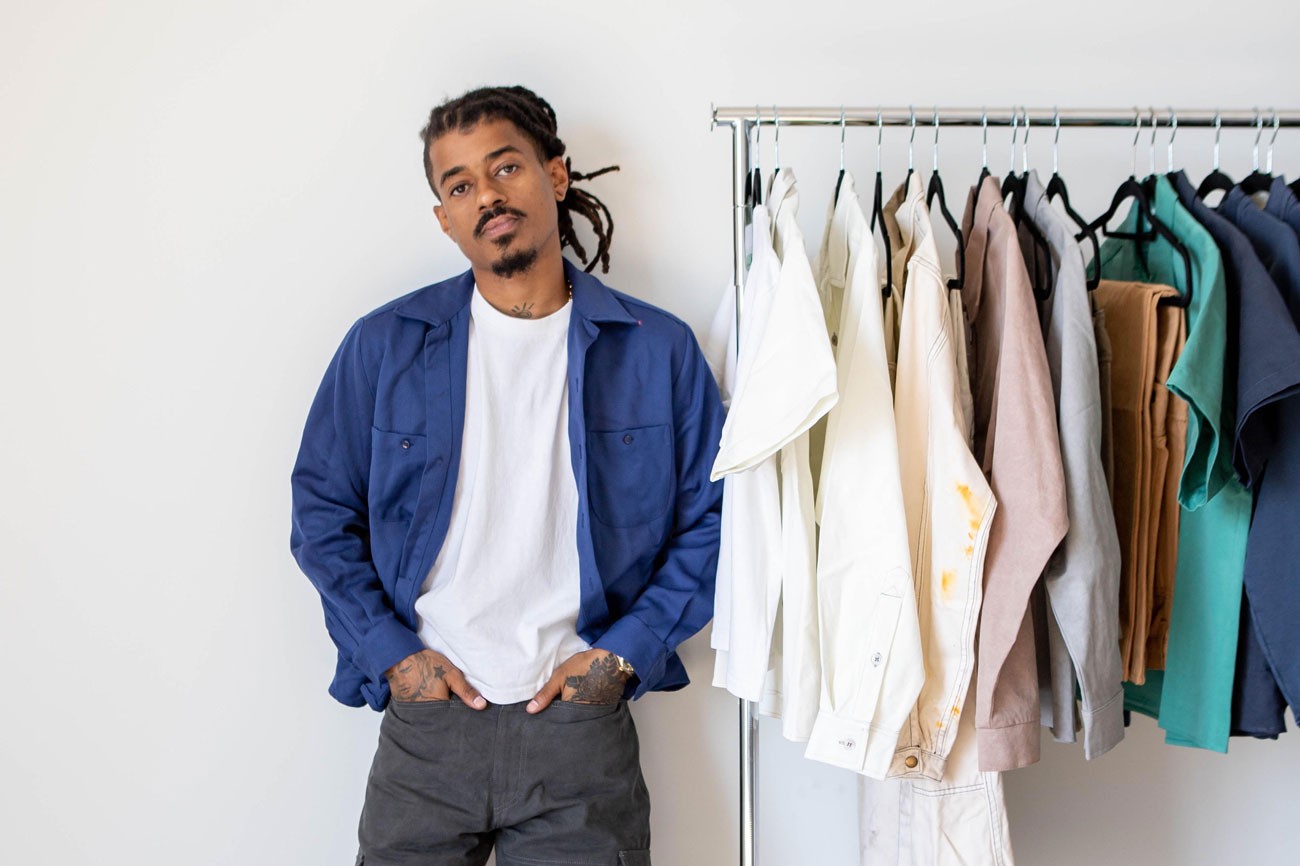 Back on the judging panel for this year's awards will be 2019's judges which include Fezile Mdletshe-Mkhize, Cyril Naicker, Desiree Smal, Aaniyah Omardien and Kelly Fung. The judges will be responsible for evaluating the wide range of categories that include the following:
Innovative Design and Material Award
Trans-seasonal Award
Retail Award
Student Award
Nicholas Coutts Award
Influencer Award
Changemaker Award
All wards will be open for nominations except the Changemaker award which is sponsored by Country Road and will be awarded to the overall winner based on the scores given by the judges.
"We are very honoured to be in a position to celebrate excellent work despite, and sometimes because of, the current circumstances. We would like to thank Country Road and PETCO, the PET plastic recycling company, who've made these awards possible. We'd also like to thank the British Council for their support that allowed us to explore circular design in Africa. We're partnering with Rewoven on a series of digital masterclasses and events scheduled for November."
– Jackie May, Founder and Director of Twyg
So if you haven't yet entered, the deadline is 4 October of which winners will be announced on 19 November. To make a nomination you can follow the link here.