Tzaneen Artist, Van Tee Tonder Drops Visuals For Phezu Kwe Bonnet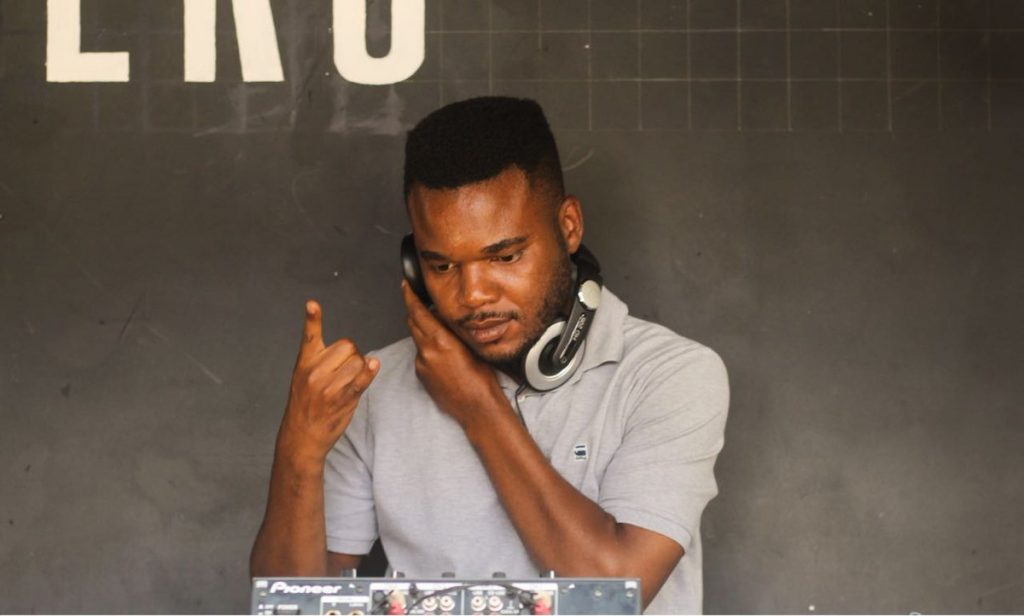 Tzaneen native, Van Tee Tonder just dropped the visuals for his Gqom single, Phezu Kwe Bonnet
It is no exaggeration to suggest that South Africa is a nation very familiar with the groove and we have our native dance music to prove that. While the Gqom genre is originally from KZN, music is not limited by provincial boundaries. This is illustrated by Van Tee's banger, Phezu Kwe Bonnet featuring Asah George from the Eastern Cape and Bobby Grease from Kwa Zulu-Natal.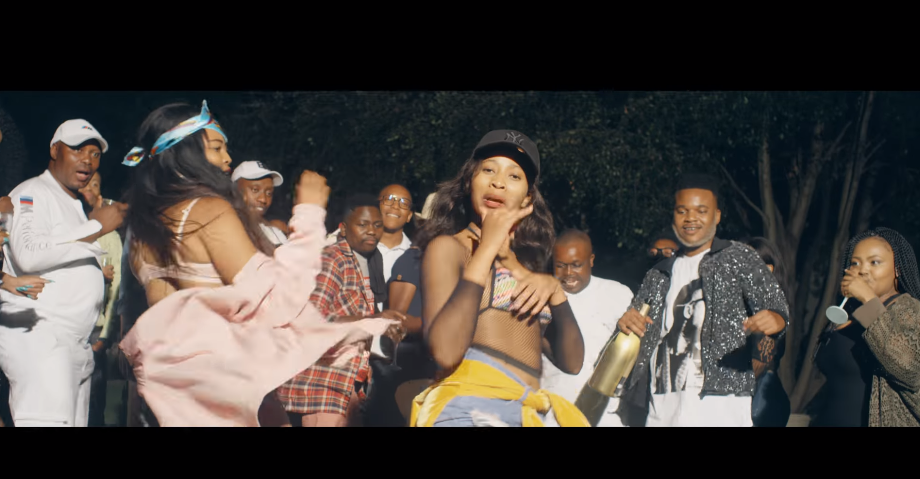 Born Arthur Andzani Bvuma, the 37 year old has always had ambition for the spotlight. The entertainment industry would proof most fruitful for the Limpopo bred musician. Nkowankowa in Tzaneen is like many townships across the country where young kids have big dreams. Van Tee Tonder's music video is testament to a utopia where things are fully equal. Where dreams come true and an ideal life is lived.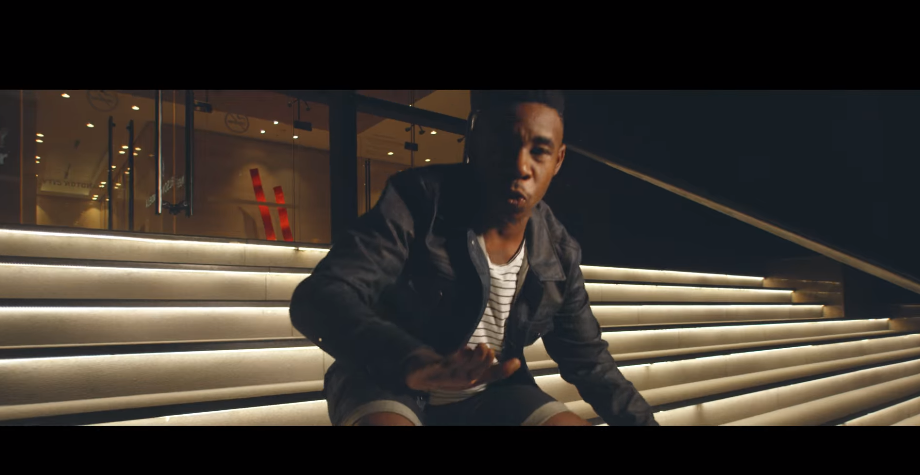 Phezu Kwe Bonnet is a bonafide banger that is guaranteed to set dance floors alight this December. This may be the song that prove that Van Tee is quietly making an impact on the industry. The song combines thumping instrumentation, Asah George's sulttry voice and Bobby Grease's Kwaito era sound. In all honesty, we can safely say that there isn't a Gqom track as captivating as Phezu Kwe Bonnet at the moment.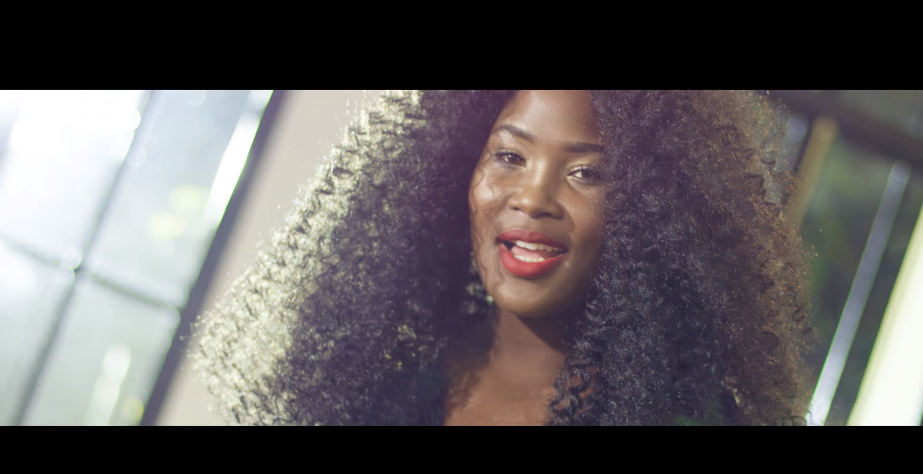 The music video features a mansion, lots of liquor and beautiful women having a great time. If there ever was a music video which helps count down the days to our ideal summer holidays, this is the one.
Phezu Kwe Bonnet is available on all major digital platforms.
Watch the music video below!
Facebook Comments

NEW MUSIC: Vitu Takes Us Into His Thoughts In Narcolepsy Part ii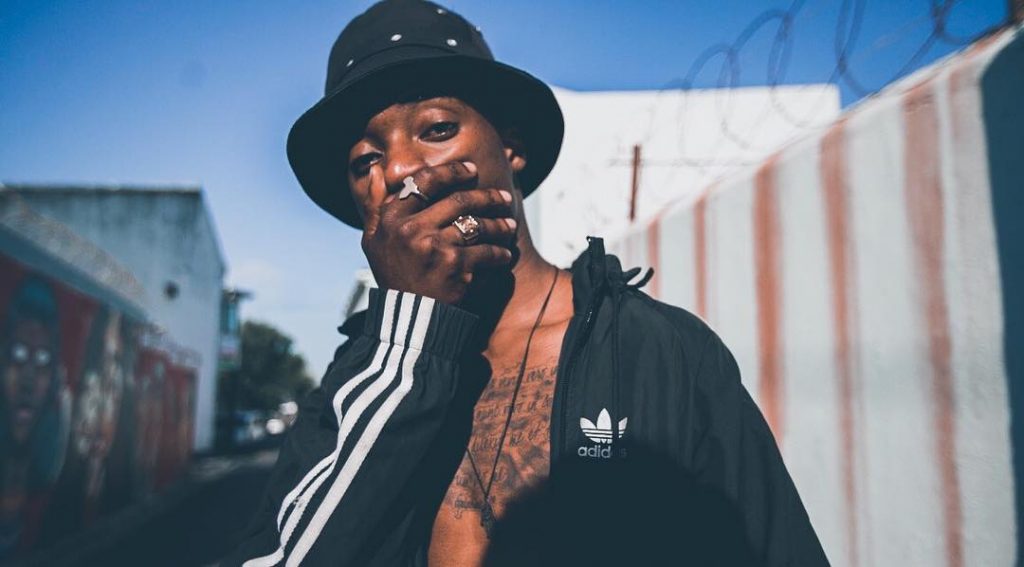 Cape Town based Hip Hop artist, Vitu, drops new song titled Narcolepsy Part ii
It's been a minute since we featured new music from the gents from Arcade Music. One third of the funky Hip Hop collective, Vitu, recently dropped new music. Titled Narcolepsy Part ii, the new single gives us a little glimpse into Vitu's state of mind.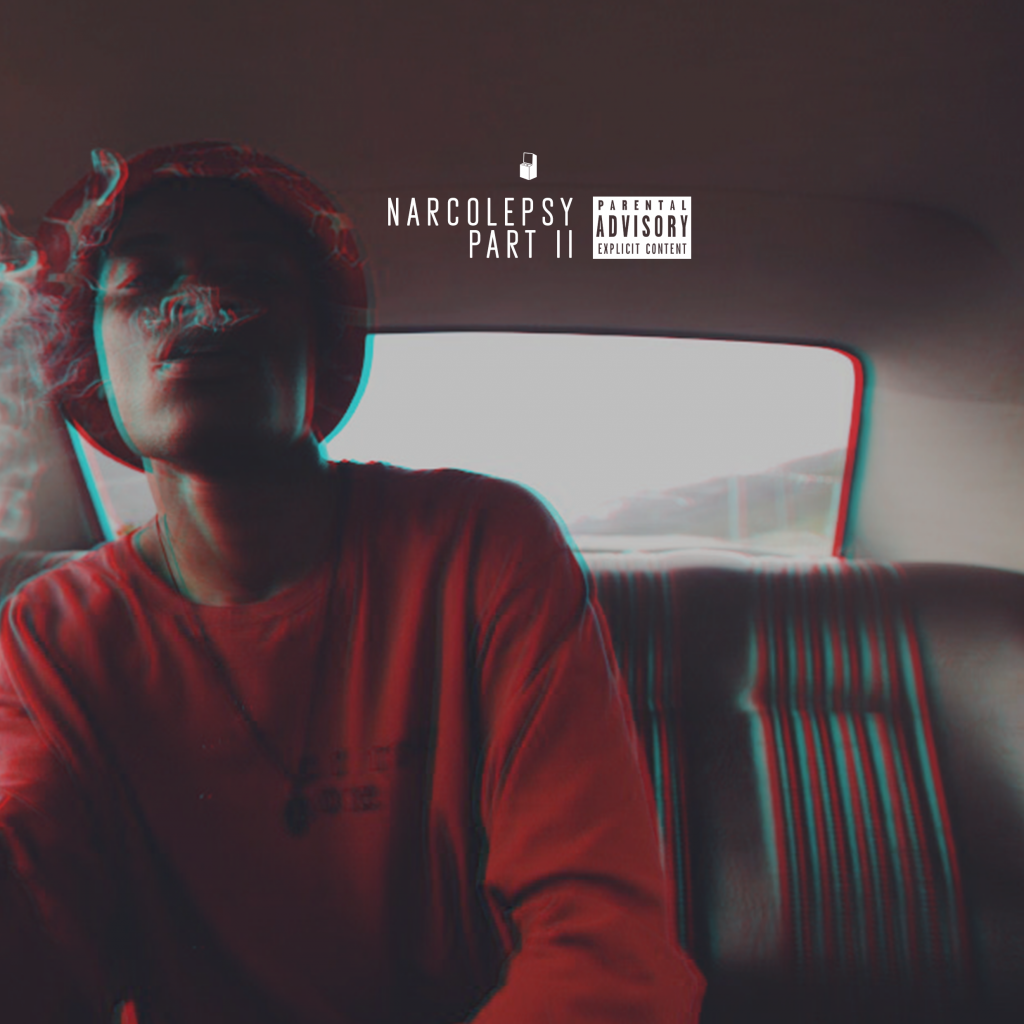 He states that he thinks this is right time to share this song. With the end of the year approaching, self reflection is key before we begin a new chapter.
"I thought it was the right time of year to put it out as its quite a introspective look into my thoughts on how the year has been 'til this point and there's no better time to reflect on it as opposed to now."
Vitu is not a stranger to this platform as we have featured him a couple of times. And all of the projects that he has released to date have done more than impress us. Among the songs we loved from him were This Time Next Week, Tape Deck Side A and Papers.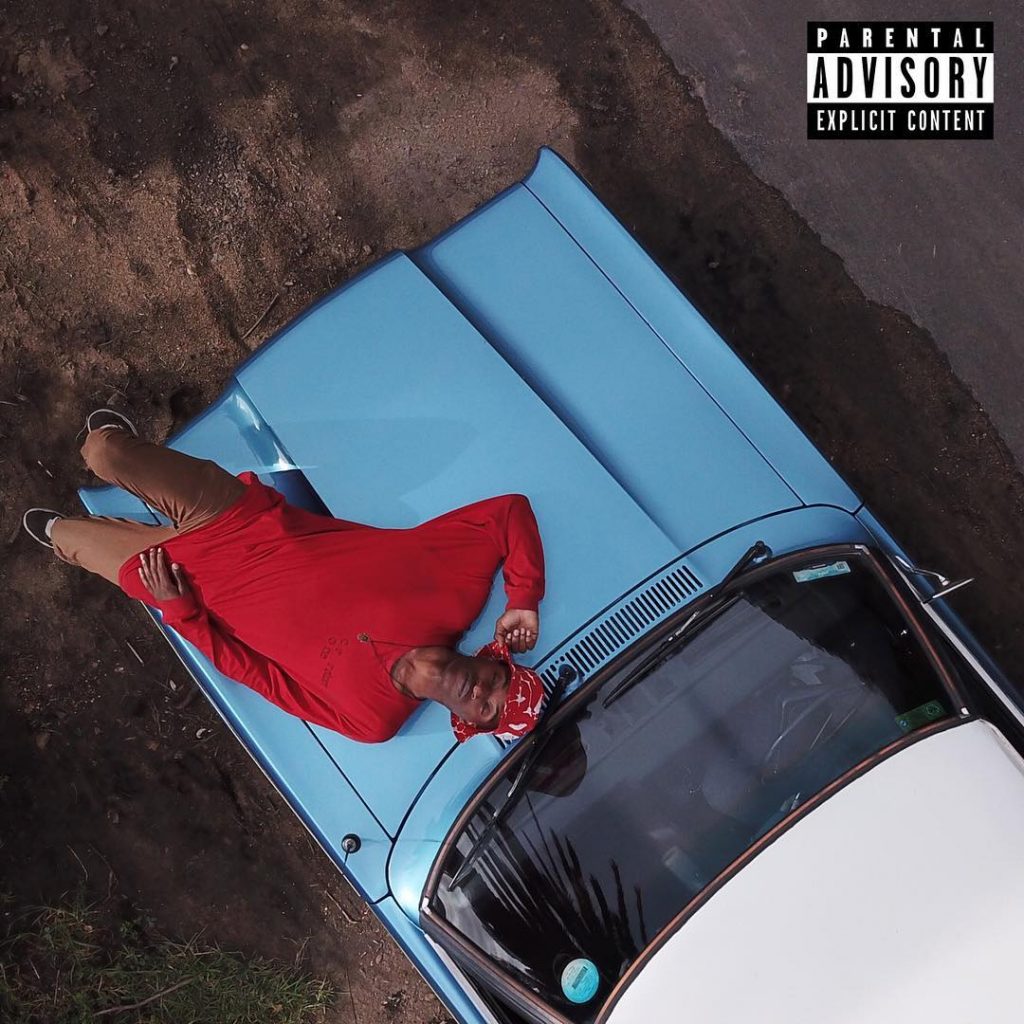 All of these songs were not only well written and highly descriptive but they are have a factor that only Vitu provides in his music. And that is he is able to create a safe space in his music, so intimate and a little consuming.
This is the type of music that's suitable for long drives to nowhere for no particular reason at all except to just be away. Narcolepsy Part II carries this exact same vibe.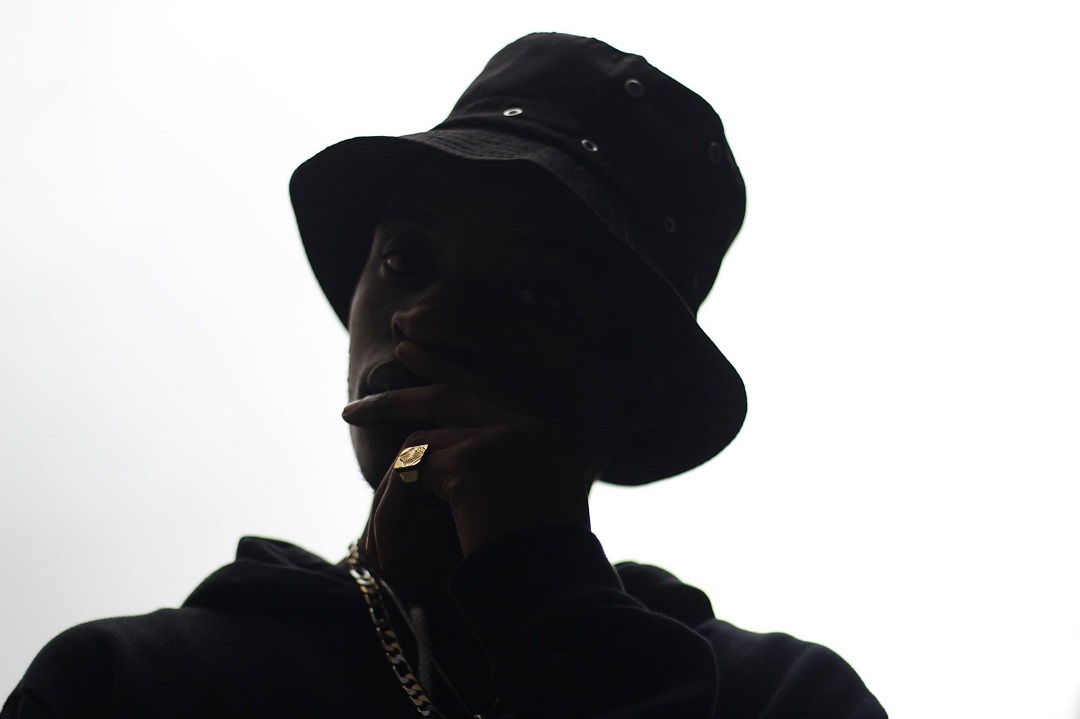 He raps about wanting to find a balance in his life. The duality of dreaming of a life that is ideal but also battling his demons and navigating his way out of his misery. But his hunger and drive for this life he dreams about is what keeps him pushing and this is the sense of hope we get from the song. One day it will all make sense.
Listen to Narcolepsy Part II below!
Facebook Comments