Hey there, music lovers! Get ready for a musical rollercoaster because UDlangamandla, formerly known as Homes, is about to drop his first-ever project called "HEAL." Brace yourselves for an emotional journey through sound, as he bares his soul and takes us through the highs and lows of healing in this sonic adventure.
"Heal" is not your typical album—it's a musical confessional. UDlangamandla digs deep and explores subjects like grief, love, male vulnerability, and the mental health of black males. He's opening up his heart and letting us in on his personal experiences, making this project truly authentic and relatable.
This debut packs a punch with a total of six impactful songs that will have you hanging on to every word. It's not just a collection of tracks; it's a narrative that will leave you breathless from start to finish, completely immersing you in the artist's world.
What sets "HEAL" apart is its production—it's like the soundtrack to a powerful movie. The carefully crafted sounds and beats provide the perfect backdrop for UDlangamandla's storytelling. It's a perfect marriage of music and emotion that'll take you on a ride like never before.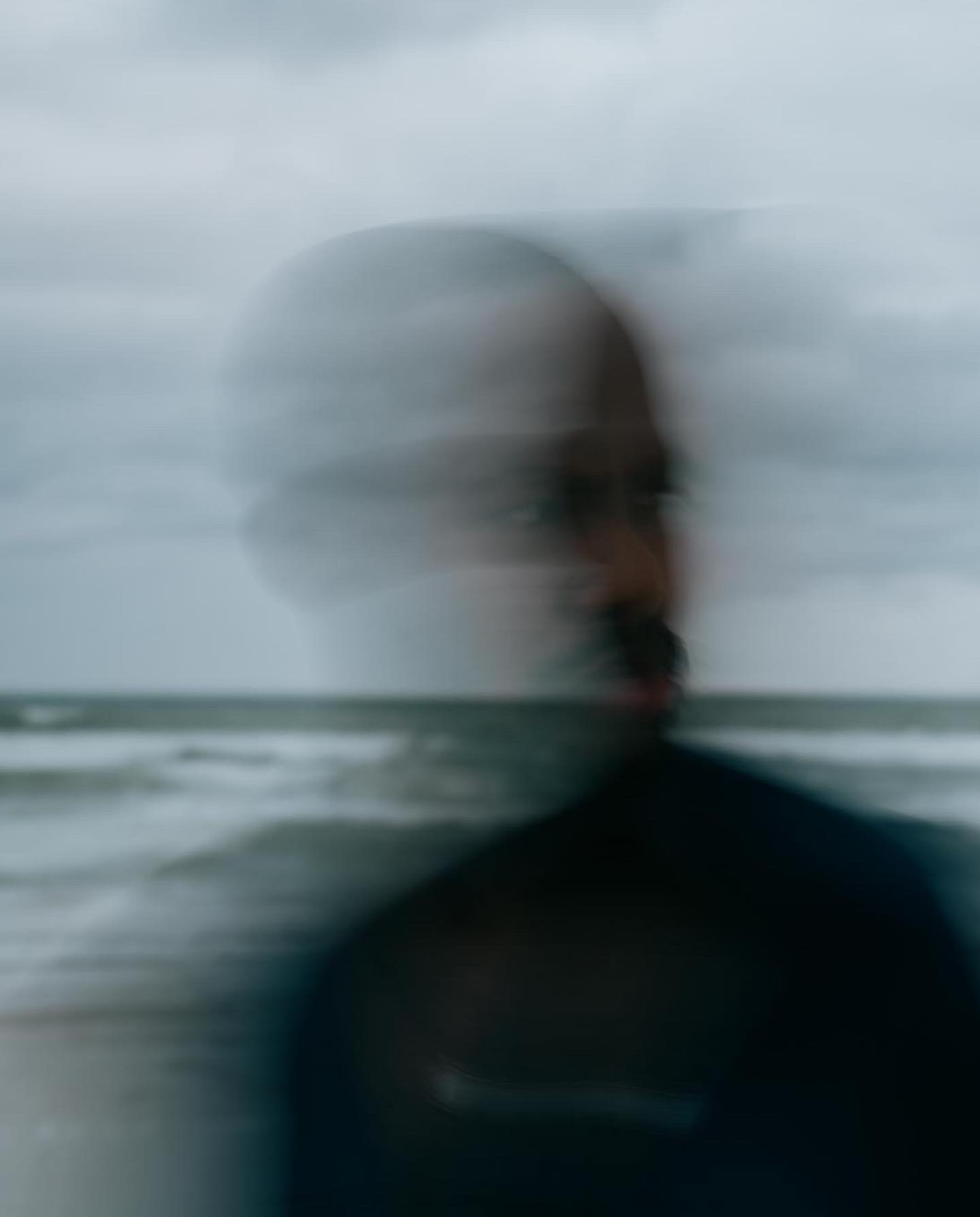 At its core, "HEAL" is about vulnerability, about owning one's struggles and triumphs. UDlangamandla bravely shares his innermost feelings and experiences, inviting us to connect with him on a deeper level. This vulnerability isn't just a display of his artistry; it's an invitation for all of us to embrace our true selves.
With "HEAL," UDlangamandla is setting the stage for an exciting musical journey. This project showcases not only his musical talent but also the power of vulnerability and addressing crucial topics like mental health, especially within the black male community. Get ready for an emotional ride that's bound to leave a mark in the music scene—UDlangamandla is here to steal hearts and make a difference with his realness and musical genius.
Listen to the project HERE