Blue collar workers Ugie Mob pursue a career in rap music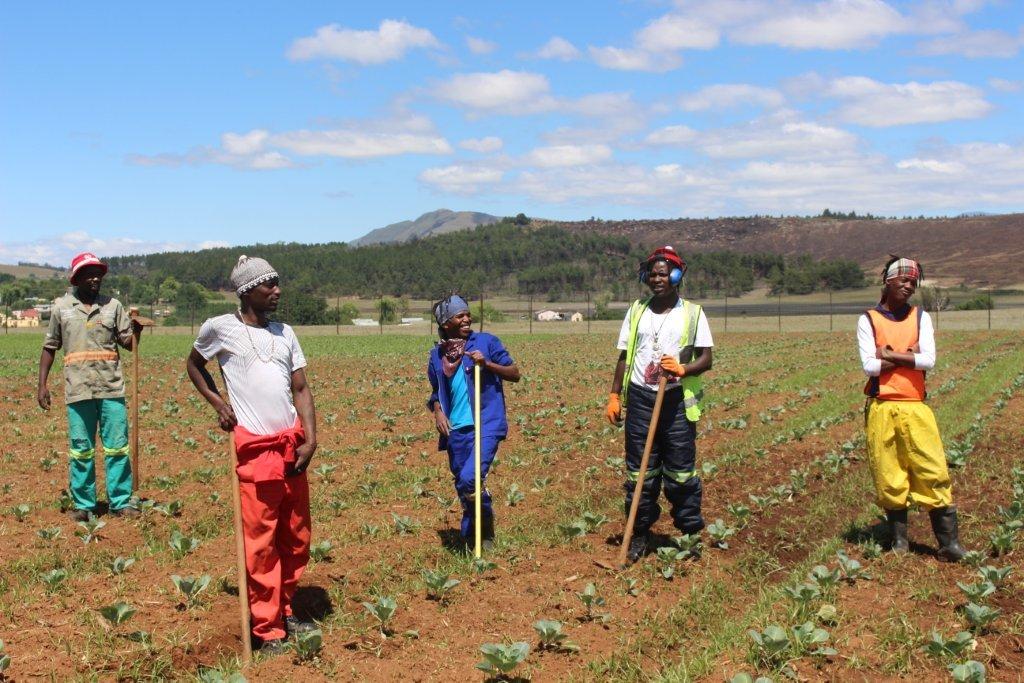 Farm workers – Ugie Mob – use hip hop to overcome poverty.
From the Southern foot of the Drakensburg in the Eastern Cape, in a rural Ugie, come a five-man rap ensemble of road construction workers, general workers and farm labourers who are carving their mark in local rap folklore in isiXhosa.
The group, Ugie Mob is the opposite of what rappers are considered and promoted to be, these are young men who work on road constructions and other manual labour, and their image and lyrical content reflect it to a tee.
Listening to the radio, glamour and the appeal of it are somewhat the order of the day in regards to the lyrics our favourite rappers spew – however this group has no modicum of the braggadocios swagger the common rapper feeds the audience.
Ugie Mob rap about the hardships of living in places far from the city lights and the stagnant dreams that are found in their home village and region. They brazenly rap about life as they know it and their ambitions of making it so they can assist those coming up after them in the deep rurals nationwide. It's a different topic for the rap audience in general.
The five go by stage names as : Preacher, Decomposer, Maqhalo, 2 Gig and Svgee. But when the music stops, Siviwe Mdlokovana, Sinethemba Mgaqanga, Abongile Mjuleni, Lucky Mjobo and Sivuyile Makwelo are genuinely talented men who regard their natural storytelling abilities as their golden ticket to a better life.
As well as a means for them to escape the pattern most young people from Ugie follow, which is working manual jobs and depending on the local Timber plantations and factories.
It's rather unusual to see a group of rappers clad in construction gear, reflector tops, gumboots, classic Strachan & Myburgh beanies among other things.
They take pride in their rural upbringing, lifestyle and knowledge- they have even coined the phrase 'LaliStyleRap', which is also the name of their EP – with the word 'lali' being colloquial for 'rural'. However they acknowledge the growing need for community development.
Only people from here can cause a change in this place. We have a problem with people who go to the big cities, make something of themselves and not come back to make a positive difference in this place even though it's obvious that it is needed. It is very important to use our talents to help those who are coming up after us
says Preacher.
They conceded that education was not their way out of their habitation as none of them had the opportunity to study towards what they may have wanted to be growing up – they agreed that their the skills have to be it.
The group won a talent show a few years ago that eventually led the to work with seasoned music producer, Sticky Menwana- who has either worked with or is working with acts such as AKA, Donald, Cassper Nyovest, HHP, JR, Riky Rick, Salif Keita, Kabelo to name a few.
The group's single "Sangena" and the EP are a result of this link-up. Their music is available on all digital platforms.
Facebook Comments

TRESOR and AKA collaborate on 80's disco inspired song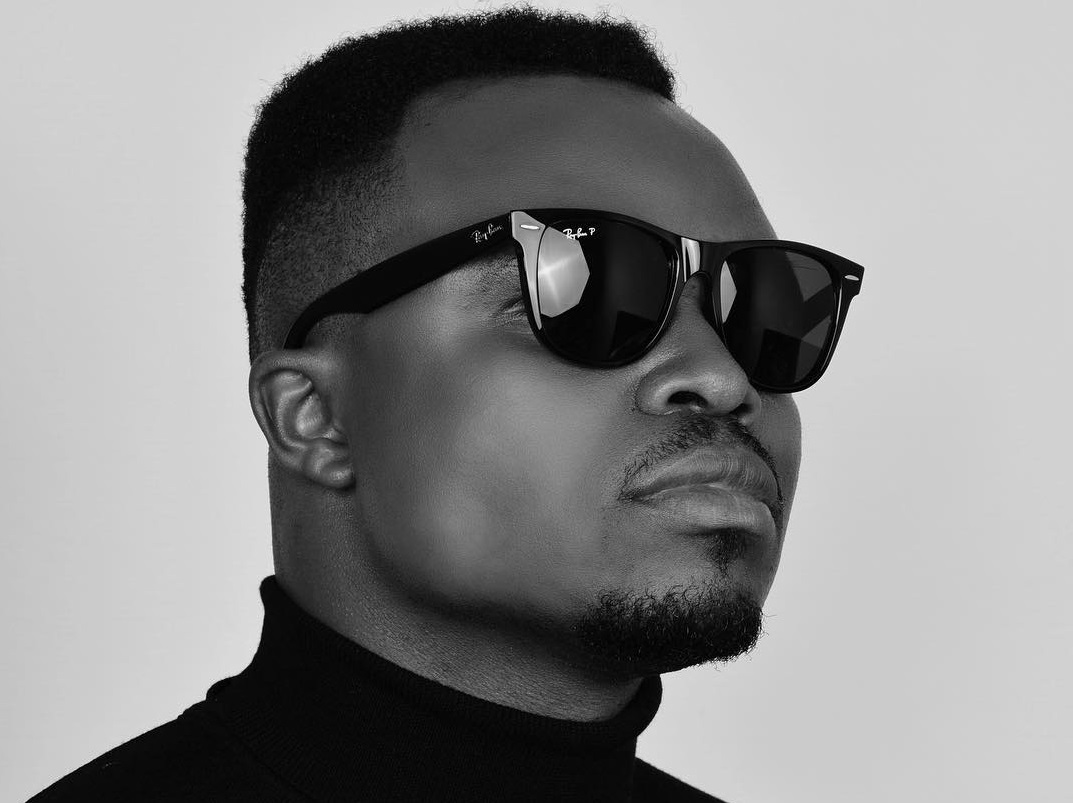 TRESOR and AKA make a new song titled Electric Night.
Electric Night continues on from the reminiscent theme on the upcoming Nostalgia album set to be released by TRESOR on 25 January 2019.
The 13 track album also features some of the biggest names in the game such as multi-award winning trio The Soil; Kenyan Pop Group Sauti Sol; contemporary singer Msaki; Kwaito rapper Kwesta; renowned DRC singer Lokua Kanza; Afro Pop Group Mafikizolo, pop trio Beatenberg and Supermega AKA – who now joins TRESOR for the new single Electric Night.
I am excited to once again share the magic AKA and I have made with this electrifying song. When I approached AKA for the collab, he immediately said 'Let's do it!' and then we both started crafting what we believed would be a time lapsing song that reminded us and our fans of what we grew up vibin' to at 80's disco's and parties. We had so much fun making this song and the video and I can't wait for everyone to experience Electric Night
Says TRESOR.
Fans can officially pre order the album here.
Facebook Comments