Unathi Announces Dates For Her First Ever Tour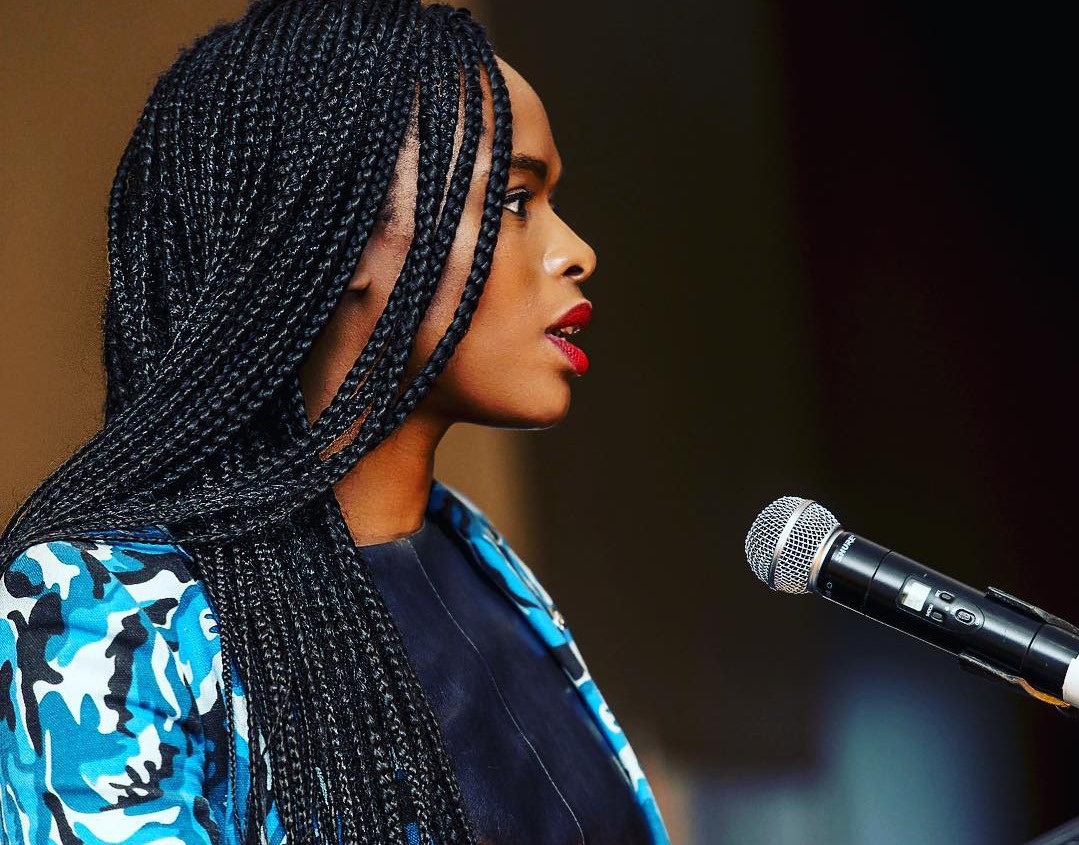 UNATHI, BRAVE, TRUE, & STRONG TOUR
Idols Judge and Businesswoman, Unathi announces her first tour – THE BRAVE, TRUE and STRONG Tour spanning across six provinces. The dates will range from 18 August to 20 September 2018. This tour is a celebration of women, perseverance and the beauty of life.
"The past few years have been both beautiful and challenging, I have taken control of my life and I know what I want to archive" – Be Brave – Unathi
Unathi describes her new album as joyful, emotional and a breath of fresh air, she states that her "sound is definitely what my (her) fans have come to know" she is always working on her creativity in order to evolve.
"This album is the culmination of everything that is happening in my life" if you listen carefully you will hear me speak about parts of my life that I have never shared before" – Be True – Unathi
The latest single from the album, Hallo Sana, speaks of the plight of a working mother and the pain of having to leave her kids at home while she goes to work to put food on the table. This is a song about sacrifice and the joy that comes from giving up a lot just to make sure that your kids are happy, Hallo Sana speaks about the challenges that a lot of women face on a daily basis.
" I have lived this and I have seen the joy on my children's faces when I go back home" Be strong – Unathi
The #UnathiBTSTour will happen at 7 prestige venues across the country that are well known for soulful and premium gatherings. The show is in partnership with Mzansi Magic and will host a few surprise acts on the day.
Ticket prices are: R150 at Computicket and R200 at the door
DATES:
18th August – Johannesburg, Lyric Theatre
24th August
25th August / 01 September,
14th September
15th September
20th September
Facebook Comments