South Africa's number one festive season special, The Festive Get-Together in The Life Artois, is back on our screens this month with popular media personality, Unathi Nkayi, again taking on hosting duties as she puts the spotlight on celebrities over the weekly, three-episode series.
Season four of the popular show, presented by Stella Artois, premieres on November 23rd with episodes every Thursday at 21h30 until December 7th on Mzansi Magic, DSTV channel 161. Additional airings can be seen on Sundays from November 26th at 14h00 with the final broadcast on Sunday, December 10th.
In the TV special, top celebrity pairs recount their life's journey over a special meal while sharing the challenges of getting together and connecting with loved ones in their busy lives. In each episode, Unathi is joined by a different South African chef, to create dishes for the celebrity guests that invoke memories of love for their family & friends.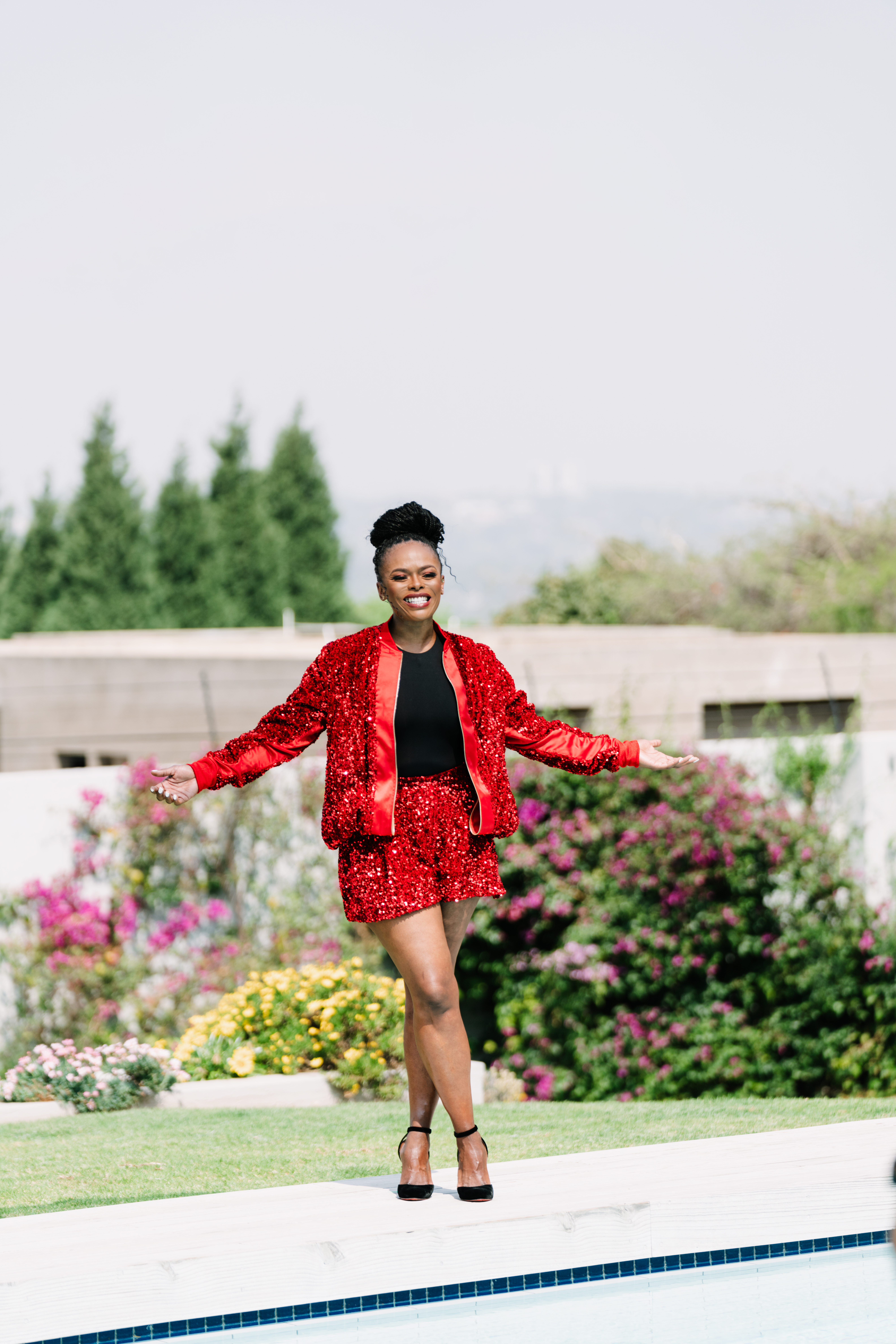 Celebrities on this three-part season of The Festive Get-Together in The Life Artois include the Ranaka Sisters – Manaka, Dineo and Mpumi – along with Chef Benny Masekwameng in episode 1; sisters Nomzamo and Wendy Mbatha, with Chef Zanele Van Zyl in episode two and friends Siv Ngesi and Jonathan Boyton-Lee with Chef Neo Nontso in episode 3.
This year, the format has some surprise elements including the "Stella Xmas Crackers" which contain different questions and are picked randomly by the guests as well as the much-loved "Stella Moments" which bring the celebrities closer in the most unexpected ways.
In episode one, the Ranaka sisters ("Generations" actress, Manaka; radio & TV presenter, Dineo, and author & radio host, Mpumi) get up close & personal and find a way back to sisterhood after an arduous year which has tested the family foundation. Chef Benny is also challenged to create a menu for the sisters' three different palates
The Festive Get-Together in the Life Artois is also scheduled to repeat on Mzansi Wethu DSTV channel 163 in 2024.
Main Image: Supplied