Early this year Kid Fonque presented us with his long-overdue debut Album 'I Move To A Different Beat'. Kid Fonque first teased us with a second take at Bossa Over leading us to what most would consider a classic album. Bossa Over was first released in 2016 and was later remixed by a couple of his fellow Stay True Sounds DJ/Producers. This is has become a culture at Stay True Sounds, where egos and pride are put aside and the music is king.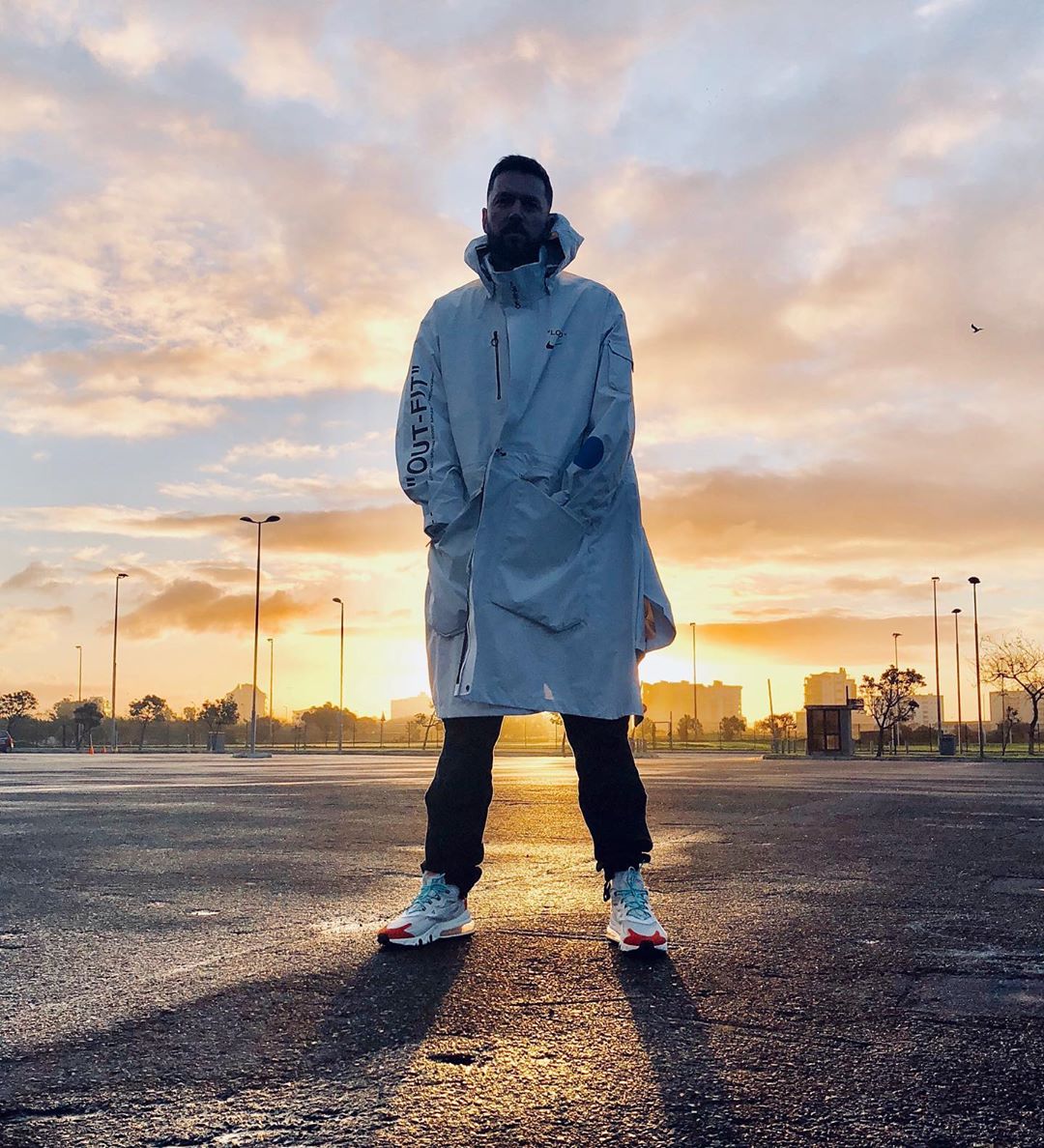 Countless times the DJs and Producers at Stay True Sound Shifted their pride and allowed fellow producers to touch their work and make of it their own. This is a beautiful concept of letting others to openly work on your work.
Why is this so significant?
Imagine listening to a single song three times but every time it sounds like your listening to sound new song. This is the result of allowing a different artist to work on a single track. As each artist bring a different element and style to the song and different perspectives are seen and heard by the audience. Potentially making the song sound better and applying different sub-genres.
Kid Fonque – Undefined
Now Kid Fonque present the remixes of Undefined in a four-track EP
Tracklist
Undefined (Take 2)
Kid Fonque takes a second look at Undefined which is part of his debut album I Move To A Different Beat. Here Kid Fonque has changed a couple of things. A heavy bass version which starts off meatier and thicker unlike the original that takes up to a minute for the beat to kick in. The percussions have switched up becoming much more layered without becoming too overwhelming.
Undefined (Atjazz Remix)
If you're familiar with Atjazz's music this first thing that will jump at you letting you know that this is an Atjazz song is the slightly dazed and distorted bass. Fully immersed in Atjazz style of delivery the song is a complete contrast to the original.
Undefined (Aquatone Dub)
By far the most laid back of the bunch and carries with it a nostalgic feel. Reminding one of the early house tunes when House was still considered underground. Electronic influences peek out more in this version and just like the previous rendition, this one sounds nothing like the original.
More artists should adopt this culture of collaboration and allowing other artists to add or completely taking your track in a different direction.