Available now in South Africa we have the highly innovative and stylish running creations from Under Armour, the UA Flow Velociti Wind running sneakers.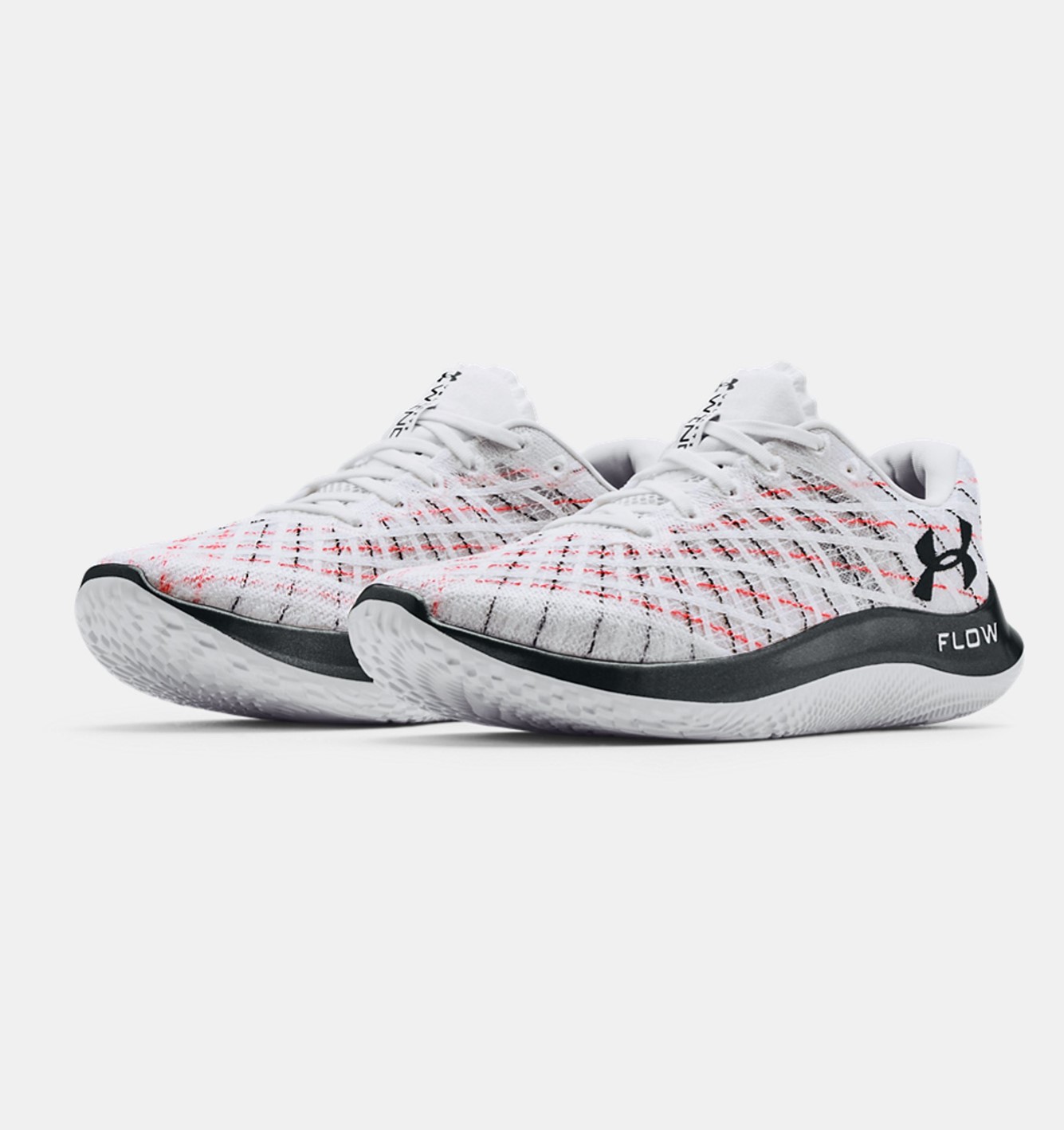 Apart from their stylishly futuristic look, the UA Flow Velociti Wind kicks were build for performance. In a sport where speed and stamina are key, Under Armour have gone out of their way to create strong yet lightweight and supportive running shoes designed to excel no matter the conditions.
But of course to achieve this, the team had to dig deep in order to truly introduce something fresh and innovative. So with an aim of making a more lightweight shoe, the team worked to see if they could remove the outsole, in other words, the heaviest part of the shoe in order to achieve a lighter feel. And after three years of pushing through several rounds of testing, Under Armour present the new UA Flow midsole.
"UA Flow is another huge leap forward for Under Armour – and it opens up the possibilities for future models and seasons. We have been deliberate and focused on our quest to build an authentic and credible run brand over the past few years, as the UA Flow Velociti Wind is truly a testament to our team's commitment to creating solutions to make all runners better." 
– Under Armour Vice President of Global Footwear, Josh Rattet