Underrated Fashionista – Mbali Nkosi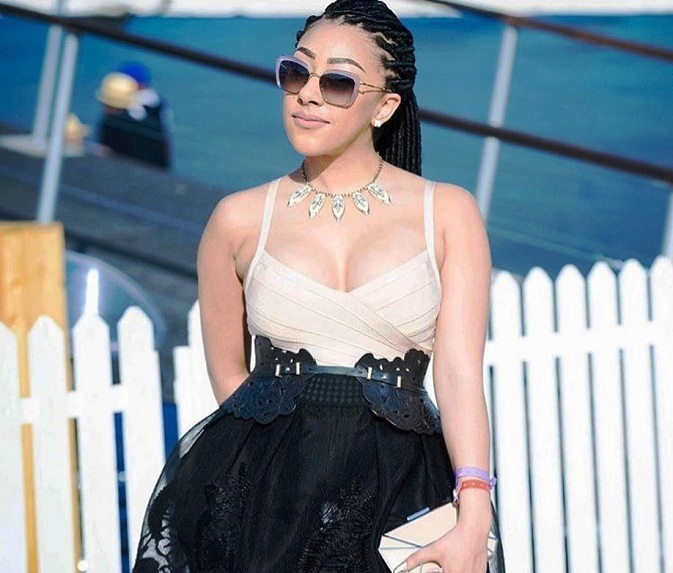 Mbali Nkosi has come a long way since her Generations cameo role days and the Big Brother Mzansi stint. From being a dancer, TV news anchor, actress to TV presenter, Mbali is proving to be a true rising star who Mzansi should certainly watch out for.
The 28-year-old is not only a dime in front of the camera, she also does the most in the business of fashion. We've kept an eye out on the stunner's fashion sense and fell in love with her relatable, girl next door style. Mbali's fashion sense is both casual and glam with day-to-day looks that are captivating, chic and stylish.
Don't believe that she is an underrated fashionista? Then we suggest you take a look at some of our favourite and most impressive looks from the personality.
What do you think? Is Mbali indeed an underrated fashionista? We certainly think so!
Do share your thoughts with us!
Facebook Comments