Yes, you read right DJ Maphorisa and Blaklez have collaborated on a new joint and it is fire
An unexpected collabo has graced the interwebs fusing South Africa's fasts growing sub-genre Amapiano and rap. DJ Maphorisa has made a name for himself "Lwad of the hits" with four tracks in the top ten of the top one hundred list on Apple Music South Africa. On the other hand, we have South Africa's most underrated lyrist rapper with notable tracks under his belt. These two heavyweights have come together to give us an exciting track titled Dlalisa Letheka.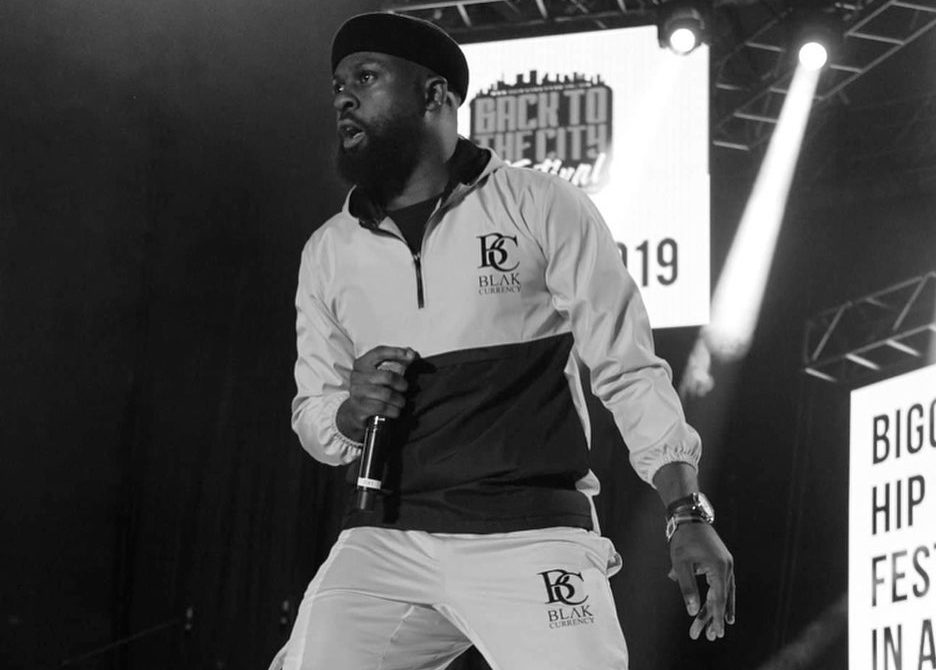 Both artists took to their social media pages to tease the new song that is intended to drop today (27 Sep).
https://twitter.com/Blaklez/status/1177191530412617730
The sound to the track is a seamless hybrid fusion of amapiano and hip-hip with a kwaito Esque touch. listening to the track you can't tell where the two influences meet, a display of DJ Maphorisa's masterful execution. One thing that is clear on the track is Maphorisa amapiano influence. The song could easily make the cut on the Scorpion kings sequel.
Blaklez's contribution is also substantial giving the song its kwaito Esques feel. Ultimately making the track a double-edged sword, severing the streets with hip-hop and amapiano all at once.
But the most substantial part of this joint has to be the fact that DJ Maphorisa and Bleklez have squashed the beef.
You can stream and download on Apple music Here for the Fakaza crew Here.