Nkanyiso Mzimela, better known for his character Melusi in Isibaya on Mzansi Magic recently released his debut EP. Titled Before Winter, the EP is an interesting exploration of love over a soulful mixture of Hip Hop and R&B music. We chat to him about when he discovered he wanted to be a musician and what he thinks sets him apart from his peers.
For the benefit of our audience who may not know you. Who is Night$?
Nights is an extension of my identity into the music industry. I would say it's the music side of me hence people only know me for acting and Nights is my music alias.
You're an actor by profession and you have a successful career as one. When did your love for music make itself apparent in your life? And when did you decide to fully pursue it?
I've always wanted to do music ever since I was very young even before acting was in the picture. My whole life I wanted to be a musician; when other kids wanted to be doctors, I'd say I want to be a musician. It stayed for a while until my family had other plans for me, in 2017 is when I decided to pursue music full time and take this as a part of the journey in my life.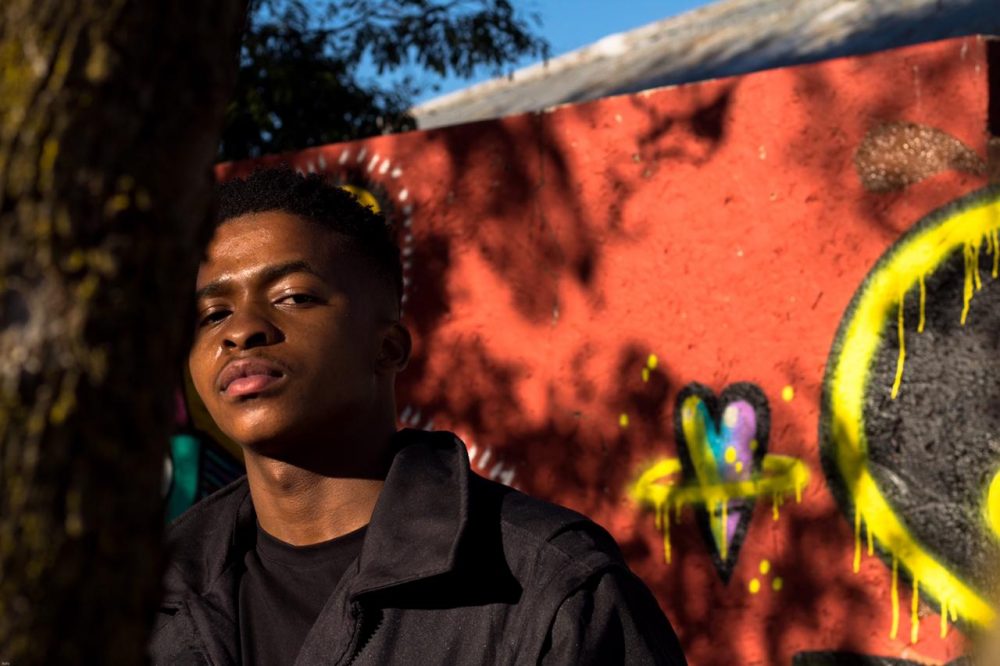 Before Winter is described as a soulful, mixture of hip hop and R&B music. I find it refreshingly alternative and a little raw. What inspired the sound?
What inspired the sound is that there was a big gap in the market. Everyone who makes music is always doing the same thing and no one wants to think outside of the box, no one wants to come with something fresh; like a sound that has never been heard. So I wanted to stand out, I wanted to give people something I felt like the music deserved, I wanted to give people the sound that I was fully responsible for creating and give them something that has never been done before.
Is it fair to say that the main theme of this EP is love from all angles?
Well looking at all angles it does come from a place of love. I wouldn't say it's about love but there's also activism, enlightenment, wisdom and philosophy you might find in the EP.
Why did you decide to make this the over-arching theme of your EP?
Because that's how I currently feel at the moment. I felt this burning desire to create this sound that I wanted to do and it makes me happy.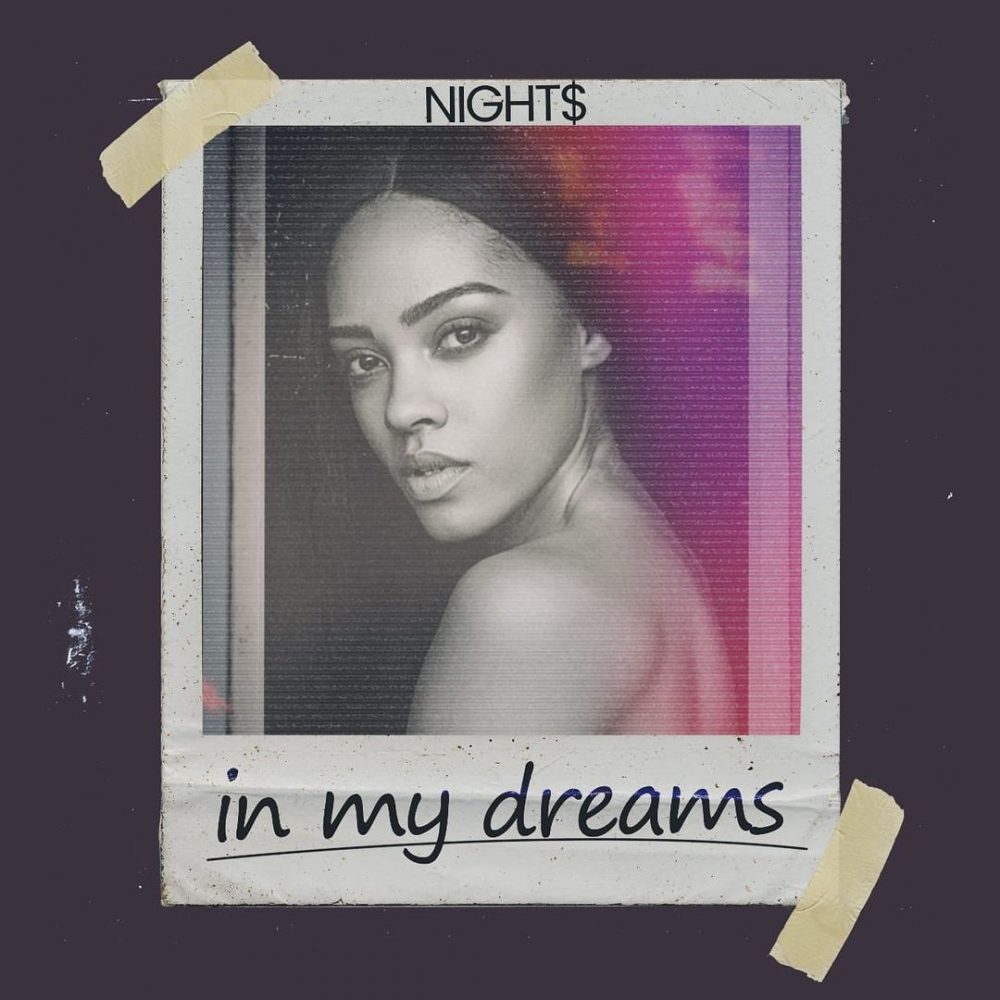 The first single is a dedication to news anchor Chante Jantjies. Did she ever hear the song? What does she think of it?
She liked the song; she posted on her Instagram and Twitter which I'm grateful for. Hopefully I might get her in the music video.
Tell us about Bafo Media and the kind of work that you do?
Bafo media is all about creating new opportunities for upcoming artists and preparing them for challenges in the entertainment industry.
Why is it important for you to be multi-disciplined?
I'm a versatile person; I like to think that there is nothing I can do. I'm a quick learner if I'm being put in a different space and able to excel.
How do you balance being authentic and being relevant?
Well the problem is that people chasing after relevance is that they lose being authentic. you need to find a smart way to balance being relevant and authentic. My work and everything about me is fresh and young; I'm always trying to do something that has never been done before. I would say; my authenticity is a new approach thus it will never get old.
Stream and purchase Before Winter on all major digital stores.