We have always maintained that Durban has the sauce when it comes to the most undiluted alternative acts. Our recent feature, Ngola, is a testament to this. Kuthula Magubane, professionally known as Ngola is a creative entreprenuer, model, actor and supremely talented rapper. The Umlazi born rapper is now based in Atlanta and he is making sure that he flies his flag high out there.
We chat to him about his recently released track, Fvck The Cool and his 2017 EP, Rockets Power Love. He also touches on what life is like for an artist trying to make a break in the U.S.A as well as the story his upcoming album, Umlazi Hills is meant to tell. Peep the Q&A below.
Read more: #Unsigned: Daev Martian's Newly Released Album, "MLT2" Is A Kind Of Left-field Therapy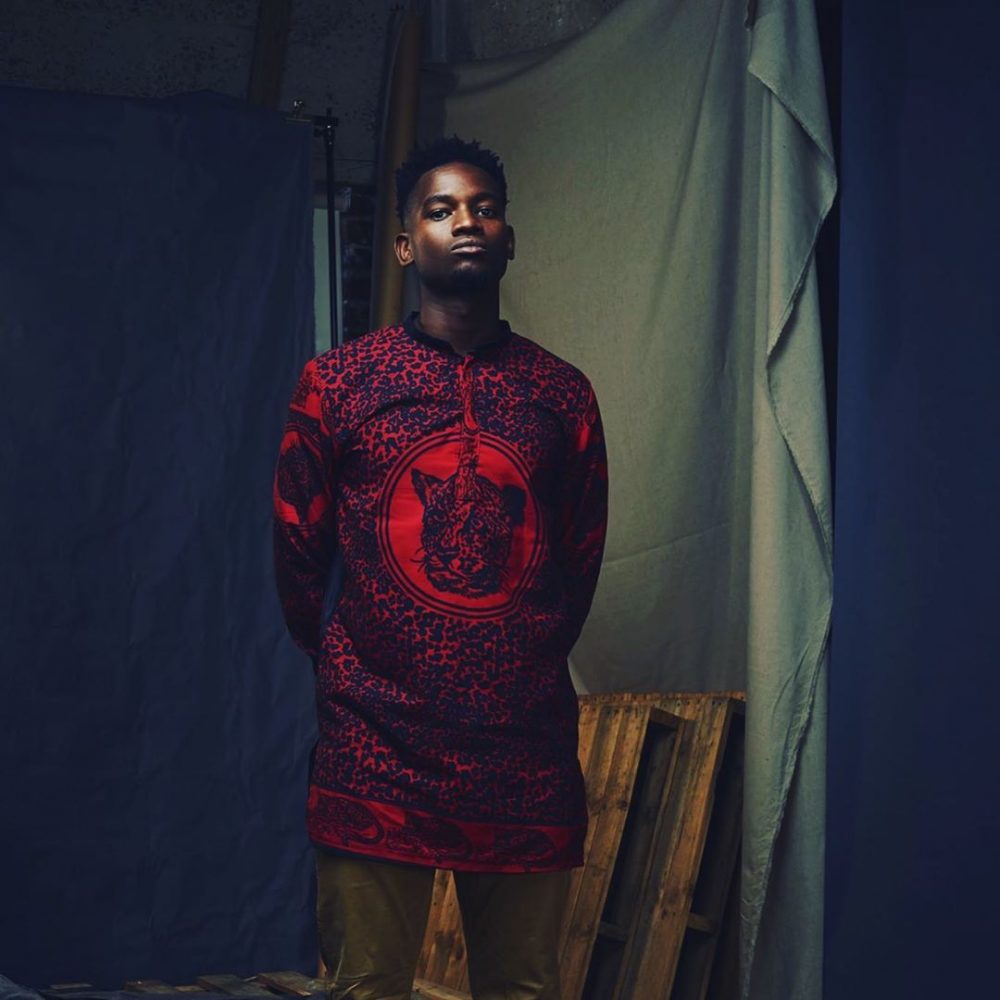 Who is Ngola? If you had put into context the kind of artist that you are and what you represent, what would you say that is?
"I would say in simple terms that I'm a Zulu Audio Visual Storyteller, and I represent the Queens and Kings who walked this earth before us. The music I create is called Zulu Sci-Fi. I believe that the stories of our origins as the Bantu have all the glory, and we must always remember that who we were influences who we are which in turn encourages who we become."
You are currently based in Atlanta, how did you end up on the other side of the world? What is the scene like for an upcoming South African rapper that side?
"I'm also a professional actor and there's a short film called "Sadla" which I play the lead in that got premiered at Sundance so I had initially come up for that and then I linked it to what would've been my 2nd tour of the States, and I was going to do some shows whilst taking meetings for roles and attending castings. But then Covid-19 hit and then that shut down all plans of free and creative movement.
I travel between both countries and plan to live and move as the work deems necessary.
The scene this side for an upcoming rapper from SA, is hard if you're not original and you're just regurgitating what you see on TV. But for an upcoming musician like me it's dope AF, because the market is much bigger that is open to discover and consume alternative conscious music, that is stylistically coded and bears a message in it's foundation."
Read more: #Unsigned: Gomora Actor, Sishii Chats New Single, "IDC" & Upcoming Album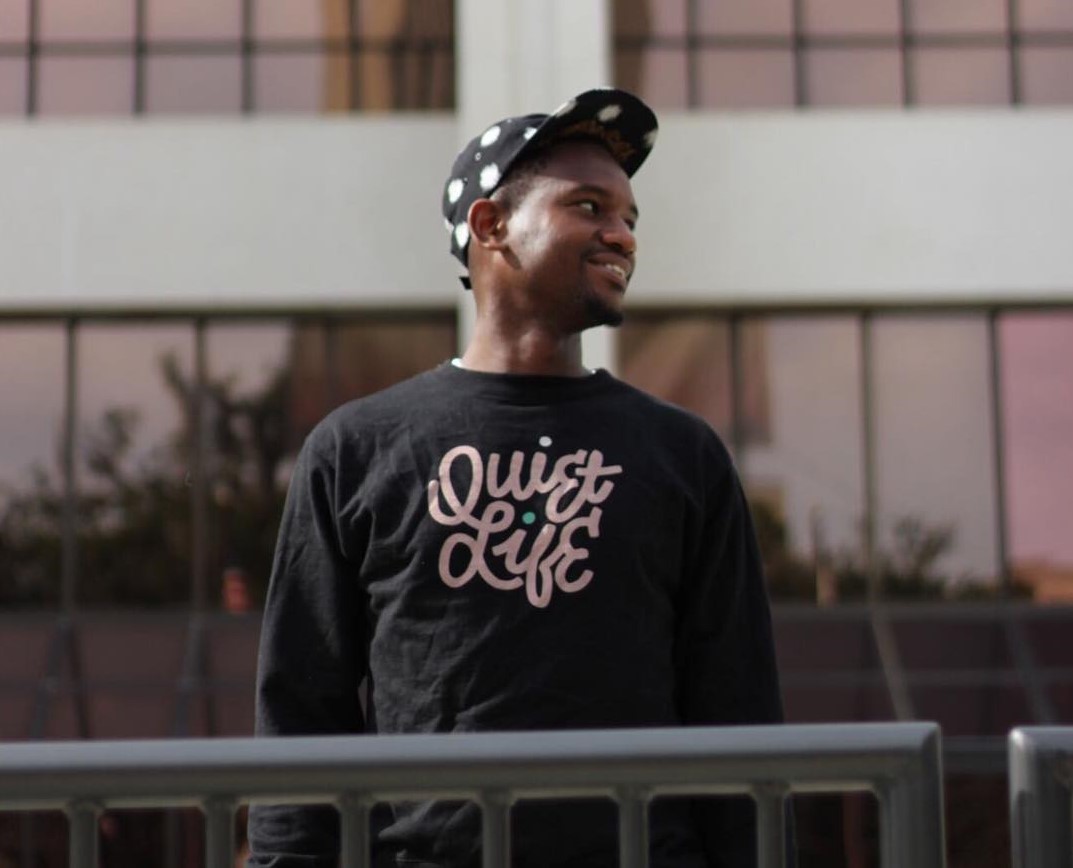 You recently released a song titled Fvck The Cool. What inspired it? Who did you work with?
"Yeah Fvck The Cool was actually recorded in 2014 back when I was still in my final year of school. It was inspired by me not being about drinking the Kool aid or as I like to say it the Coon aid. I always believe in standing for something. in the great words of uThebe aka Earl SweatShirt "I pick a side and run with it".
I feel like this is a global conversation about the state of Hip-Hop and how that Kool/Coon culture fucked Hip-Hop, without the 5th element which is the knowledge then there is no point to the style and uninhibited expression of self. Which is why they say Hip-Hop has had difficulty growing out of its adolescent phase, and all of that is by design, that such a powerful tool of expression for the black youth lacks the ability to evolve."
You also recently dropped an album titled "Rockets Power Love". I found it so refreshing because it is a tad bit alternative and I think it's a great glimpse into your artistry.
"Yes, Rockets Power Love is my debut EP, and I initially released it in late 2017 going into '18 on Sound Cloud. And then when the opportunity came for me to get all my music on these new digital stores I took advantage of the "portal" that the quarantine has created.
I worked with 4 producers for RPL two from Cape Town including Calvin Goodman and Elu Eboka, and then two from Umlazi The Kingdom including umalume uSpace and Uthixo Boii.
All of the music was recorded in Cape Town Red Bull Studios, besides two tracks "Walala" and "Born In The 90z" which were recorded in Durban at Cultured Chaos Studios."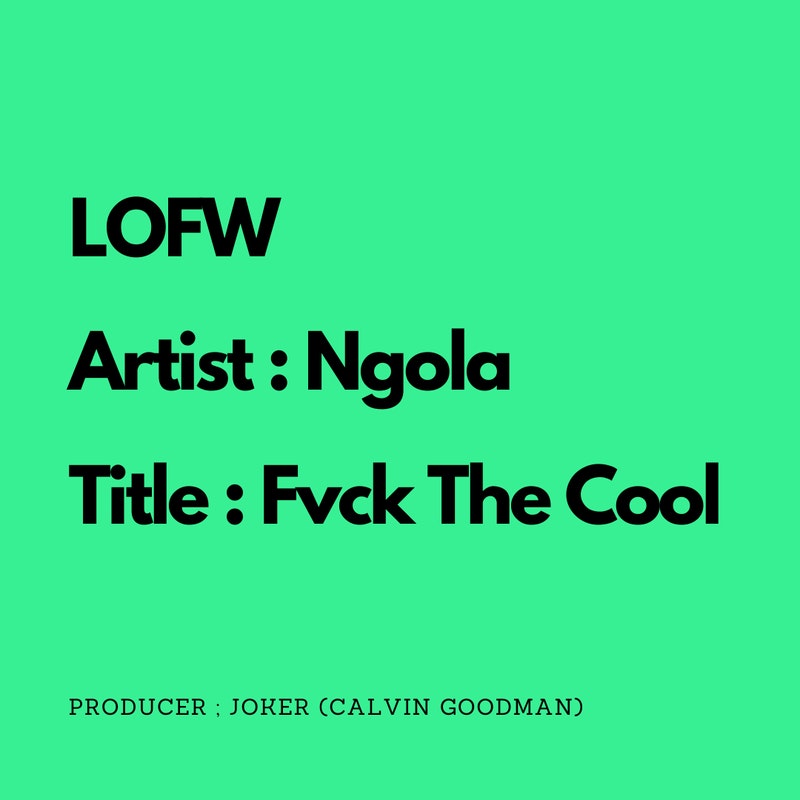 Is it important for you to rap in your mother tongue?
"Yes it is very important for me. Its a blessing that I am able to and I want to represent the multi-dimensional understanding that my people have of the meta-physical experience of the world and life we have. Imiyalezo yabadala bami ihlezi iza ngesiZulu, izimfihlo zokuthi singobani sisukaphi sibhekephi zikulwimi lwethu."
What can you tell us about your upcoming project Umlazi Hillz? In terms of the sound, are you keeping the trends you've explored in "Rockets Power Love"?
"Umlazi Hillz is the soundtrack to my life back home. It was originally the name of a show that I do elokshini which I'm working to build into an annual festival for Umlazi Hip-Hop and alternative music. Some of the sounds will be the next evolutionary step from RPL because I'm working with umalum' wami uSpace and Uthixo Boii.
We are curating a sound for Umlazi's next leaders. And coding in a message of self love and almost an inspirational story of coming from where we come from and making it to the top in terms of achieving ones goals".
Listen to his single, Fvck The Cool below!