Neo Beats is a name that is easily associated with success of the Trap music and us owning the sound. As Neo Beats The Producer he has worked with the likes of Bricks, Tuks, Oman and Morale just to name a few, they have endorsed this young talent. The year 2012 saw Neo winning an award at the South African Hip Hop Awards, for Mixtape of the year. In a bid to re-invent himself and find his voice as an artist, he changed his name to T.VIZION. We chat to him about the significance that this name change holds to him as well as his changing sound.
You are not new to the scene and in fact we've had the pleasure of featuring you on our platform several times before. When did you change your name from Neo Beats to T.VIZION? And why?
It's a brand New Change, it happened on October officially, Along with my new single, The why, people always only assumed I am a producer only, which is only fair as Neo Beats gave people a preconceived idea that my part only comes in Beats, it's a name that boxed me for a while till I felt I'm ready to change it and show more of my other Colors.
Has the transition been an easy one for you?
Transition has been effortless for me as I have lived with this gift, but what won't be easy is getting people used to the new name.
As T.VIZION we can assume that you are stepping into your own and taking the front seat as an artist. Does this mean that you will not be producing any more music for yourself and others?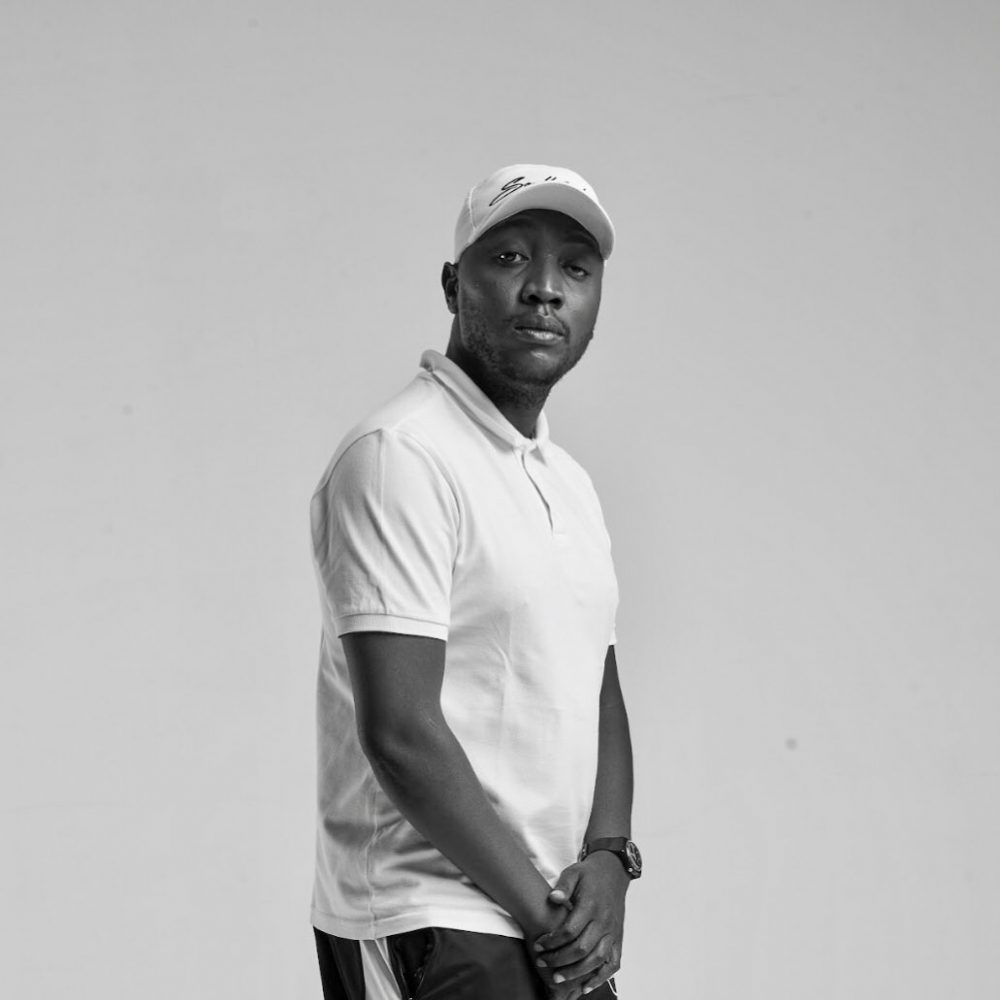 So Neo Beats is still there the name holds my history and legacy it's my alter Ego, he is the producer for Tunnel Vizion, but as an artist I will only be staged as T.Vizion but when I produce for people you will still see Neo Beats, it's more like splitting the producer from the artist, the two names serve as divider so people can be in the right state while listening to my work.
Your sound is interesting and plays on the unconventional and experimental side. What inspires it?
A: I grew up with all kinds of music and I have been inspired by a lot of different kinds, but now I found an interesting pocket in afro beats, that lets me be more expressive using both vocals and rap verses, which I feel it's the perfect sonic choice considering the climate of music now and how Africa is influencing the word, which fits right into my goal of winning a Grammy
You are clearly a storyteller and a major part of this is anchored through rhyming. But the message of your music may have been lost in the thump of Hip Hop influenced beats from before. Do you find that the message you are trying to convey lands easier when the sound is unconventional?
A: Indeed, yes, in-fact I explained this in the previous question much thoroughly.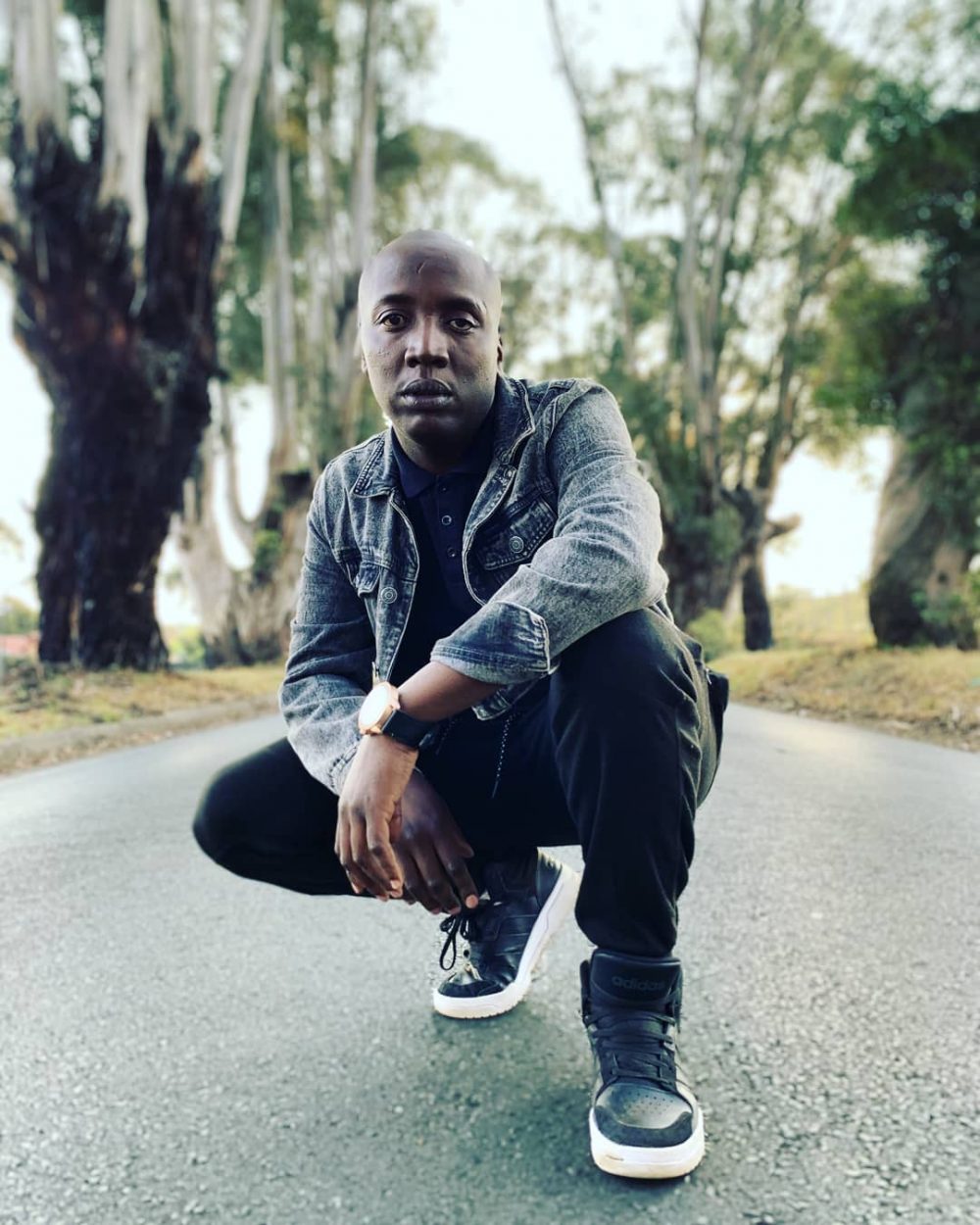 How do you balance being authentic and being relevant?
The current sound I'm working on allows me that, and makes it very easy as the sonics have touches of kwaito within the afro beat range, same Fourbeat hip hop uses, so I blend effortlessly blend in, keeping my ears to the ground and following the scene also helps.
You mention having took some time to step aside and learn the industry, If you could change anything about the industry right now, what would it be?
I would put talent before money, artists already deal with challenges on the financial end, by the time you have a song done and ready one has to have spent so much, especially if we talking videos mixing and mastering then plugging into the industry is a hill all on its owns with plenty empty promises and money grabbers everywhere.
Tell us about your upcoming 10 track EP. Does it have a name? What are some of the themes and sounds you'll be exploring?
It will predominantly be Afrobeat and hip hop Trapsoul inspired, blending the two vibes to come up with a unique texture of urban nuances.
If you had to put into context who you have found yourself to be as an artist, what would you say that is?
I am a spiritual artist, I have learnt to turn my pain into my fuel, take life lessons and bury them on beats so other people who go through what I go through can relate and rise from their challenges, I am here to be me, raw and uncut, my insecurities have become my strengths, I draw power from there, Myself with my missing left eye, I'm no less that a great being and I want other people to know that and draw inspiration from that.
Stream T.VIZION's latest single, Distance on all major digital stores.