Cape Town based rapper and producer, Sipho The Gift has carved a lane for himself by largely staying true to his artful expression but also experimenting with a myriad number of styles and genres, selfishly owning each with earnestness. He tackles hard issues like depression, finding himself, belonging and dealing with broken relationships (whether it be with his father or his girl), with such tact and sobriety that it makes it easy for the listener to digest his message without getting lost in the emotion.
The KWEDiNi hitmaker has 4 projects underneath his belt now with his more recent being his critically received third full length release, iNDiGo. Essentially put, he is the gift that keeps on giving. He is gearing up to release the second music video taken from iNDiGO titled BOY. We asked him a few questions about the video and where his music fits in the larger scheme of things.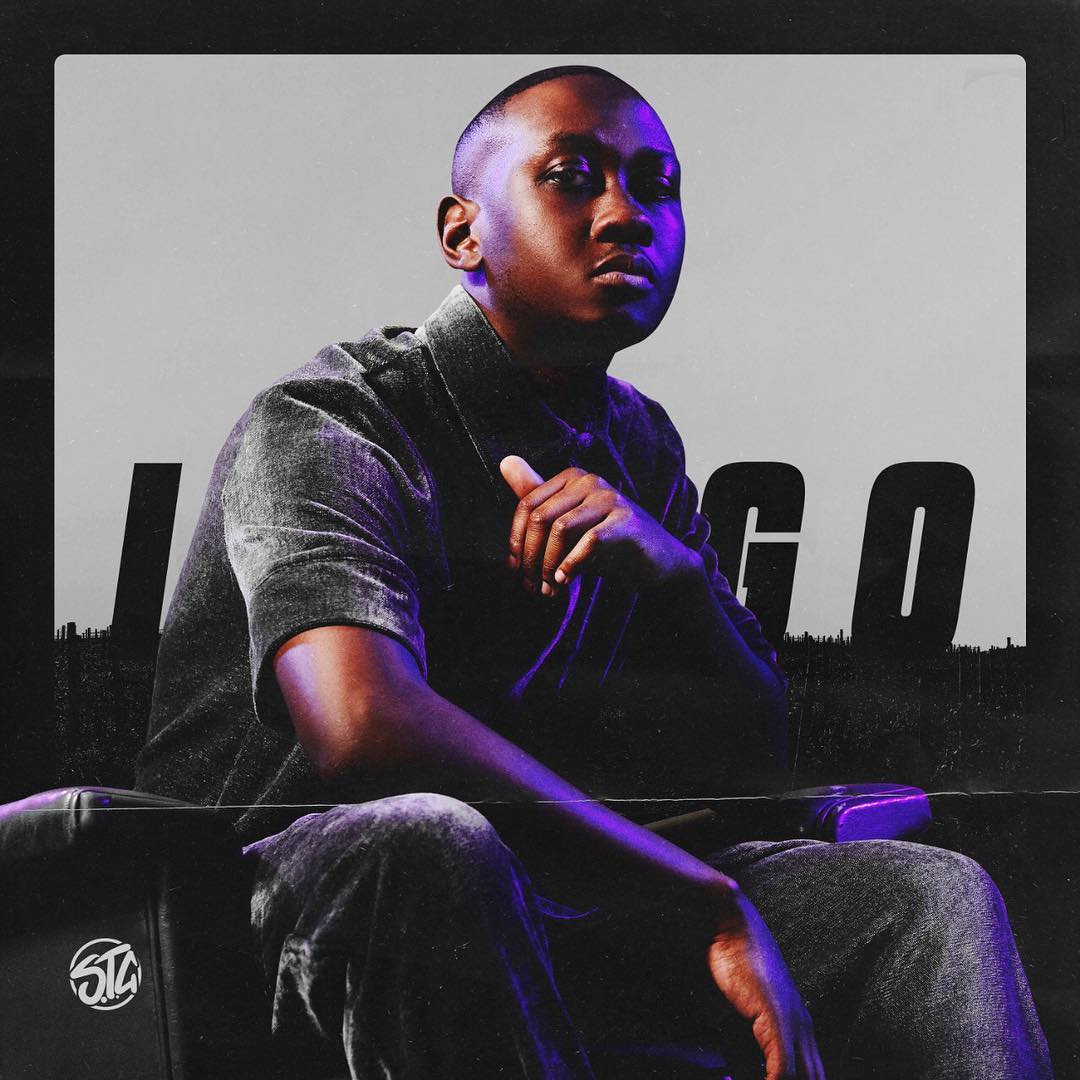 Your music video for BOY is coming out on Friday. Why did you choose to shoot visuals for this particular song?
"I felt the song was one of the strongest when it comes to encapsulating the themes of the album iNDiGO."
The music video is largely cinematic in its approach. Why did you go that route with telling the story of the song? Who did you work with to bring your vision to life?
"I sometimes get the feeling that not everyone gets who I am, what my story is and what motivates me, so I wanted to tell that story visually as well. The song itself is very big in terms of energy which is perfect for a big-screen adaptation, and the chance to tell a very personal story. I got to write the screenplay for this and completely tell a story alongside one of my favourite directors, Emilie Badenhorst."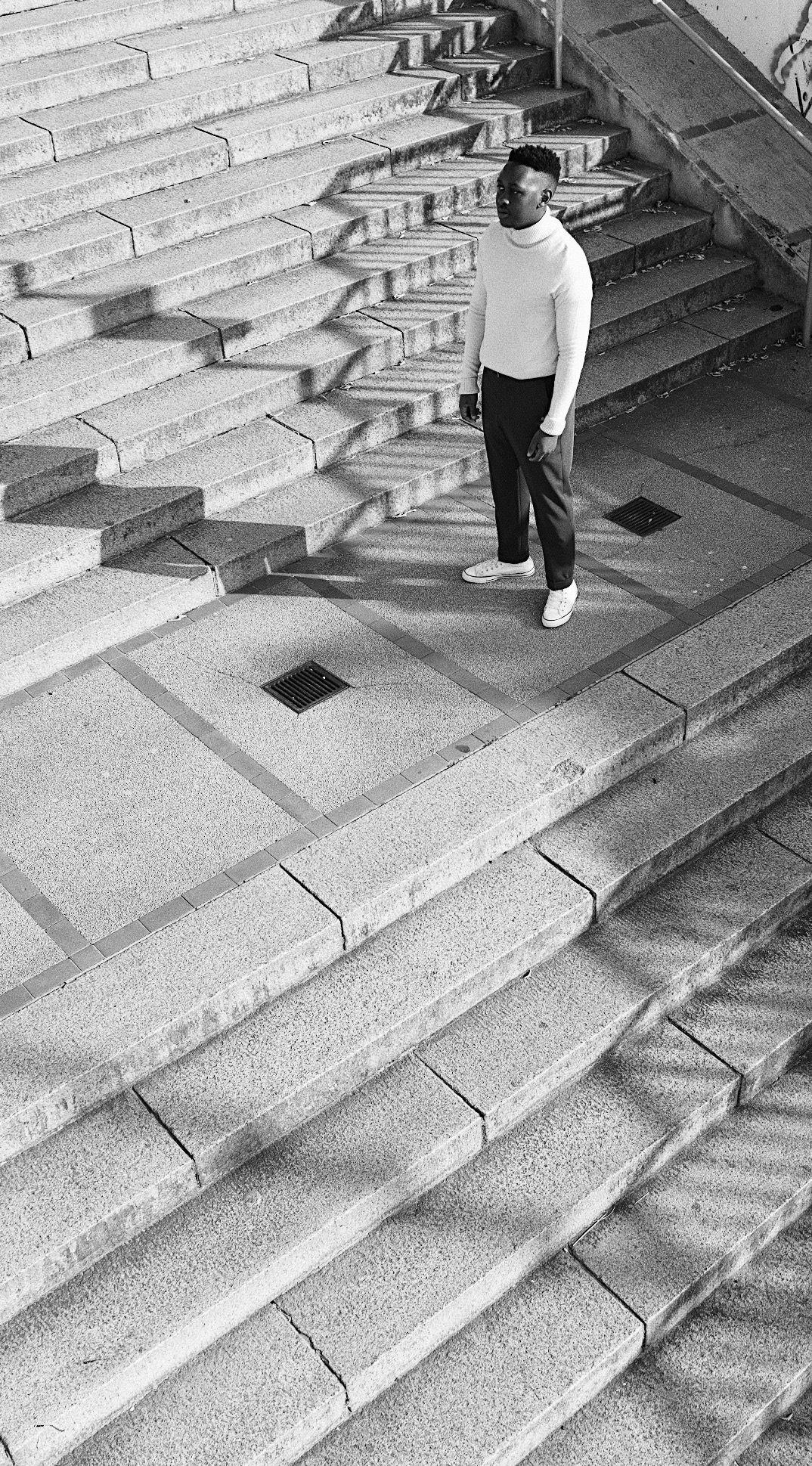 Spaza is becoming a favourite in the mainstream again and there is understandable interest around rappers from Cape Town and that neck of the woods. When did you start embracing rapping in isiXhosa? Will we ever hear you spit exclusively in isiXhosa in a project?
"I think it's always been a thing to me, so much so that I don't think about it. The first song that got me attention was Phanda More and that had barely any English. But I just go without what I'm feeling or comfortable with at the time, but I will say I don't think what I do is Spaza though. There are strong pioneers of that genre who deserve the credit and I salute them. It's not just about rapping in Xhosa, and I can't claim to be a part of it."
BOY is taken from your 3rd studio album, iNDiGO. The texture and style of your sound has changed from your previous album Kintsugi; it's more multi-layered, lively and more nuanced. How did you design the sound for iNDiGO?
"When I designed the soundscape for iNDiGO, I was obsessed with the meaning behind colours, minimalism and the use of "space" to create emotion and mood. Also, I wanted to pull on many different genres, from Trap to Kwaito, Boombap to allads, Soul and even alternative raps. I also accomplished a dream to use live elements like a string ensemble on A FATHERS LOVE."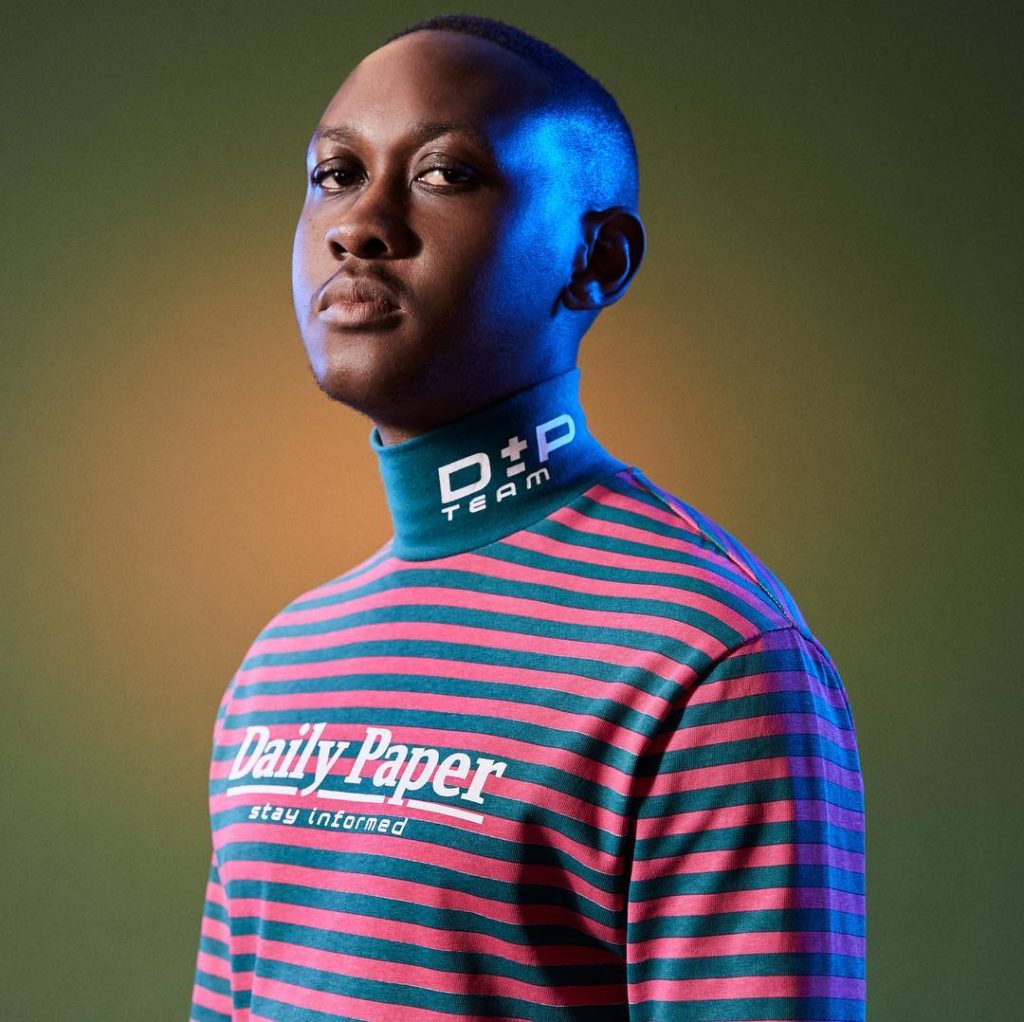 You were open about dealing with depression in Kintsugi and you spoke honestly about suicidal ideation and essentially being broken. It was painful and dense. What core topics does iNDiGO touch on?
"Themes of self-discovery and definition, masculinity and the experiences of a young black person in SA. I talk about dying love, a broken father-son relationship, material dreams and what it was like frowning up as, me."
Do you consider yourself a new wave artist? Where does your style and sound fit into the larger scheme of things?
"No, not all. I think I'm a student of the past and the new wave both, but something in the middle and completely different. My lyrical content is conscious by definition but alternative and indie in style. I draw from everything but don't conform to anything and that's how I like it. If I had a name for it, I'd call it Neo-conscious Rap or even reality raps."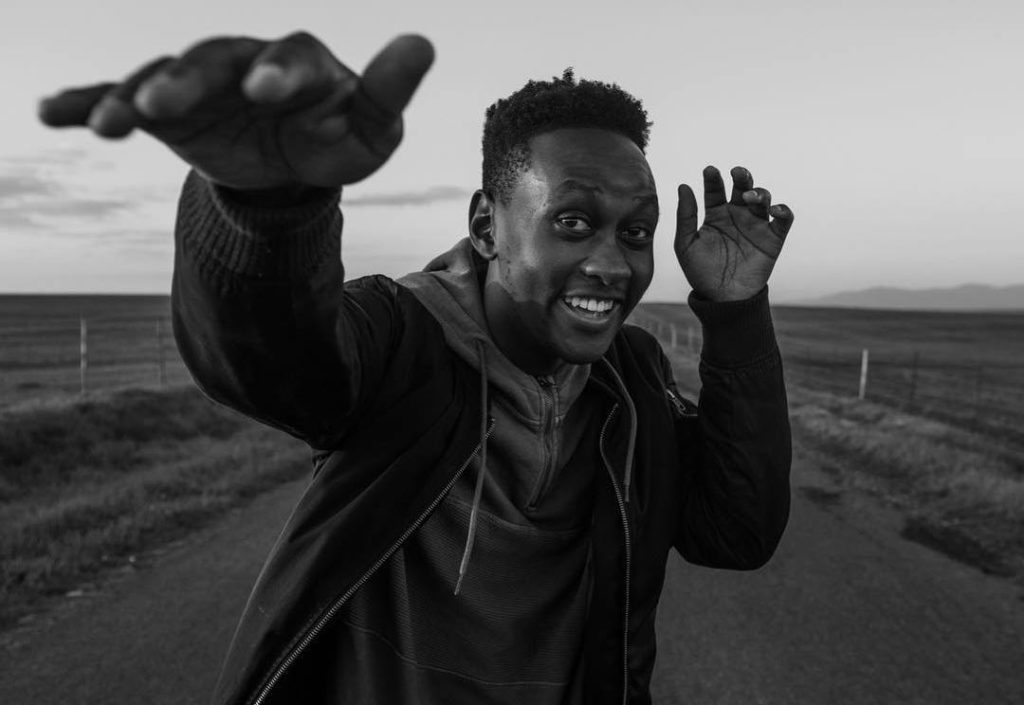 If you had to put into context the evolution of Sipho the Gift, the artist, how would you go about that?
"I think simply put I'd say I started out wanting to chew people's heads off with 100 bars at blistering flows in every song to what I am now: more focused on the subtleties of the art form, painting abstract pictures, crafting melodies and inspiring narratives. In simple terms, I'm less concerned with proving anything, and more concerned with being a full artist in every sense of the word, giving out reality raps and pushing the artistic needle."
The visuals for BOY drop this Friday. You can stream and purchase iNDiGO on all major digital stores.