Cape Town Hip Hop collective, Soundz Of the South embody the relenting spirit of the activist
Last week, Soundz Of The South announced their fourth studio album, Freedom Warriors Vol. 4 among friends and esteemed members of the press. The Hip Hop collective is based out of Khayelitsha, Cape Town and comprises of six members. They chat to us about some of the ideologies that ground them as a collective. They also touch on the purpose behind their new album, Freedom Warriors Volume 4 and message on their latest single, Toyitoyi Lives On.
Read more: #NewMusic: Hip Hop Collective, Contra Gang Release 2nd Single, "Slow It Down", From Upcoming Project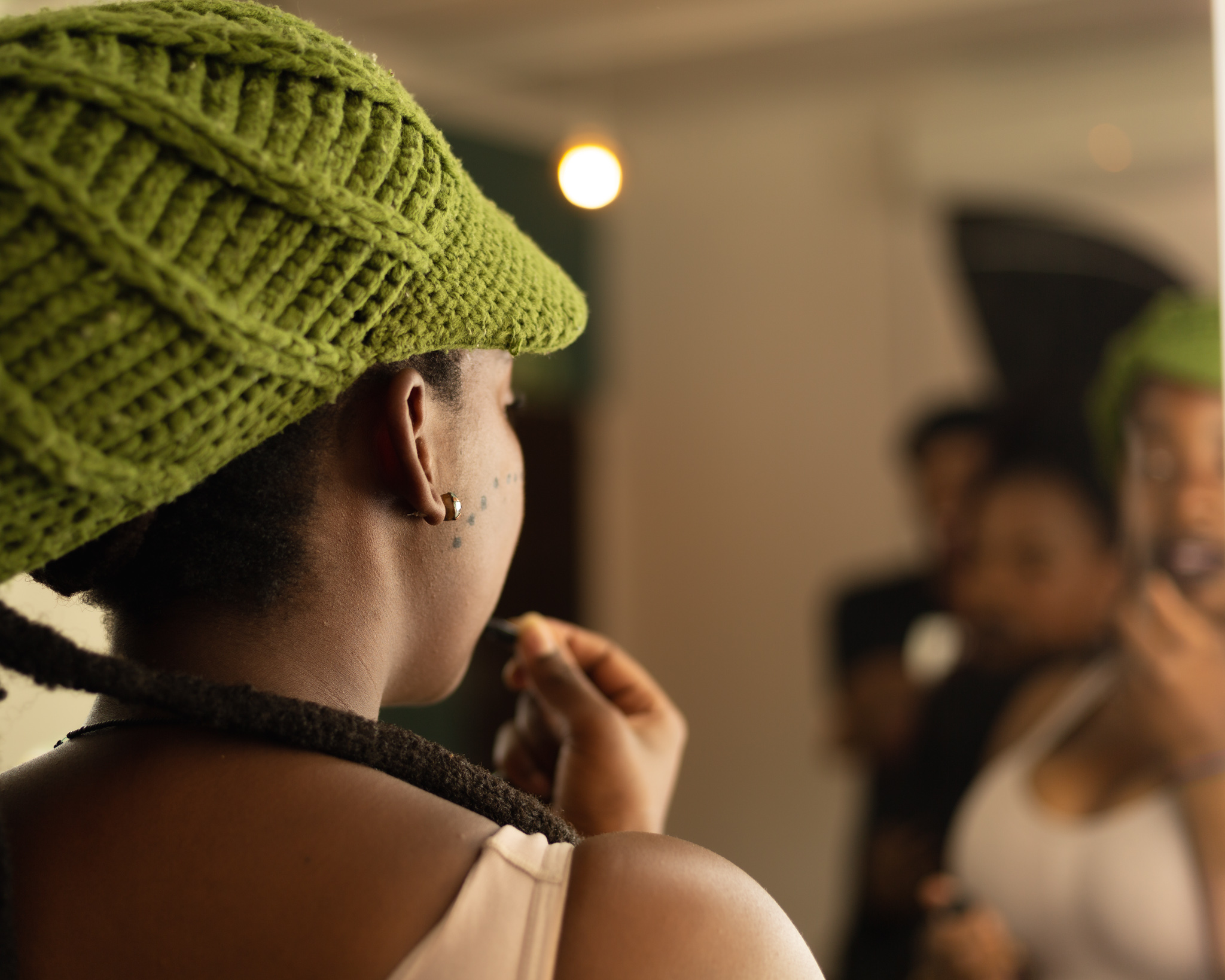 "Soundz Of The South; is a coming together of arts, activism and resistance, and that on the forefront they are anti-sexist, anti-hertripartrical, anti-racist, anti-xenophobic, anti-homophobic. Our bais lies with the working class and the struggles of the oppressed and marginalised working communities, where we do active activism through interventions and community projects. We promote all of this through our passion for art and creativity, says Samkelo.
Freedom Warriors Volume 4 tells narratives and stories that are rarely touched on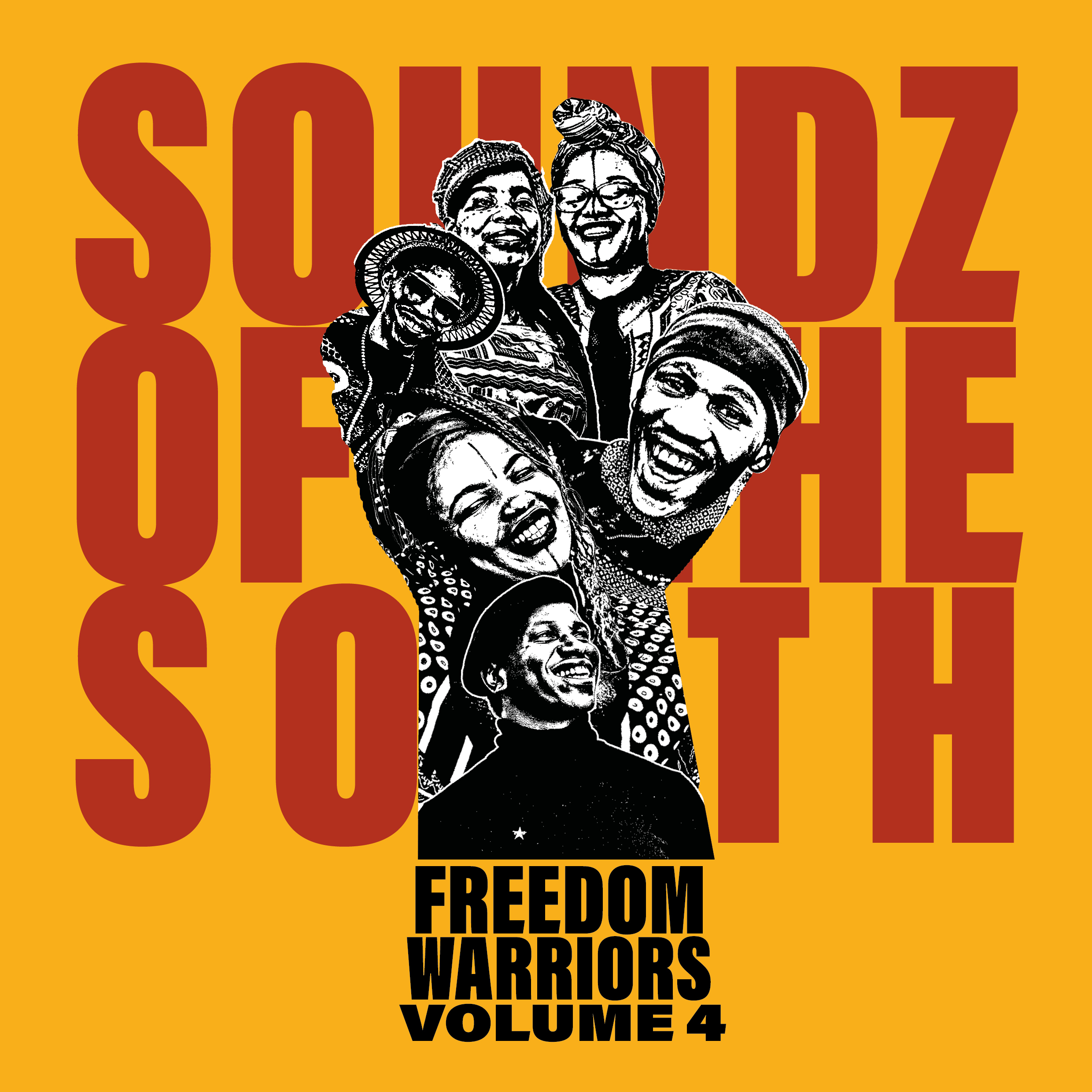 One thing that sets Soundz Of The South apart is what they stand for. The collective enshrines their fight against oppression and fight for freedom in their music. With all the struggles that we've experienced as a world and more specifically South Africa as a nation, the Soundz Of The South have decided that it is necessary and time for them as the youth and future leaders of the nation to speak out and speak against these oppressions and injustices. Freedom Warriors Volume 4 is the perfect vehicle for this message
"The primary message we wanted to relay when making this album was speaking out for the unheard, telling their stories and experiences, especially through the COVID-19 pandemic. It is also to break the illusion that as a nation we are one and have been experiencing the same struggles due to COVID-19. When in reality the poor are being killed by lack of health services or corrupt police officers, while those who run society continue to make billions and profit on the suffering of the poor," according to Soundz Of The South member, Anele Selekwa.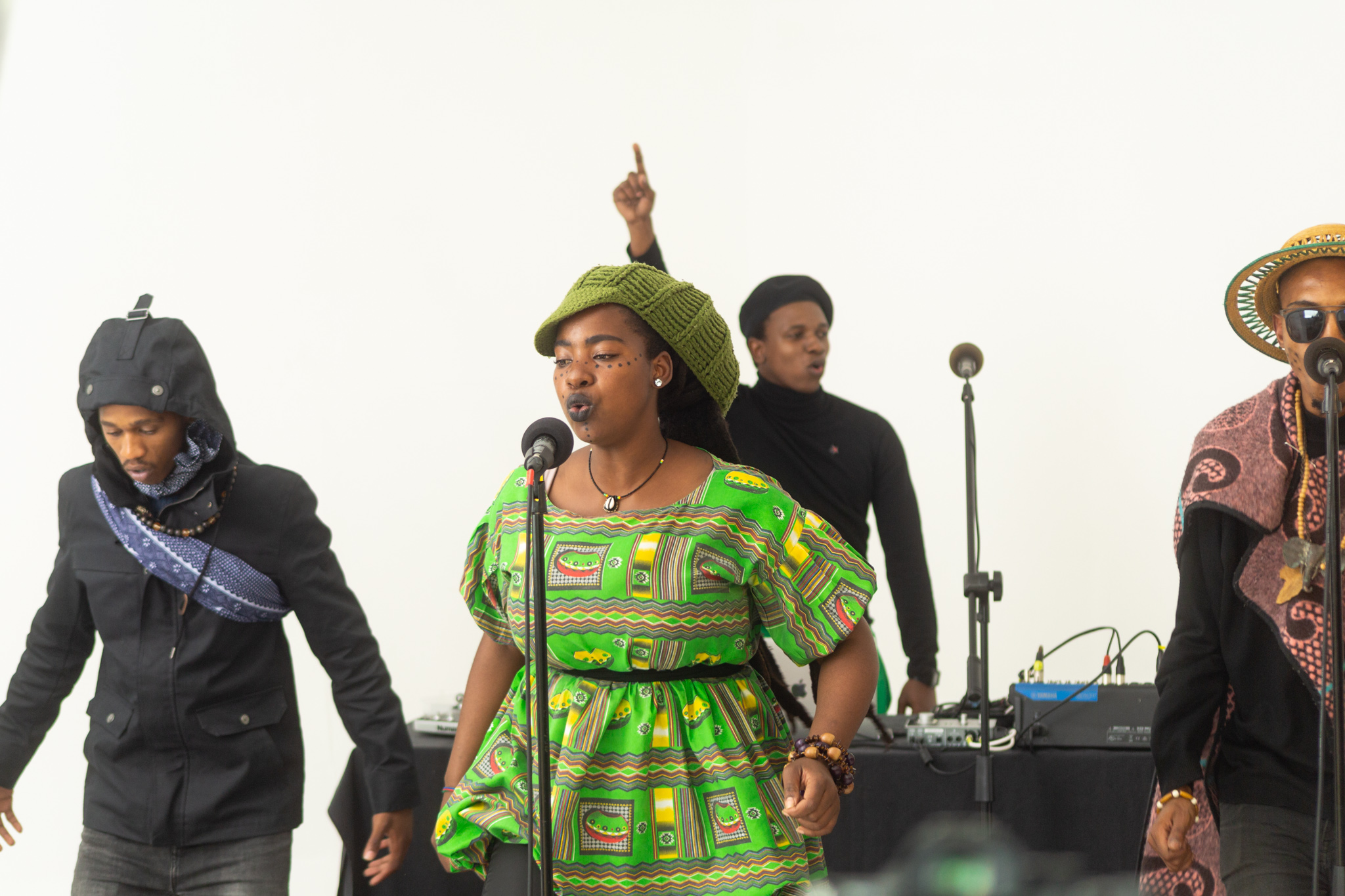 Toyitoyi Lives On is a sober reflection of the state of the nation
Speaking on their latest single, Toyitoyi Lives On, from the Freedom Fighters Volume 4 album, Anela Jahmena explains how Soundz Of The South maintains its resilience.
"Being in the trenches with the oppressed we never forget what we are fighting and understanding the responsibility we have to use the gifts of our voices to speak out and speak for the unheard and ignored. Staying connected to our community and the roots of oppression is how we maintain our resilience and fight to resist against the system."
Freedom Fighters Volume 4 will be available on streaming platforms on the 14th of May 2020. Pre-order here.