M.A.T.T is earnest and blissfully upbeat in the video for Expensive Taste
Matthew Sylvester, known better by his stage name M.A.T.T., an abbreviation of Man at the Top, has released a new music video titled Expensive Taste. The Cape Town rapper eloquently maps out his difficult childhood with an optimistic twist and the visuals for Expensive Taste capture this.
Read more: #TheRadar: Cape Town Hip Hop Artist, KNO, Walks The Talk In Single, "Cape Of Good Hope"
Despite growing up amongst poverty and gangsterism in Retreat, Cape Town, M.A.T.T. knew from a young age that he had a passion for music.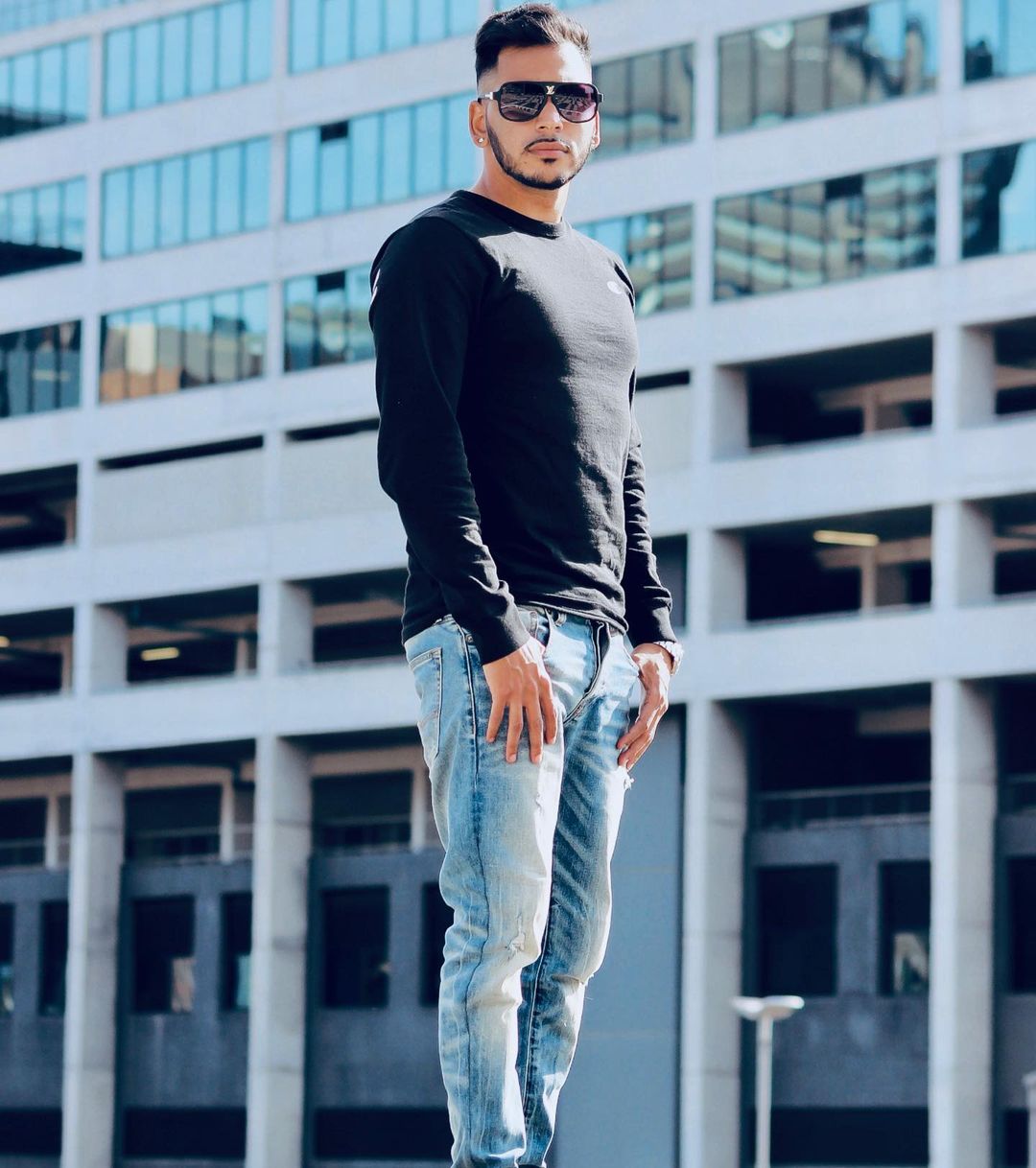 What he recognized in himself while watching his father DJ at parties is what motivated him to write his own music at the age of 12. Little did he know then that he would be sitting next to the famous Hollywood sign a decade later, and writing a hit inspired by the immense gratefulness he felt at seeing how far he'd come.
Aside from the Expensive Taste video, M.A.T.T recently released a new radio single Grateful.
"Grateful explains that no matter where you come from in life – whether it's a suburb or the poorest place – you can still do whatever you want to do and reach any goal that you want," says M.A.T.T.
https://www.instagram.com/p/CCu-t7Rngu-/
As an artist, M.A.T.T's sound is ever-evolving as he is constantly releasing new music to keep his momentum going. His first two EPs, Identification and 96, were a mix of conscious rap and turn-up tracks, while his third EP, titled Twenty Thr33 was dedicated to his late brother who was tragically killed in 2011.
M.A.T.T went to Hollywood, met his idol Russ and learn from the greatest
In 2019, M.A.T.T. made the move to the United States of America in order to work with and learn from producers and industry greats who have won Grammys and been behind Billboard chart-toppers. This also afforded him the opportunity to meet one of his musical idols, Russ. He has since released Majestic, another EP, and a single called Tonight, also featuring Nicholle.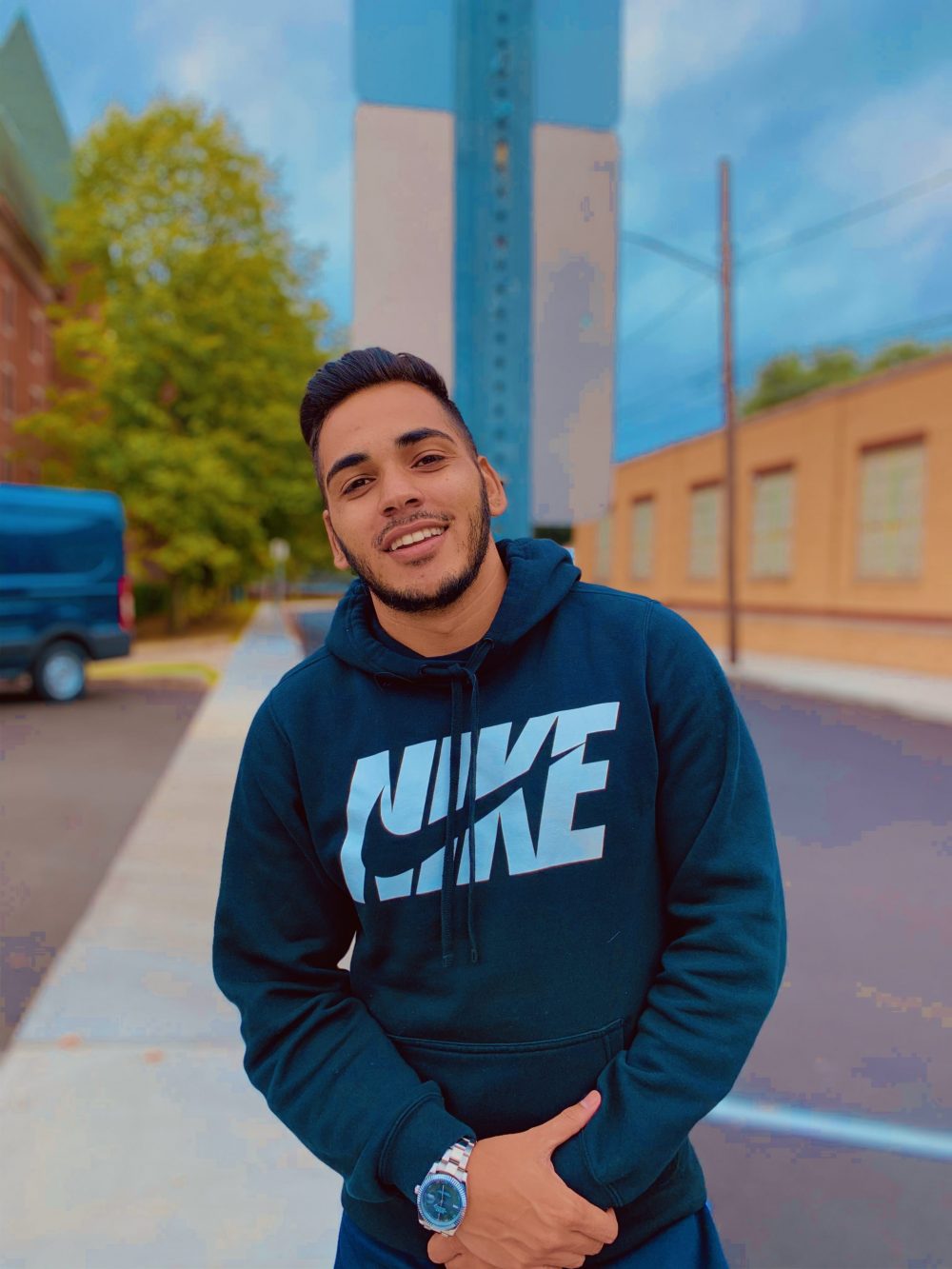 "For me to go to Los Angeles was a big goal of mine, and I achieved it. So this is me saying that you have to be grateful for everything and you just have to work hard towards anything that you want in your life."
He says: "Music is my life and without it I wouldn't be anything else. It gave me a voice and it is now my turn to tell my story."
So although M.A.T.T.'s current style resonates well with the West Coast in the USA, it is his Western Cape roots which set him apart from the rest.
Grateful and Expensive Taste are available on all major digital music platforms.
Peep the music video below!