The alternative R&B scene got a jolt of freshness with the poignant sound of it's newest star, Sishii
He is not only an actor on the nation's favourite telanovela but Shishii is also a budding R&B artist. The gifted vocalist has just released his latest single titled IDC and it is a refreshing marriage between Traps Soul and R&B.
Read more: #Unsigned: Majanco EP Promises A Bright Future For Amapiano
Produced by Elizee, the same guy who produced the Elements EP by Elaine, the idea of the record first came about when Sishii was still an intern at an Investment Banking Firm. He was working at his desk when the melody hit him.
"It's a melody that was inspired by a Drake song, he's one of my biggest influences." He explains. "At the time I was going rough a rough break up and I decided to write about it."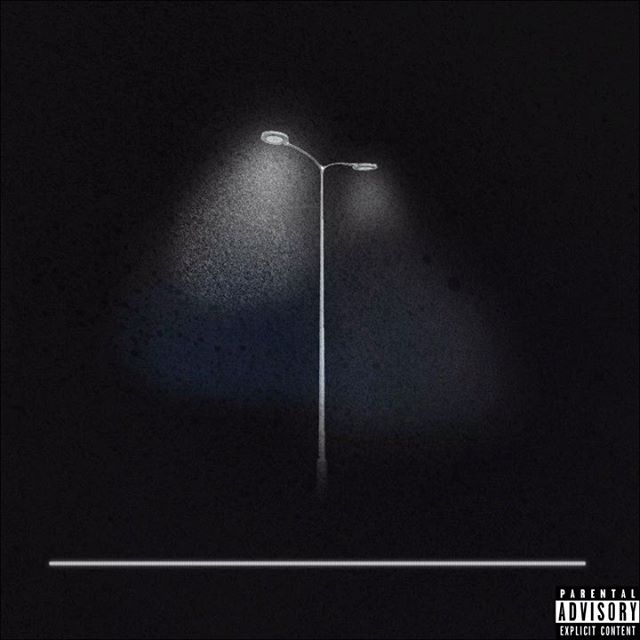 The singer had the record with him since November 2019 and was waiting for the right moment to drop it. Adding that he wasn't certain if he should put it in a project or just release it as a single.
"IDC is a landmark in my music career, it's the type of music I've always wanted to make – vulnerable and honest. The other singles were vulnerable and honest too but were more tailored for radio. It was just me expressing myself."
Read more: #TheRadar: Ipeleng's Brand Of Honest And Alternative R&B Is Worth A Listen
IDC is an acronym for 'I Don't Care, "it is ironic because the point of the song is like you've sort of given up on someone but you care so much about the person and you still love them but you acting like you don't care. Deep down inside you really do care, it's like putting up a front," he explains. The stellar production is made even more impactful by Shishii's vocal performance.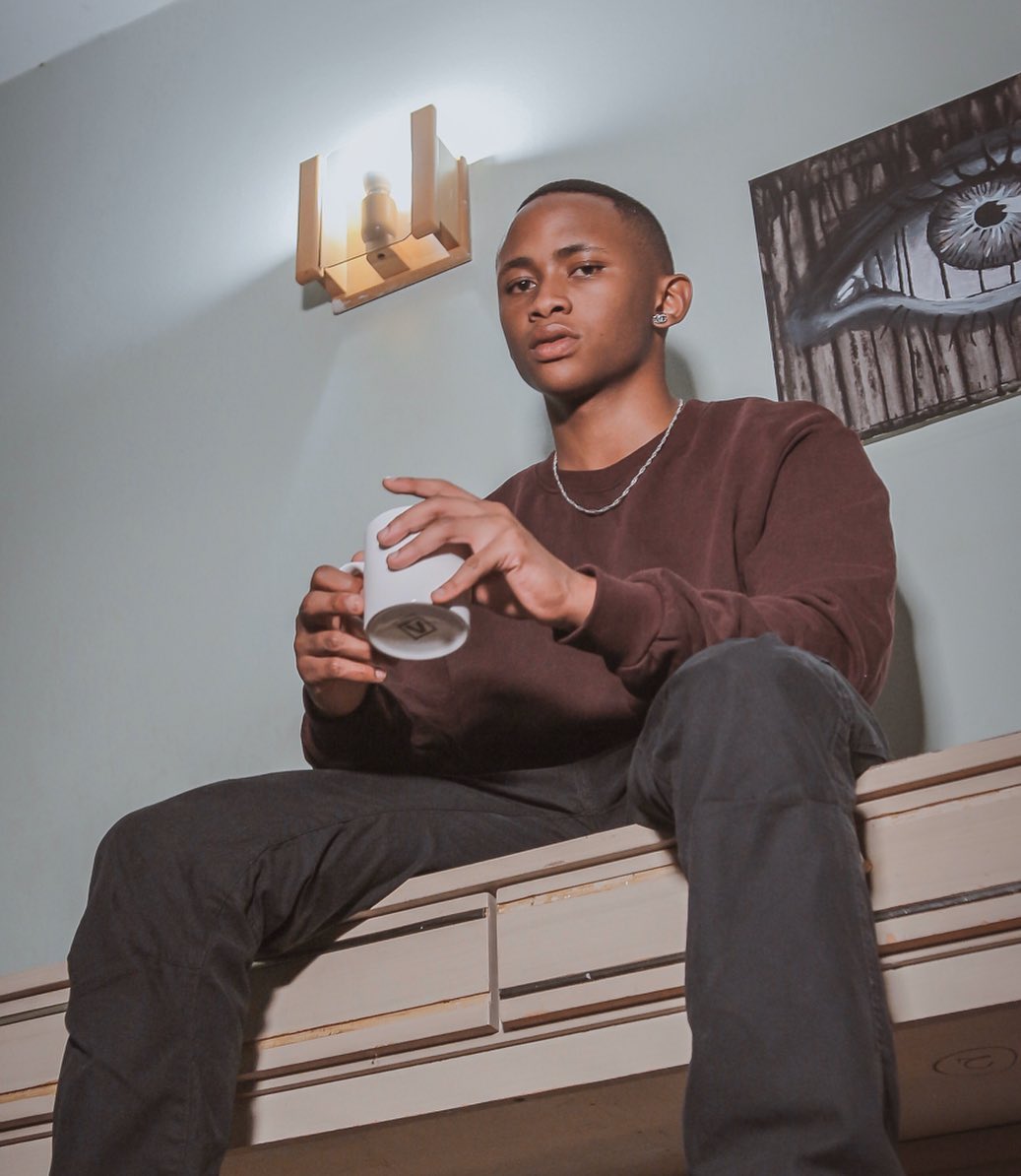 Sishii always knew that he wanted to be in the arts
The performing arts have always been Ntobeko's passion from a young age. "I really love acting. It's not something that I disrespect, it's a craft that I respect with all of my heart. I understand the research and intensity of it. It's not just something you play around with because you want to be famous or whatever. I really love the performing arts and expressing myself. I'm grateful for the team I have there and the cast and the crew."
Sishii has become a fan-favourite in Mzansi Magic's Alex-based telenovela expressing his gratitude for the opportunity.
Besides acting, music has always been in Sishii's blood. He started making music when he was just six-years-old, writing his first song when he was thirteen. "I'd write songs every day to express myself instead of paying attention in class, I wrote music. Since then I've been working with my friend."
The rising-star has plans to drop a full body of work soon.
"I plan on putting out a full project later this year. I can't give a specific date yet because the songs are not done, but I'm putting a lot of pressure on myself in the next couple of months to create as much as I possibly can with the producers I'm working with," he adds.
IDC is avaialble for purchase on all major digital stores.
Listen below!