Mpho Talana better known by his stage name, Shuffle Muzik is the first half of the Amapiano duo know is Team Mosha from Pretoria. The duo gave his hits such as Sofa Silahlane, and Senya Re Tla Patela. But Shulffe has also given us hits off his own efforts and as a solo artist, he has given us tracks such as Chomi and most recently the hit song Tanqueray featuring Master Piece, Snow Deep, Zero12Finest, and Jay Sax.
Born and raised in Mamelodi/Nellmapiu Shuffle's music and sound is heavily influenced by Baccardi which is believed to have originated in Pretoria. He is now recognized as one of the tastemakers of Amapiano, been nominated at the SAMA24 For Best Duo as part of Team Mosha, and as well as Best Kwaito Album.
With over 10 years in the music/DJ industry, he has played alongside the likes of the legendary Oskido, DJ Clock, DJ Christos and Khabonina at club level and special outdoor events. And now he is finally presenting us with his sophomore solo project, Stimela.
Shuffle Muzik – Stimela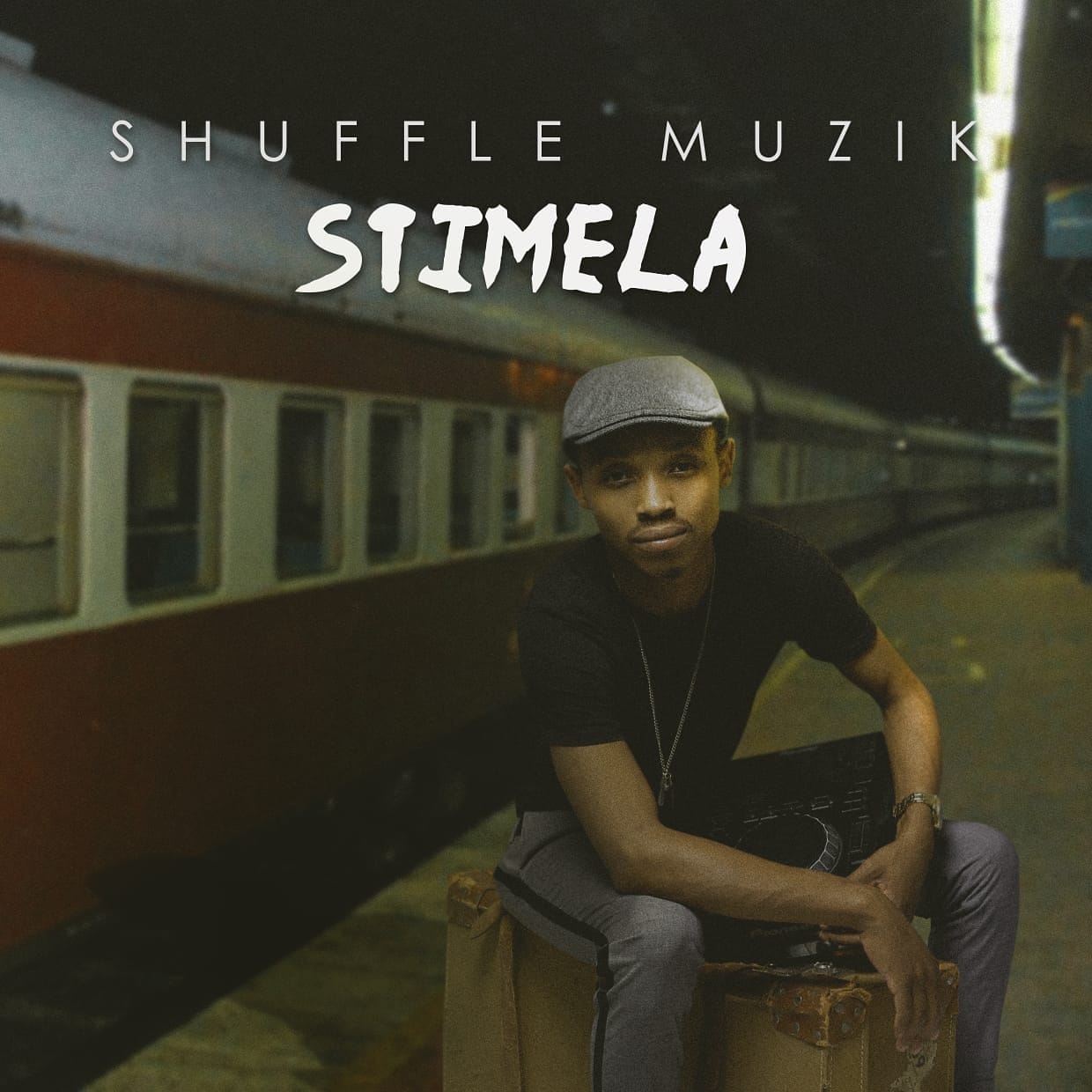 Album Stimela which means "train" consists of 12 tracks and features a plethora of artists from a wide range of house music disciplines. The project features the likes of Ninola, Master KG, Mr. Brown, and Nomcebo Zikode just to mention a few. This is a strictly a bass-driven amapiano project is intended for the dance floors. But don't think of it as basic Amapiano album, he also incorporated live instrumentation something that we have been seeing for some time now from fellow producers as well. By adding instruments like you electric guitars and Saxophones as well as an actual piano and not depending on the digital versions. This gives the music warmth and depth as a live played instrument will have slight flaws.
Top tracks
Tanqueray
Putirika
Portugueses Praise