Early last year we featured a fresh new talent that we believed had what it takes to make it his field of choice, which is the Afro-house space. A space that is probably the biggest house subgenera in South African that houses the likes of Da Capo, black Coffee, Shimza, and black motion. And if your look at the names mentioned, you Will notice that they have a measurable footprint internationally as much as locally. And following their footsteps and take his name to higher heights as well.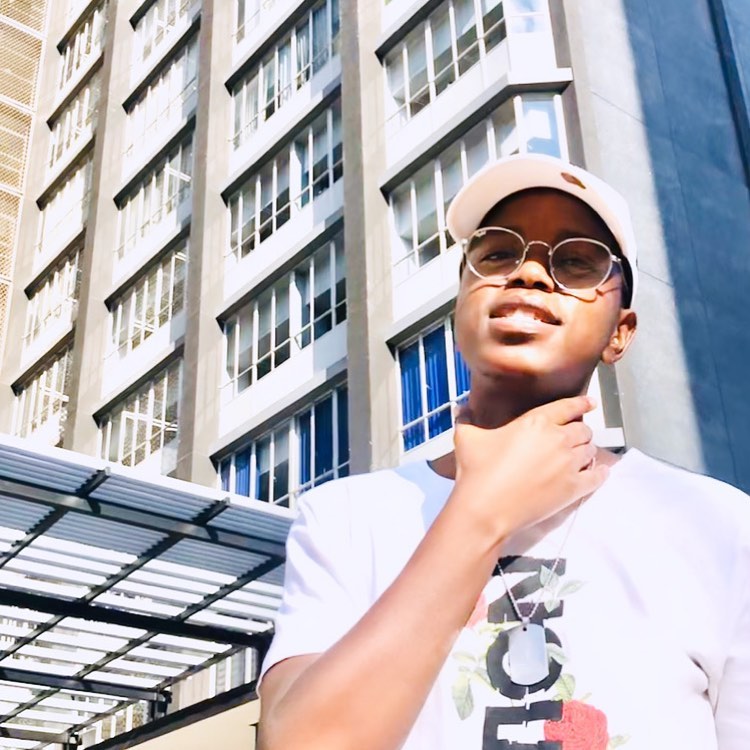 The person of interest is Musa Maseko but known by his moniker HypeSoul who first caught our ears early last year with his afro house mixtapes that geared you to five called Drums Sessions and For the Fans. But since then Hypesoul has released more adequate original music that we have come across and listened to for a while now.
Now we have new music from the novice to add to our playlist and he further his catalog.
HypeSoul – 3 Piece EP
The project is rightfully titled "3 Piece EP" as it only consists of three-tracks. HypeSoul has been on a journey of discovery in his artistry as a musician exploring with new sounds and borrowing influences from the likes of Shimza and Culoe De Song. The young artists' music has shifted from his raw tribal beginnings that was overran by claves and chants. Smooth as a triple distilled beverage Hypesouls music is aging well. And like the age beverages, the nature and flavor of the music had also evolved as well. His music now stands in a different stance, bragging a likeness to your Afro Tech, and Euro-Tech music.