SpaceSaveLogic is one of the more promising voices to be coming out of the Cap City scene. Having been on a solid rise for a good 4 years, SpaceSaveLogic has cemented his own brand of Trap infused music. We chat to him about his recently released debut album, SpaceSaveUs, an alternative body of work he says displays his versatility. He also chats the importance of rapping in his home language and why he names himself the Mamelodi Michael Jackson.
Read more: Have You Met Cap City's Space Save Logic?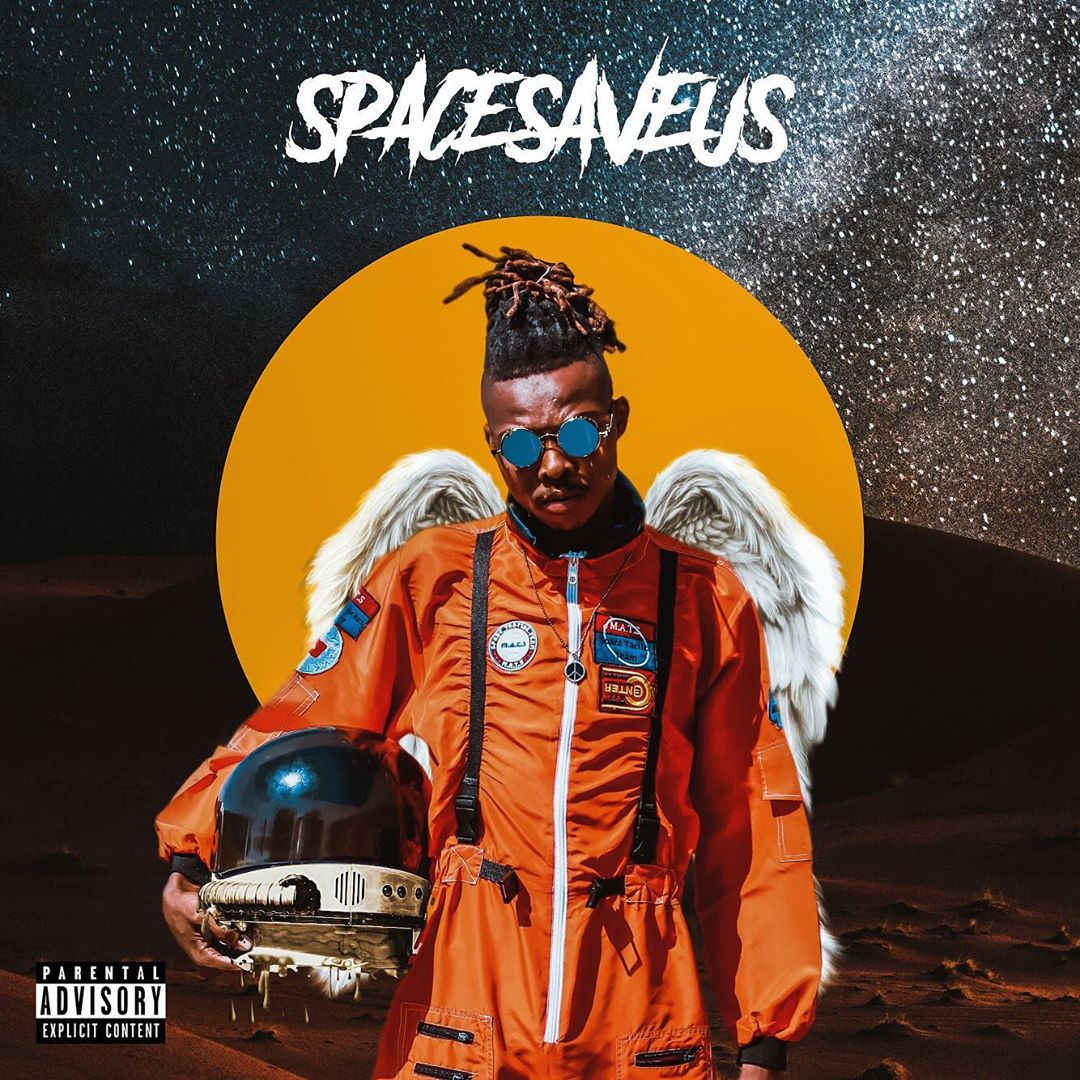 Who is Space Save Logic? If you had put into context the kind of artist that you are and what you represent, what would you say that is?
SpaceSaveLogic is a 25-year-old musician/Producer from Mamelodi. I am an artist that uses his creativity to heal and tell my story in the most transparent and authentic way possible.
Why do you call yourself "Mamelodi Michael Jackson"?
I grew up listening to Michael Jackson and seeing Michael do his thing I always aspired to be a global superstar like he was so I told myself that if Mamelodi had to have a Michael Jackson it would be me and I've seen my self as that ever since.
You have been repping where you're from since you dropped in the scene. What do you make of the current crop of Cap City rappers that are coming out now?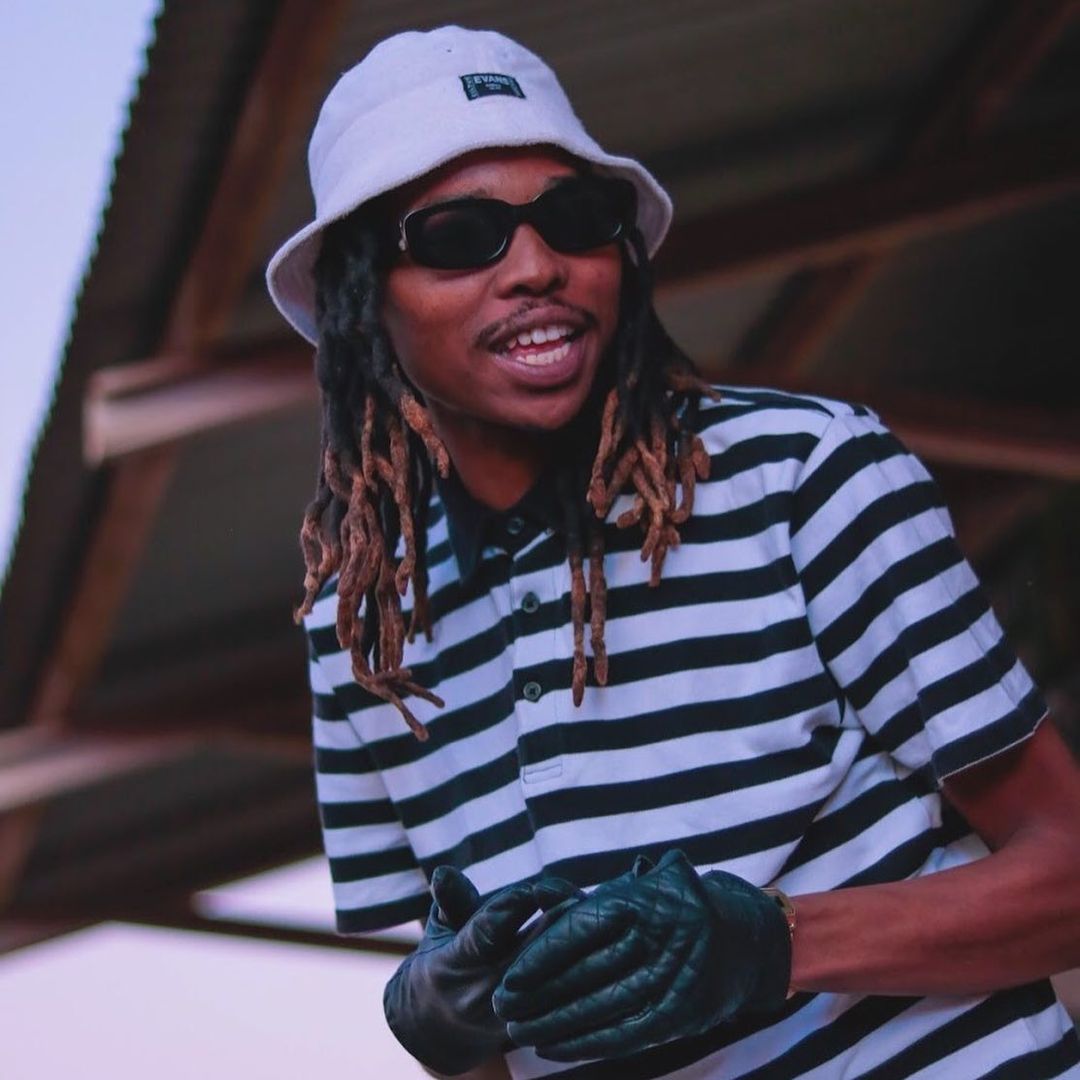 The current crop is doing well for themselves but I've always been someone that stays in their own lane so I really don't focus much on what everyone is doing but Pretoria is a hub of very creative people.
You recently released your debut album, SpaceSaveUs. What inspired the body of work? Who did you work with?
I felt like I owed myself a body of work I can call an album. I also felt like I owed hip hop a album because the genre saved me from a lot of bad things. The inspiration came from growing up in the hood and the life I live every day.
I found the album so refreshing because it is a tad bit alternative and I think it's a great glimpse into your artistry. What went into making the album? What message did you want to convey?
I had already began the album after releasing my ep SPACEGOD 2 and the process was always getting into studio to create a debut album that I want to listen to.
The message of the album is authenticity and transparency giving the listener an experience of what it's like to be someone from the hood chasing their dream and never stop believing in yourself no matter what obstacles you face.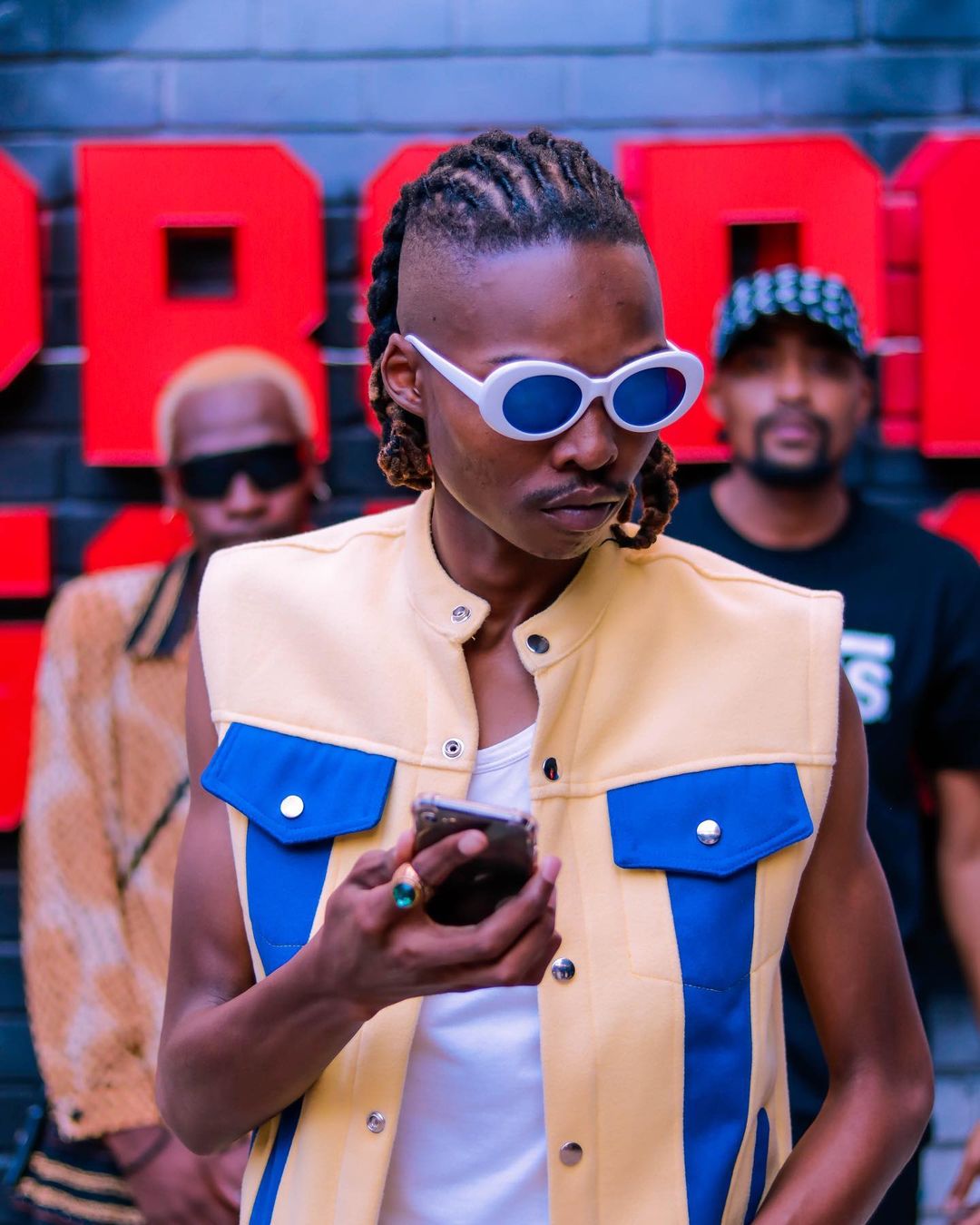 I found you rapping in vernac so refreshing. Is it important for you to rap in your mother tongue?
It is important to showcase your roots and connect your hometown audience and sometimes it's not because music is a universal language and I believe that musicians should express themselves in any language they want whether it be their mother tongue or not.
Your brand of Hip Hop is not lyric heavy; do you ever get any pressure to switch it up? How do you make sure that you remain relevant?
My brand is heavy on out the box thinking and I feel no pressure because I make the music I want to make. I allow myself to grow as an artist and that's why I will always remain relevant.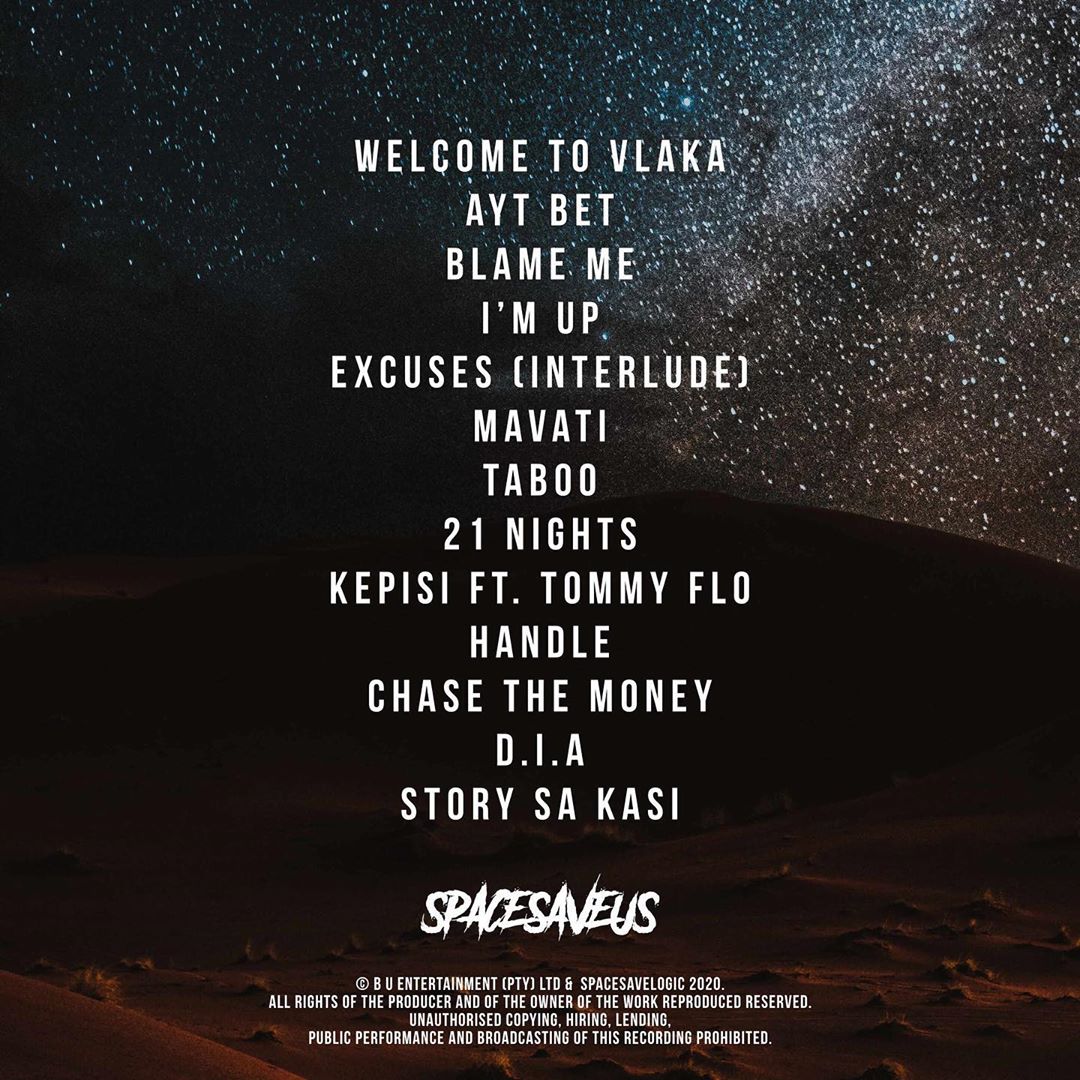 With Covid-19 changing the way that the world relates to each other, what kind of changes do you think is happening within the music industry and what can music artists do to stay relevant with their fanbases?
Music industry has been transitioning into digital and now you see that DSP are running the industry. Social media is a great way to connect with your audience and gaming aswell.
SpaveSaveUs is available for streaming and purchase on all major digital stores.