Neo Ndawo recently released his EP, Lingo, a proud telling of South African culture and the beauty of our language
Durban's Best Producer for 2019 according to the Durban Creative Awards, is thrilled to announce the release of his latest EP titled Lingo. The EP dropped on the 1st of July on all major digital stores.
Lingo is Ndawo's 3rd solo project to date was produced in a period of 6 months. The EP consists of 6 songs with a culmination of Hip Hop and Trap as the highlighted genres. All written, recorded and engineered by Neo himself.
Read more: #Unsigned: Atlanta-Based Rapper, Ngola, Chats Upcoming Album, "Umlazi Hillz" & Making Music In His Own Language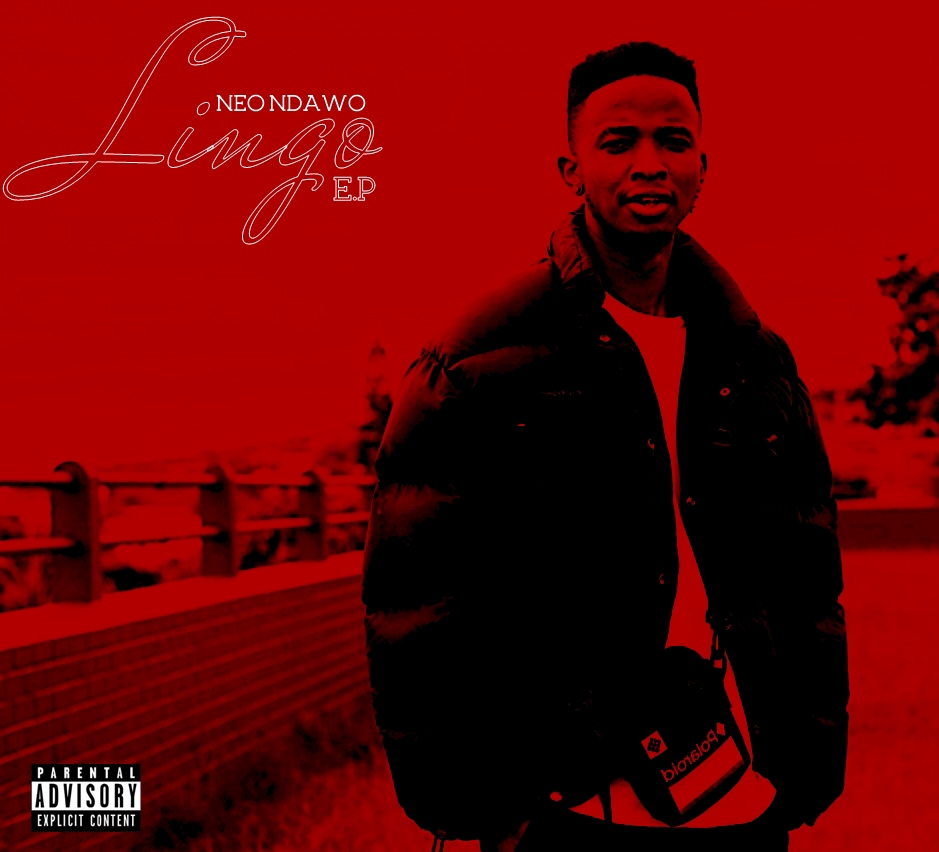 Why name your project Lingo?
Neo describes his writing on this project as a representation of the vocabulary most commonly used in the streets of Durban. Ndawo takes American flows, flips them by bringing forth his own style. Exuding a unique play on words through his music. He maintains local lingo in his rhymes for authenticity. "Language tells us where you are from or where you live." To stay true to his roots, he chose to rap in this way.
He explains:
"There is so much authenticity in the South African music culture that we no longer need Western validation, this is my story and I tell it using a lingo that is unique to where I am from."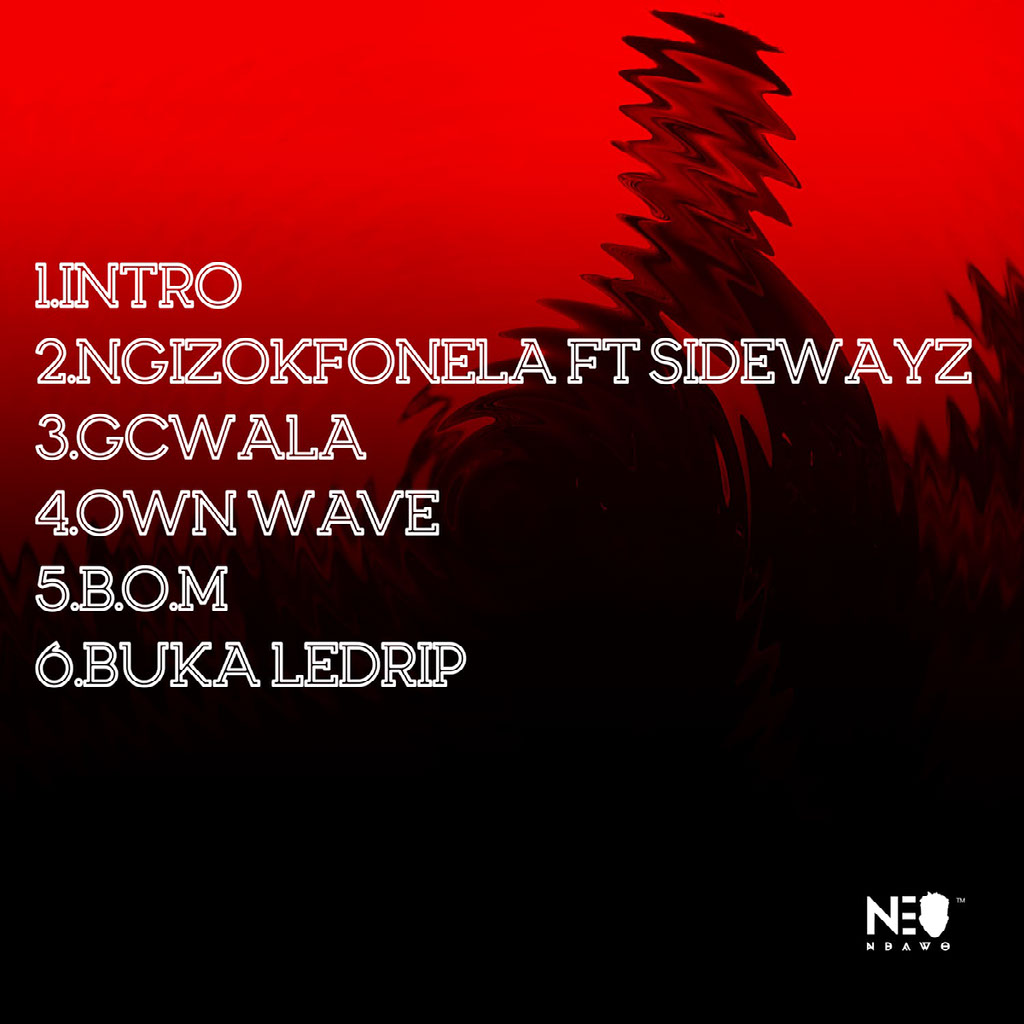 B.O.M., track 5 on the EP was the first single to be released off of the project, accompanied by the music video, last year. Both the visuals and the song received positive feedback and gave fans a taste of what is to be expected from Lingo. The rest of the songs on the EP continue the trend of unashamed expression of his talent, something that resonates.
"I believe in preserving and modifying our music, especially classics, music is never lost or forgotten but merely waiting to be played," he continues.
Lingo is available for purchase and streaming on all major digital stores.