We recently caught up with rising rapper, CXNTENT who is gearing up to drop his EP, Ill Wave. What started as an idea to create a 4 track EP in 4 days was born into Ill Wave, a project that has already yielded Trap influenced single, Count It Up. We speak to CXNTENT about who he worked with on the project and how being from the East Rand influences his music.
You've just released your 808 heavy single, Count It Up from your upcoming project, Ill Wave. What's the song about and why did you pick it as the leading single from the album?
"Well, I'd like to leave what songs mean to the people that are listening to them but for me, I've always imagined making a street anthem, so I was channelling that kinda energy.
When we were making this EP with the production team I'm working with now called SoundzFunn, it was the second song we made and the energy was perfect when I heard the beat and right after making it, we decided this would be the single, even before completing the project. "
Read more: LISTEN: CXNTENT Goes On A Full Rampage In New Freestyle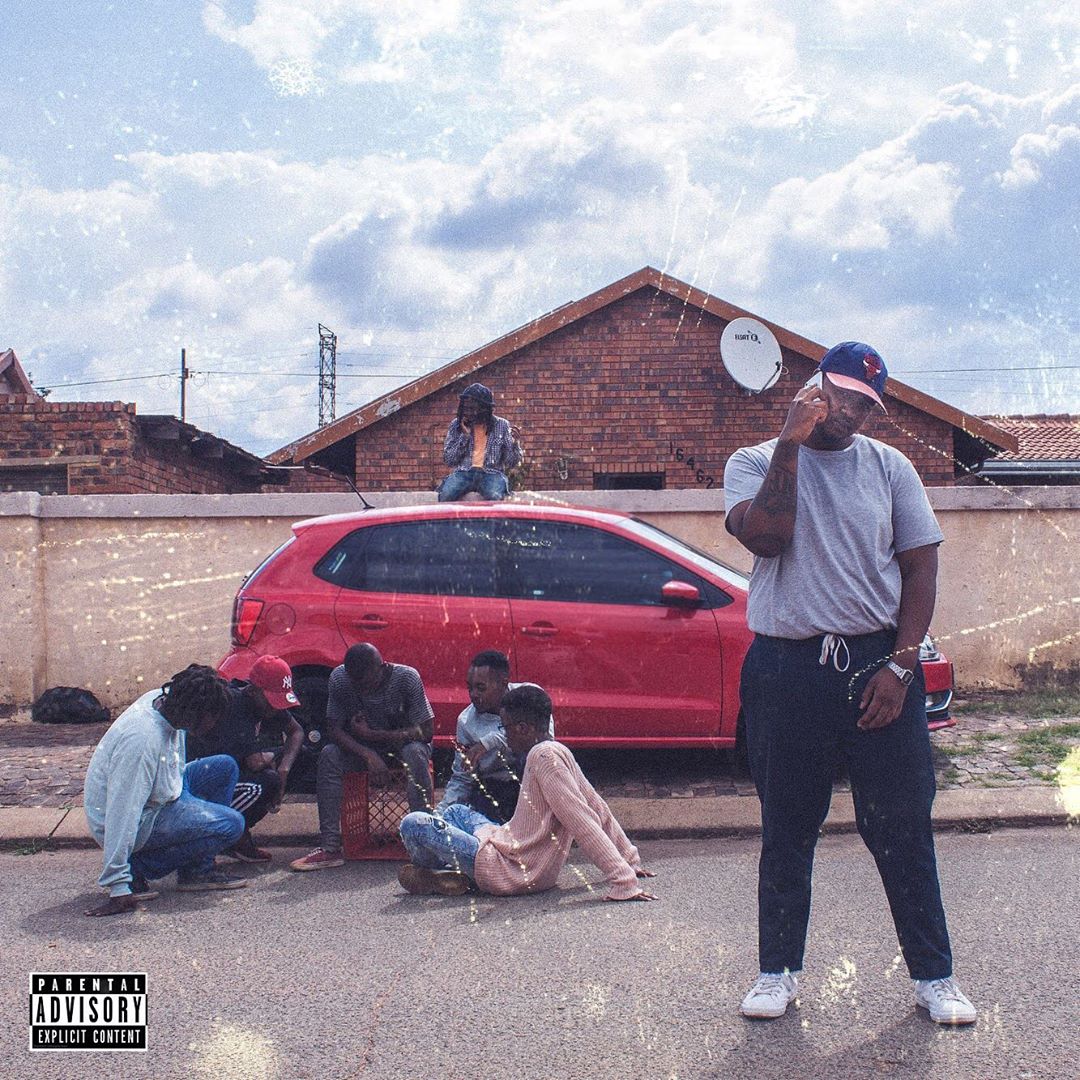 Is Ill Wave an album? Who did you work with and what are you trying to achieve with the project?
"Ill Wave is an EP. So quick back story: Speezy (one of the producers from SoundzFunn) hit me up last year and sent me a beat and I didn't quite get it on time. So early this year he hit me up with an idea. "Let's make a 4 track EP produced by us with you on it but the only we gonna do this is if we do this in 4 days." And 4 days later, the EP was done.
I'm working with a team called SoundzFunn, fellow East Rand natives. They are a very passionate team; they know what they're doing and they believe in it and in me. Cheze engineered this project and has his hand in production along with Speezy, Dex, Xan08, Jerry Coiler. I guess this effort was to push myself and they did a very good job at that. But we also want to raise the bar for the music coming out from the East and we have to achieve that."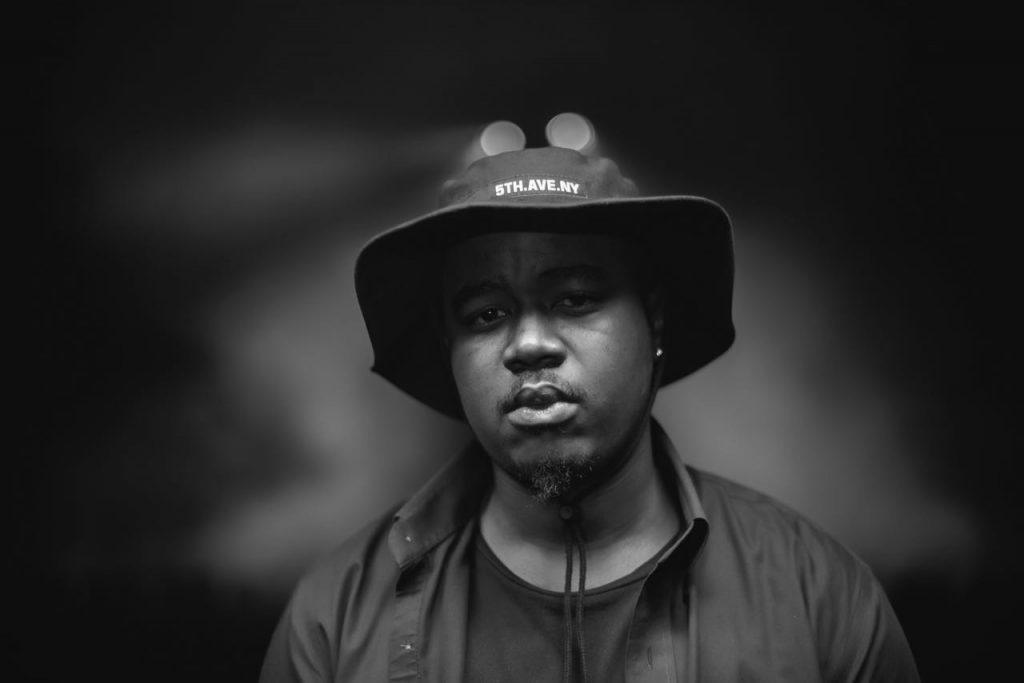 Your brand of Hip Hop is lyric-heavy. Do you have any pressure to switch it up considering how popular the New Wave Trap movement is proving to be?
"Don't get me wrong, I thoroughly love what the homies coming up now are doing. I used to feel pressured but not anymore. I'm coming to understand what kind of artist I am, what my own personal niche is. I love experimenting and doing different things but I came up rapping and I'm going to keep rapping even if its on a Trap/New Wave beat. I would hate not being able to move with the times and not being able to re-invent myself."
Have you ever been told to change your style and sound to fit in, in the past?
"I hated being the guy that's too lyrical. At some point in time, I even thought of dumbing it down but I knew I couldn't compromise myself like that. I used to get told to do what the kids are doing but I can't do myself like that. I love this sh*t! I love creating, I love that I'm more confident in what I'm doing now. I love how I have a sonic upper hand to whatever is out right now, I love making sh*t that blows minds and I can't compromise that."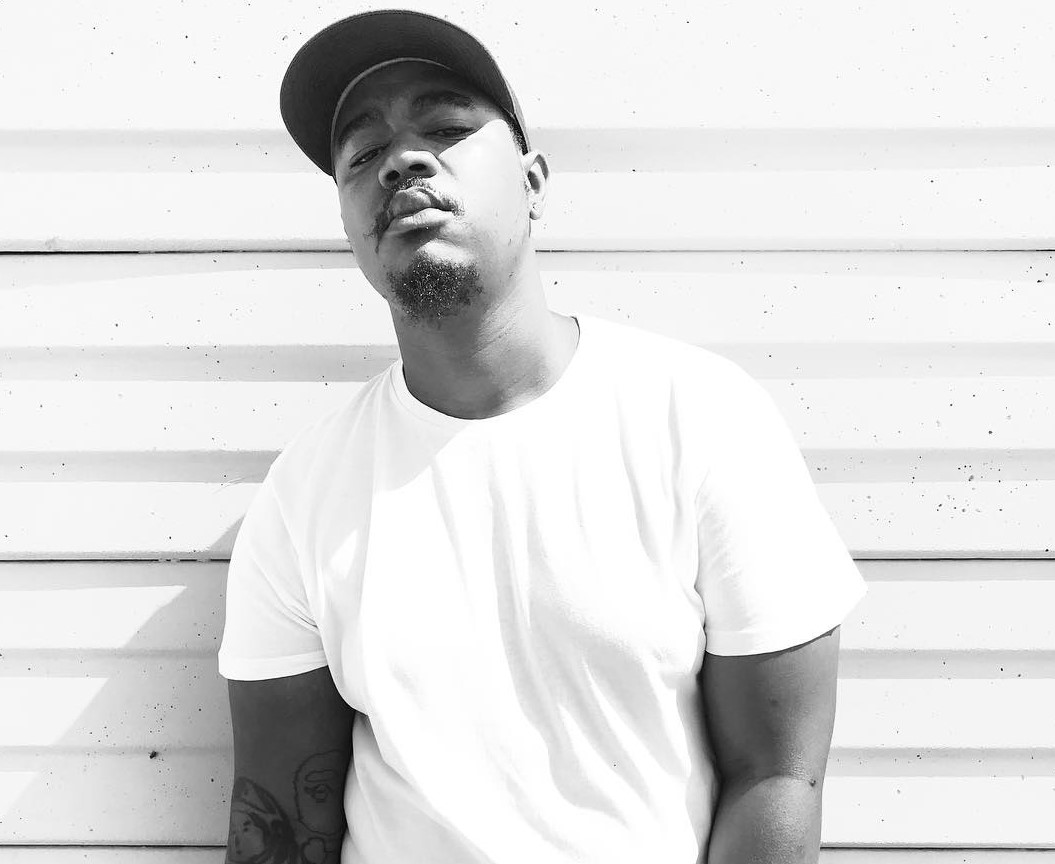 You are proudly from the East Rand. What is the East known for and which elements from the East have you incorporated into your music?
"Yes I'm from the East and I kid you not, the East is known for flexing. It's all about how hard you have your game on lock. If it's not about the car you drive, it's about how fly your shorty is and if it's not about that it's about how much bands you've got, what you're wearing etc.
It's essentially a flexing haven but on the flip side, the people who are doing the hardest flexes are criminals. So I never wanted to do crime but I wanted to flex just as hard as them and Hip Hop took me in with open arms. The elements of flexing, lavish and luxury will always be in my lyrics and music because I love fly sh*t."
Ill Wave is expected to drop on the 17th of March. Listen to Count It Up below!