Rising rapper, Makhosazane Thwala better known as Oriiginelle is one of eSwatini's treasures. The 24-year-old has been rapping for a little over 10 years now and her accomplishments so far have reflected the amount of work that she intentionally puts into her career. Ufunani is her latest single and its taken from her upcoming EP. In the first part of our conversation with the gifted lyricist, we chat about the time she opened up for Rick Ross, whether her sexuality has ever been questioned as well as her new single, Ufunani.
Where does your name come from? And why was it important to stick with it after changing your name once before?
So I wanted something original because I always wanted to come in the game as myself and not necessarily as a brand that will ride waves and at the time of changing names from Kay T, I was stuck between who I am, who I can be without any influence and who I was supposed to be with influence hence the 3 i's.
Then in as much as I'm a tomboy, I'm very very proud to be female and sometimes that gets misunderstood because of the way I dress I guess so I had to incorporate some form of feminine aspect in the name, hence the 'Elle' which means 'She' in french.
For me it's important to stick to that name because it's a constant reminder as to why I do what I do in the first place and it's a reflection of Oriiginelle even without a mic.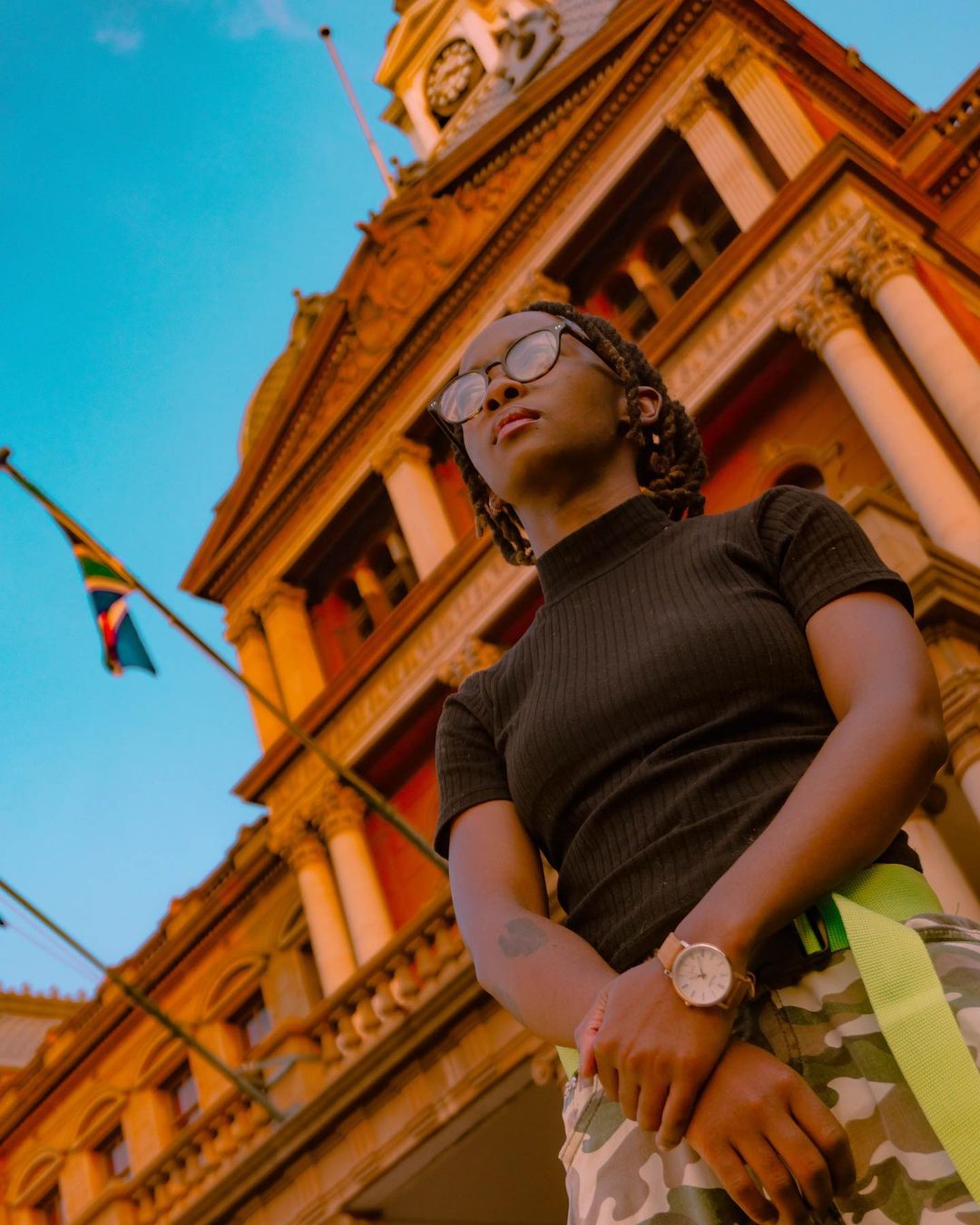 What is your identity as a music artist?
My identity as a music artist is someone who is not afraid to try different things in such a way that I am able to make them my own. Every artist has that comfort zone style and I try as much as I can to step out of it without showing that I've actually stepped out.
Is lyricism important to you?
Lyricism is very important. I'm quite young so my era of hip hop was your Carter 3 Lil Wayne and newly discovered Drake, Nicki Minaj Alter Ego AKA which was a bar-for-bar era. There's nothing more satisfying than listening to a song 10 years later and only then do you catch a specific bar because when you were younger it flew over your head, so my goal is the same, I want people to listen to my music later in life and still discover things. I want to entertain even when I am not in the entertainment industry.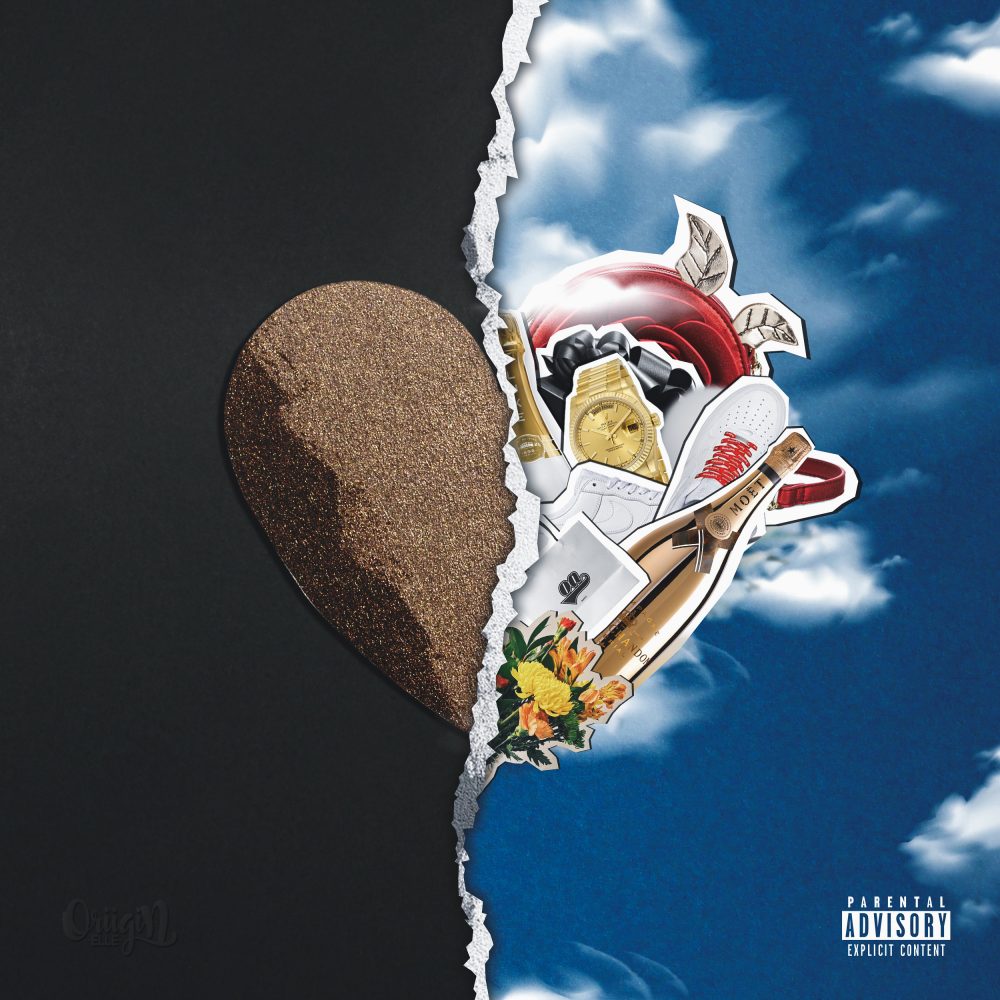 You recently released Ufunani. What makes this song a standout for you?
Ufunani stands out because firstly the way it was made was quite fun. I had one night only in Pretoria and we decided to play around but somehow playing around turned out to make a great song!
The message as well behind it is of importance to me, the idea was to push a narrative that people don't really tap into, that being seeing the other side of the story when it comes to men spending money on women. Often times when people aren't dating but a woman receives money the woman is frowned upon like she's a gold digger or something but I think we as people forget that there are people out there who's love languages are to spend. Some people actually find pleasure in that, so my take on this was to step into that overlooked persons' shoes and express it best way I found possible.
You're a tomboy and you've been an avid Hip Hop scholar since your formative years. Has your sexuality ever been questioned before?
Many times before but weirdly it was always questioned in silence. I would hear the chatter but nobody actually asked me in person. I guess to a certain extent I didn't want anyone to ask me either until I just started rapping about girls which was me being ready to be open about my sexuality and life went on as if nothing happened. Everyone received it quite well and there was no judgement whatsoever so I'm very happy about that.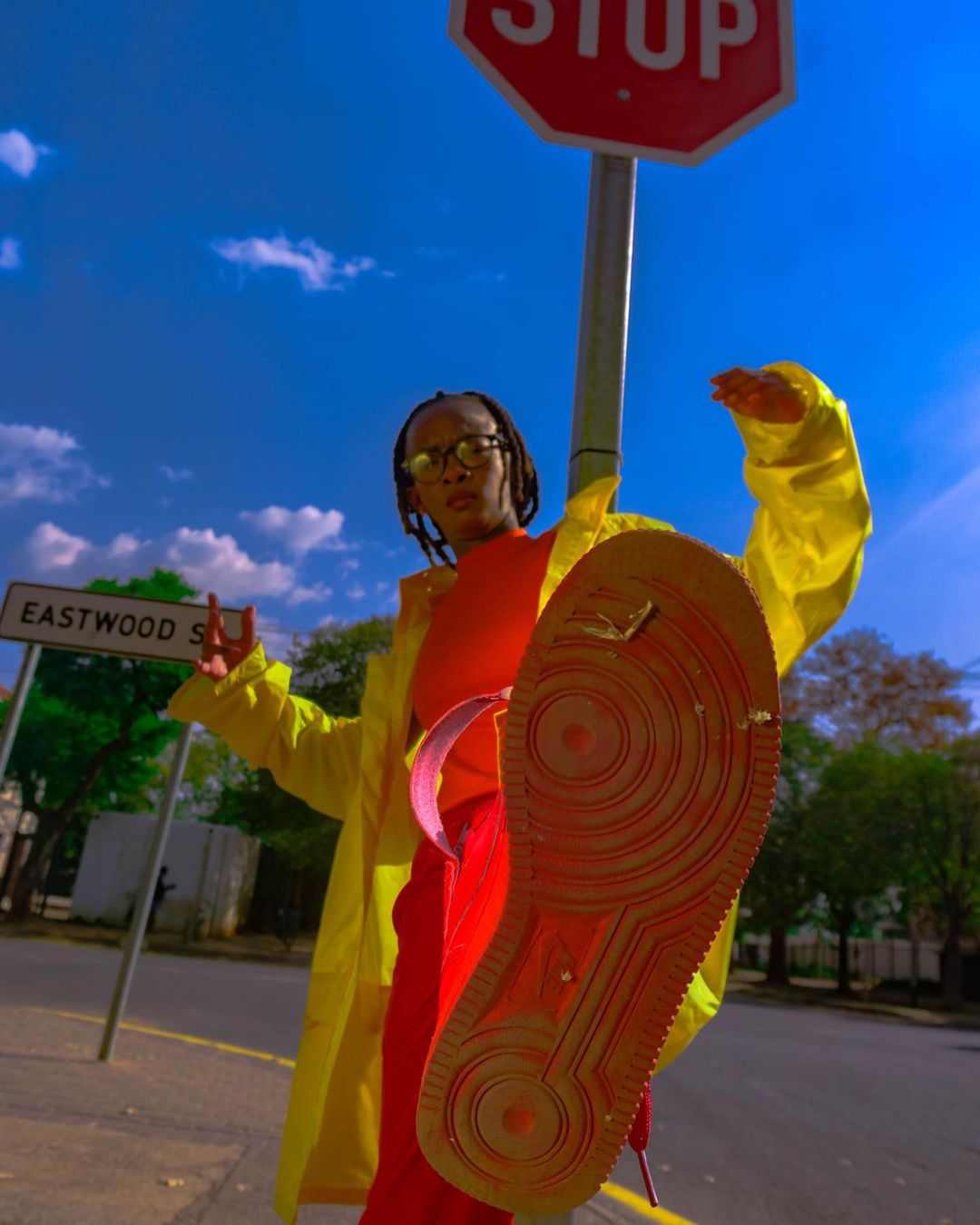 Tell us about the time you opened up for Rick Ross back in 2016. What were some of the most memorable moments from that time?
I was fortunate enough to open for Rick Ross in 2016 in Botswana, that was my first cross border performance so everything was a highlight for me, from travelling with my family there and it was our first time in Botswana to performing.
At first I was pretty nervous because it's a whole other country I didn't know how they would receive me and what kind of crowd it was but soon as I started I gave it my all and the reception was sooo amazing it was unbelievable. Funny story actually when Ross was about to perform we were allowed backstage and it was quite surreal being in his presence and he was lighting one up before performing and he passed it to us and what followed is still a mystery to all of us, haha. But the whole experience was memorable for me, everything was just perfect!
Stream and purchase Ufunani on all major digital stores.