Johannesburg based and versatile house music DJ and producer, Shuga Cane drops first single from upcoming EP
Emerging Amapiano artist, Shuga Cane has released the first single from his upcoming EP. Titled Aw'banbheki, the single is taken from Shuga Cane's forthecoming EP, Amapiano Tribe Vol 1.
Mabuya Ramahuma who is better known as Shuga Cane is a young artist with a fresh take on House music. He makes catchy soulful tunes while still keeping the integrity of the sound intact. With a great deal of talent, the 27-year-old can make magic happen on the decks. He started DJinG in 2016 and since then has been producing house music from 2011 with inspiration from big names in South Africa and globally.
Read more: #Unsigned: Daev Martian's Newly Released Album, "MLT2" Is A Kind Of Left-field Therapy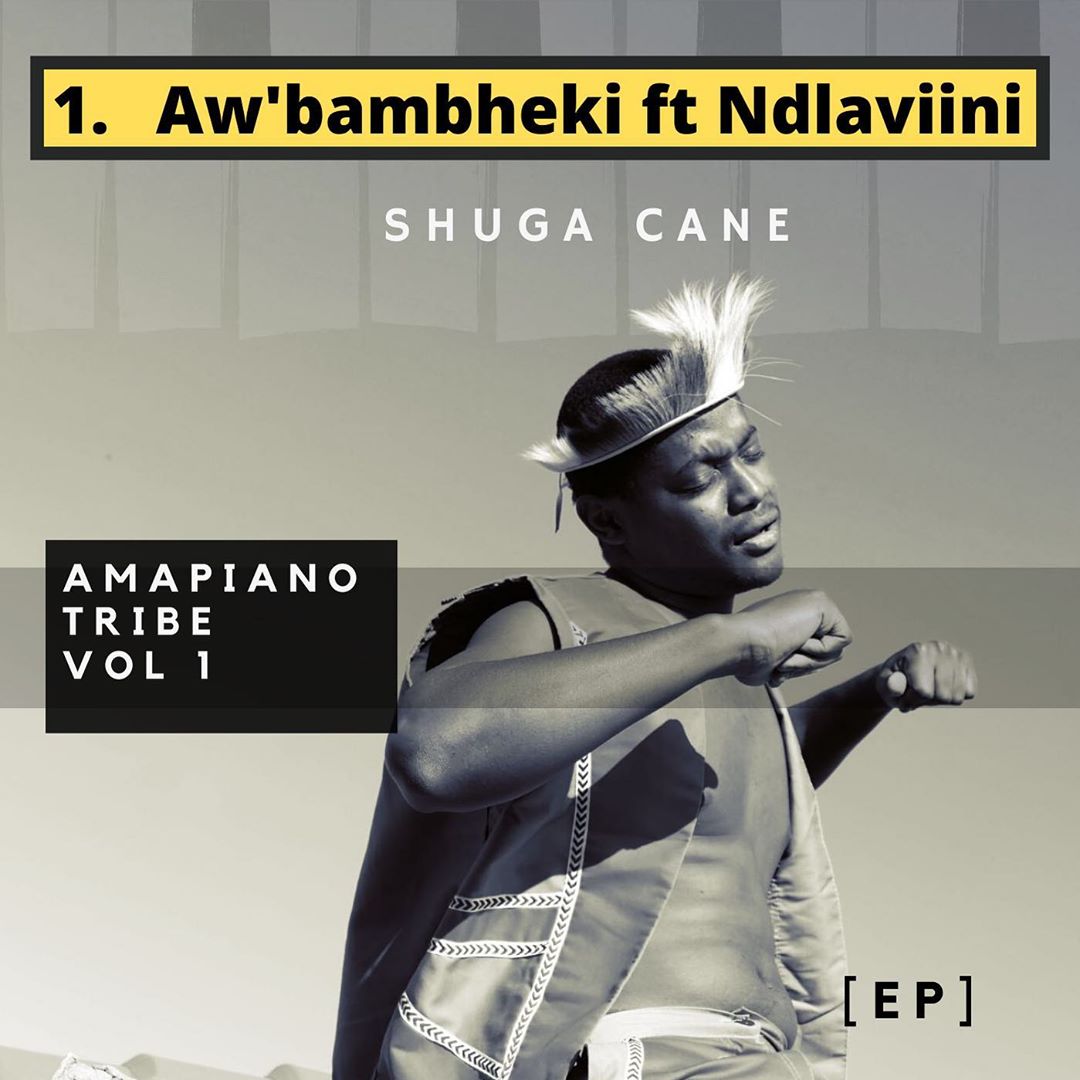 Shuga Cane is now looking to spread his wings and take his music to the masses with his debut EP. The 7 track EP – features the first single a single called AW'bambheki featuring Jabu Ndlaviini. The vibrant song is the perfect upbeat single to welcome the warmer weather and get the country excited to dance again.
Shuga Cane explains how the song came about
Shuga Cane and Jabu met on Facebook when Shuga Cane saw one of Ndlaviini's songs trending on Facebook. They then exchanged contact details and met in a studio in Thokoza. This is where they started going through different beats and eventually selected a beat and recorded.
The name of the single Aw'Bambheki means "you can't stay put" or "no one can stop or get hold of you". The song is inspired by a story of a man with a broken heart. His girlfriend always goes out partying with friends all weekend long. The hymns you hear on the song are the man's cry over his girlfriend and saying "Aw'Bambheki/ You can't stay put".
Amapiano Tribe Vol 1 will be out on all digital platforms on 12 August 2020.
Listen to the song below!