Stepdaddy has caught our attention with his refreshing take on urban Afro-Pop and Hip Hop
Rising music artist, Stepdaddy, came up at a time when the landscape of the music industry was changing due to Covid-19. The lockdown restrictions and general panic because of the ongoing pandemic. He didn't sit on his laurels though and released 3 singles namely Wrongo, Lomtana, Lomtana Remix and Ixhesha.
Having already worked with Benny Afroe, Zingah and Focalistic, Stepdaddy has a distinct way of mixing the Xhosa language well with the current trending sounds. Creating a lane that only he is exploring at the moment. See below the chat we had with him.
You have quite an interesting name. How did it come about?
That name was all about embracing the guy who raised me who so has to happen was not my biological father,
Spaza is becoming a favourite in the mainstream again and there is understandable interest around rappers from Cape Town and that neck of the woods. When did you start embracing rapping in isiXhosa?
Speaking bout spaza its something that I grew up listening to even though I wasnt influenced by it, grew up in kasi and my sound tells exactly how I love to embrace my experience. I preferred telling my story in my home language of Xhosa
In Wrongo you address the drip and lifestyle of Cape Town influenced by the Coloured community and this was exciting to hear. How much of the music that you make is a reflection of the culture of the people in the Western Cape?
That was a start-up, and also taking you guys back to my high school journey, most culture I represent its BlaqUmbrella and it's ngoji clan.
Your approach to Hip Hop is quite Afrocentric. Was it a conscious decision for you to pursue this? Where do you draw most of your influences for your sound?
Recording feelings and life true events.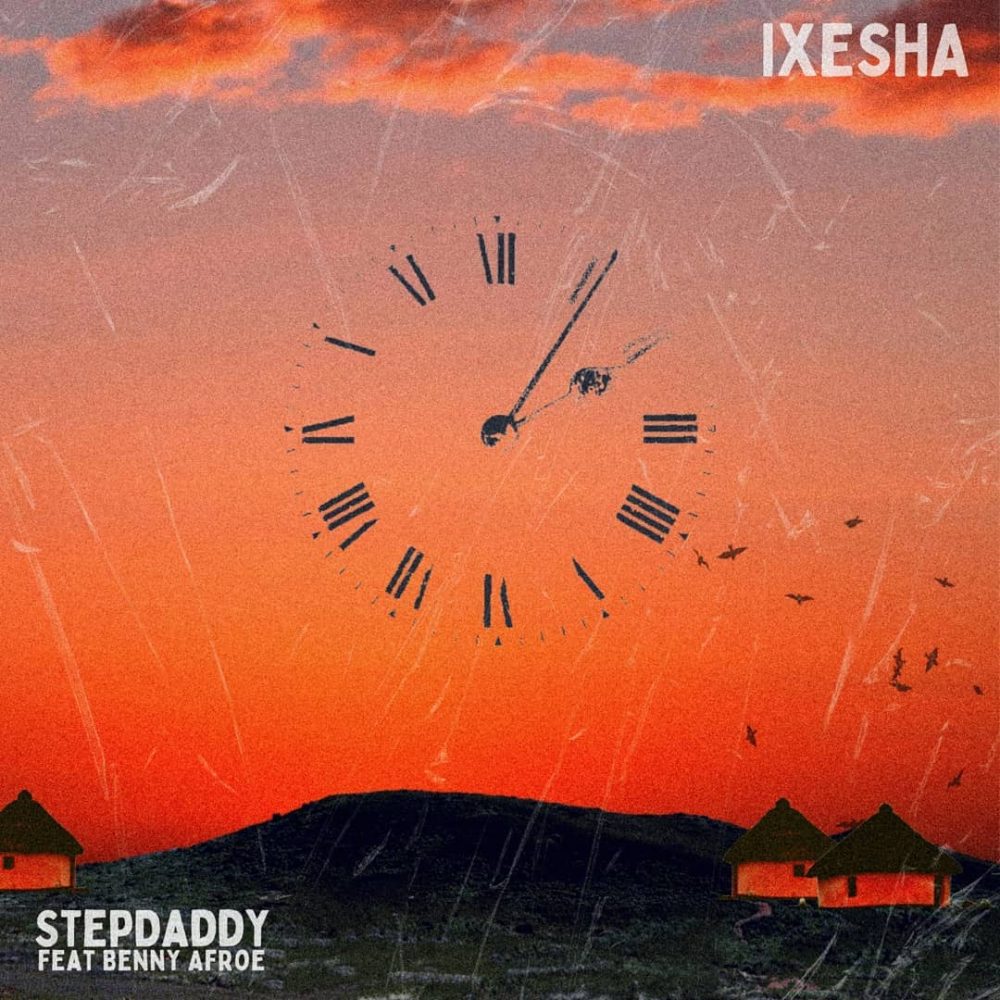 Talk to us about your collaboration with Benny Afroe on Ixhesha. What inspired the song? What's the message behind the song?
S/O to The Rockstar for the verse. As I said I always record life true events on my music my relationship problems inspired the song.
Do you consider yourself a new wave artist? Where does your style and sound fit into the larger scheme of things?
Yes. My style fits me I am my own category. I've got my own genre. Larger scheme always fit in cause am different.
You came up in the time that the landscape of the music industry has changed due to Covid-19. How do you feel the Internet has impacted the music business? And how have you used it to your advantage?
Covid was tough for me, only to find out later last year that am blessed to be coming at this time, where I have to learn to do things strategically.
Should we expect a body of work from you soon?
A body of work? Very soon.
Stream his latest single, Ixhesha featuring Benny Afroe on all major digital stores.