Durban-born music artist, Yung Nasa explains the inspiration behind his latest single, Summer Nights
Rising music artist, Yung Nasa recently released his 2000 inspired single, Summer Nights. He chats to us about what inspired the single and what keeps fueling him to keep making music. He also touches on what 2022 has in store for him with regards to the project that he is currently working on.
Read more: YUNG NASA Lets Fans Know That He Is Back And Even Better
Durban-born Yung Nasa's is here to feed your nostalgia. He is tapping into the early 2000's popular punk, pop-rock genre for his new single entitled, Summer Nights.
Inspired, quite literally, by the "Summer nights I've had," explains Yung Nasa. "The experiences, the friends, the weather. All the good things about a classic summer's night". He takes the nostalgic feeling one step further with the song speaking in the past tense as he reminisces over the experiences of a perfect summer.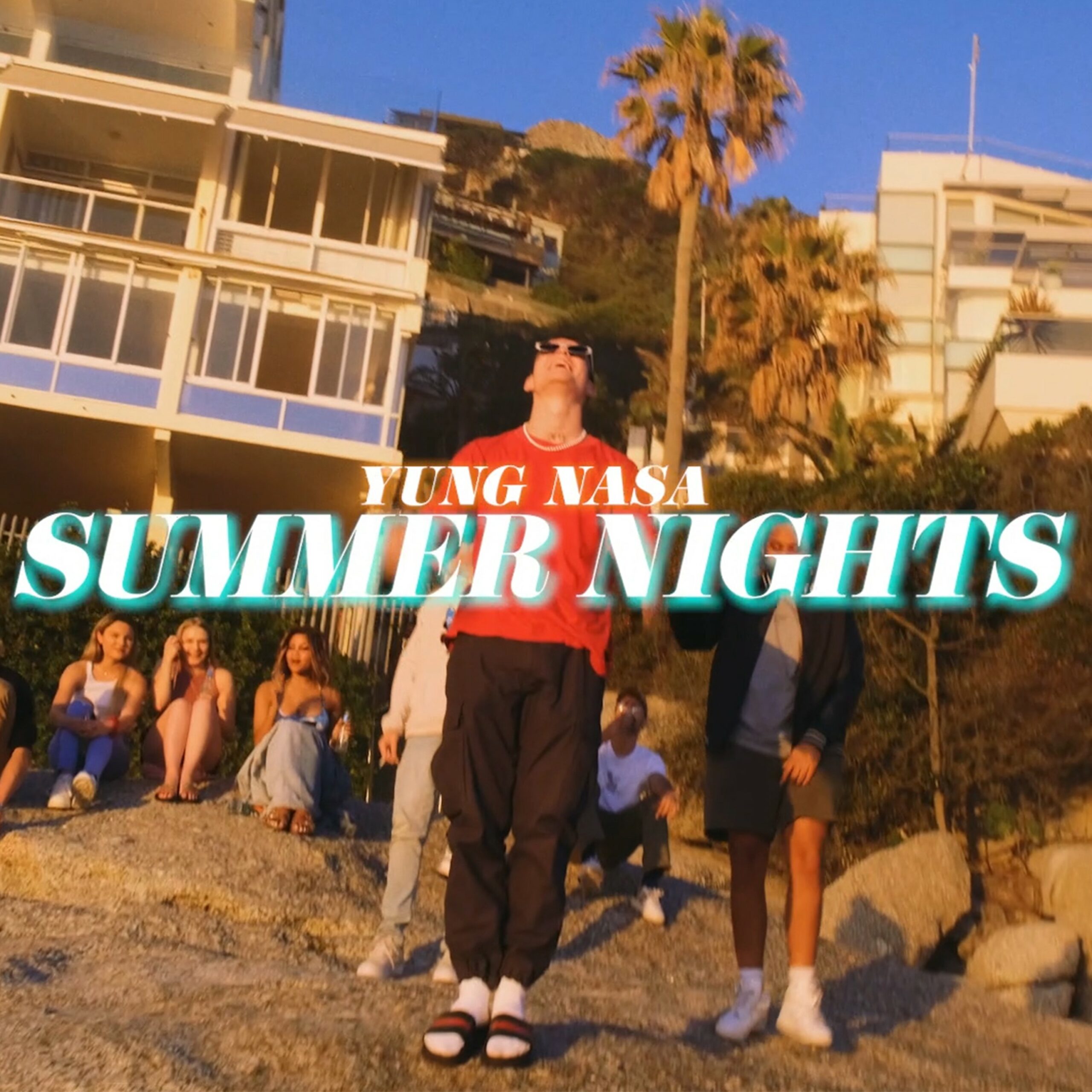 Incorporating the old and the new in his sound, Yung Nasa would describe it as a "new-age Avril Lavigne or Simple Plan." Certain elements of the punk, pop-rock genre are recreated in his music while still bringing a new and fresh approach to it. New to the music industry, Yung Nasa has his sights set on making an impact.
Yung Nasa explains that music saved his life and the only way he is able to win is by having a supportive team
After a life-changing accident steered his own life on a different course, he wants to remind people to never take anything for granted. "I mean to put it simply, the accident rendered me incapable of doing what I thought I was meant to do and as cliche as it sounds, music saved my life."
While his life went in a direction that may have been unexpected to him, he believes it was what he was meant to find. "If an accident like that has taught me anything, it's that life is short and all I want now is to bring a bit of happiness to those around me. If my music can do that for people then that's already a win for me."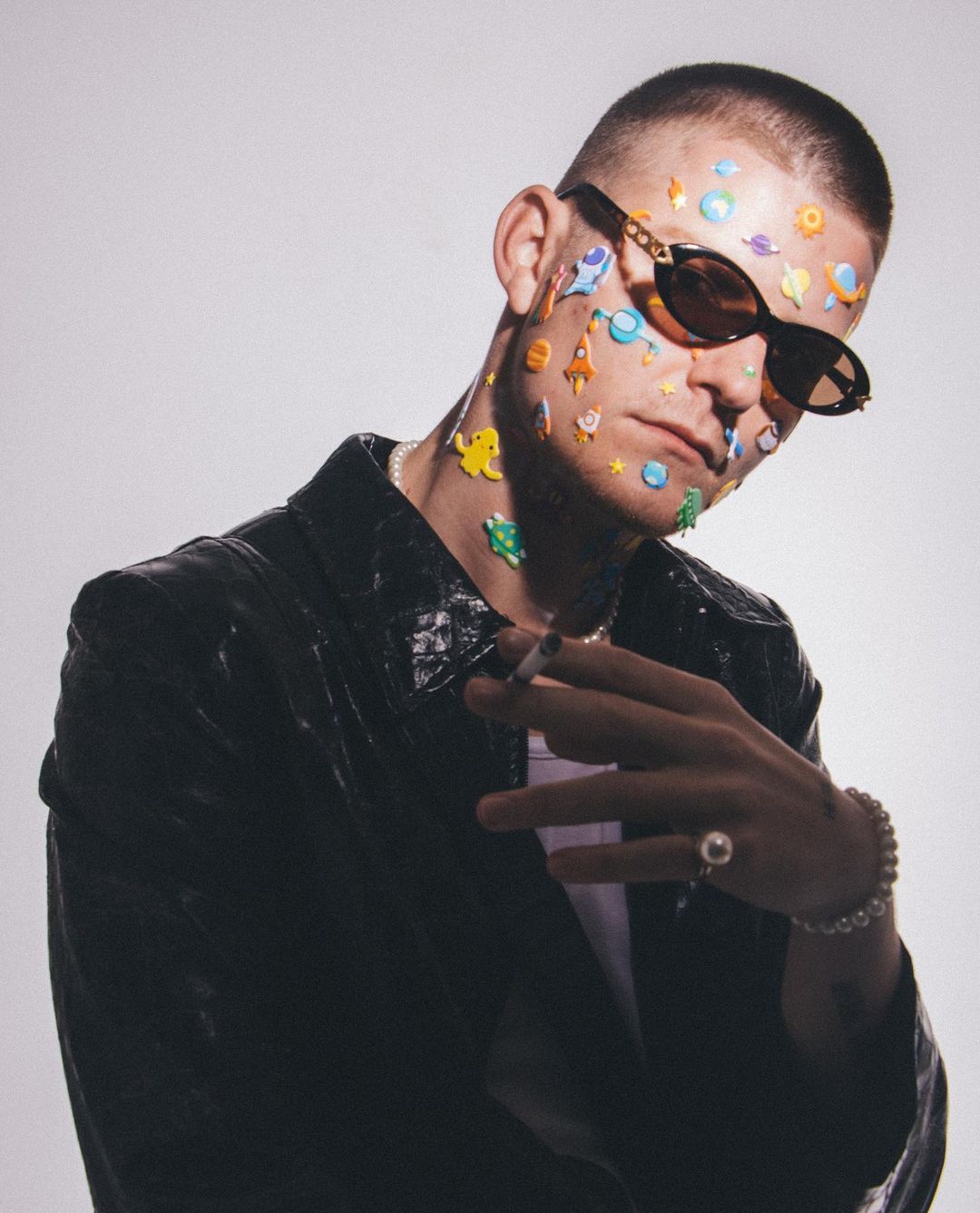 A secret to his success already? Who you surround yourself with. "Regardless of what I'm doing in my life, having a supportive team around me to help guide me makes the world of a difference." Forced to return back to SA after his accident, he found a partnership and close friendship with J Molley, whom he cites as an inspiration. "The team I have now managed to surround myself with has allowed us to create some of the most amazing things together."
2022 will be a year of hearing more from this talent! "I'll be releasing an entire body of work at the beginning of next year. We've worked on this project for about under a year now and I'm very excited to showcase this body of work to the world."
Check out Summer Nights here.