Gaba Cannal the Amapiano phantom and now Legend released two of three projects that he has been cooking up since the lockdown hit us.
Khaka Yena, predominantly known as Gaba Cannal is today's forerunner of Amapiano's soulful sound that has come to be popular. With releases such as Suit & Tie 1 & 2, as well as Amapiano Legacy that boasted highly in this emerging soulful render of Amapiano with crazy basslines that can tug on anyone's heartstrings. But the most common feature about the Gaba Cannal is the upcycling of both current and past hits. These upcycled hits come under the moniker Suits & Tie mix. Which Gaba explains as;
"Suit and Tie is a term I normally use for remixes that I do which are soulful and a bit matured, the EP was just an appreciation to and for the artists I gladly follow, It's strictly songs that I personally like and wanted to give them my kinda taste and sound"

-said Gaba Cannal
With Suit & Tie 1 and 2 right on our heals, we were presented with the third installment this past weekend and we are happy that it is out. because its everything we ever needed to hear in these troubling times.
READ: Amapiano Aficionado Gaba Cannal Drops A Second Installment Of Suit And Tie EP
Gaba Cannal – Suit & tie (Episode 3)

Once again we are confronted with delicate remakes and soulful chimes that take you from the plane to the next dimension with just a simple act as shutting your eyelids. The third episode of Suit & Tie features remakes of the song from the likes of Monique Bingham, Big Sky, and Heavy K to mention a fraction. The ten-track long project is jam-packed with remakes from top to bottom.
Gaba Cannal – Love Addiction EP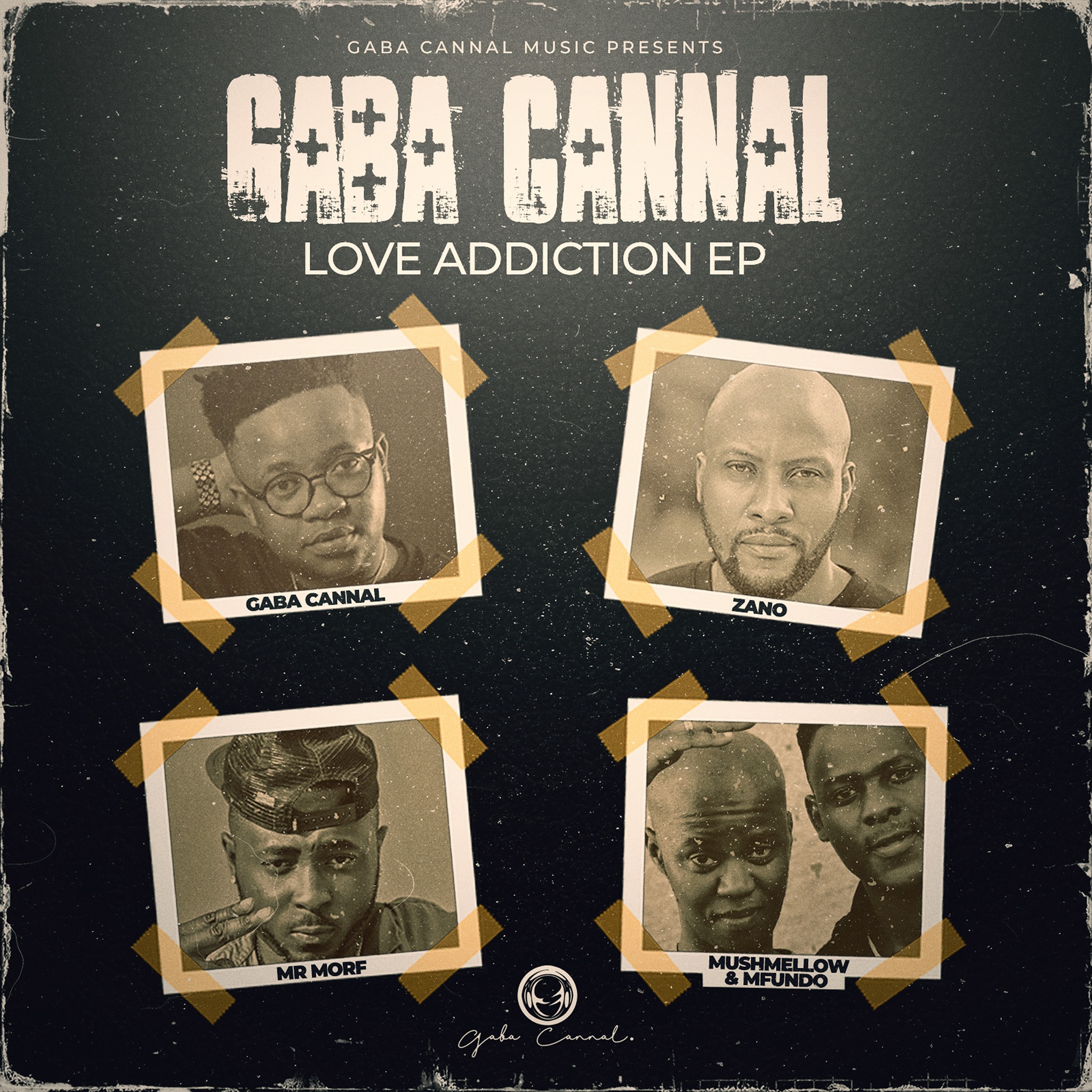 Since the beginning of the year, Gaba Cannal and Zano have been working closely together and have given us some remarkable slices of music. Most of their collaborations have followed a singular theme, which is Love. But this time around the newly formed pair has enlisted help from three equally comprehensive producers, Mr. Morf, Mushmellow, and Mfundo. A love allegory taped to express the varying degrees of love.
Both Extended Plays are available here.