Uzwelo Bags is a South African small business that creates and sustainably produced, functional and trendy bags that are the perfect fit for South Africa's next generation of change creators. As a proud initiative of Expand a Sign, Uzwelo and its partners aim to bring about real change in the community through the brand's recycling, conservation and skills development focus.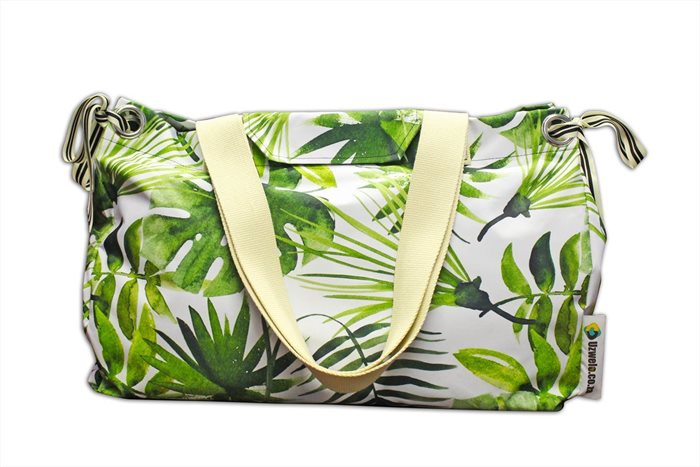 In addition to the bags' sustainability benefit, Uzwelo offers a range of unique and long-lasting bags that cater for various different lifestyles anywhere from fashion, shopping, travel, work, sports, school to beach bags. However, the secret behind it all lies within the company's well rounded ethos which is centered around ideas of reformation.
"Our ethos has always been one of reformation so it makes sense that our company  would find a way to turn waste into something wonderful. What once would have ended up in a landfill is now a stylish, one-of-a kind fashion item that allows for local skills development and job creation. We have a team of trained women who now earn a living from producing our  bags "

– Kirsty Fonzari, Uzwelo Head of Marketing
In even greater news, the results of running an all-round sustainable business speak for themselves. Since the opening of the company, the group has re-directed over 86,000m of waste material that would have otherwise been sent to landfills. In addition, together with the brand's partners, Uzwelo has also ensured that 30,000 underprivileged children now have schoolbags and has secured more sustainable earning opportunities to an entire team of seamstresses.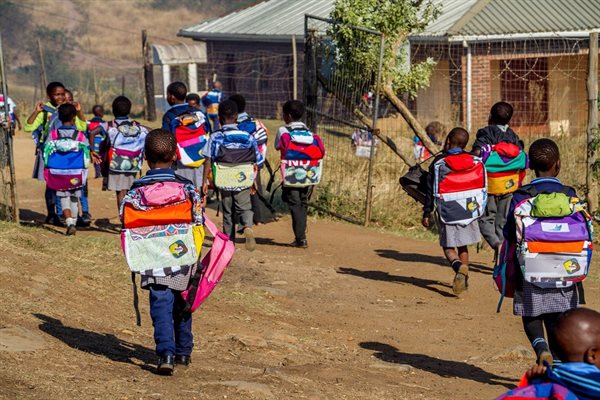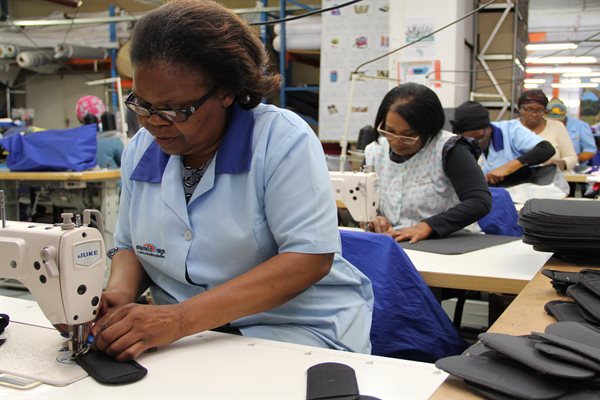 Also included in the Uzwelo's extensive range is the option of reusable shopping bags that support the "Say no to single use plastic" campaign. Additionally one can expect to find schoolbags with built-in ponchos, as well as the new trendy rPET handbag meaning the bag is made from recycled bottles (AKA rPET/recycled polyethylene terephthalate).
Lastly, a portion of the handbag sales will go towards supporting The Bateleurs which is an NPO of volunteer pilots that fly their planes behind the scenes all in the efforts to conserve and protect the earth's natural environment. Since starting, Uzwelo has raised R175,000 for this worthy initiative.
So if you feel inspired by Uzwelo and would like to support, please don' t hesitate to visit www.uzwelo.co.za to order your bag.