After 30 years of being part of pop culture, American animated series, The Simpsons is being celebrated by popular streetwear brand, Vans.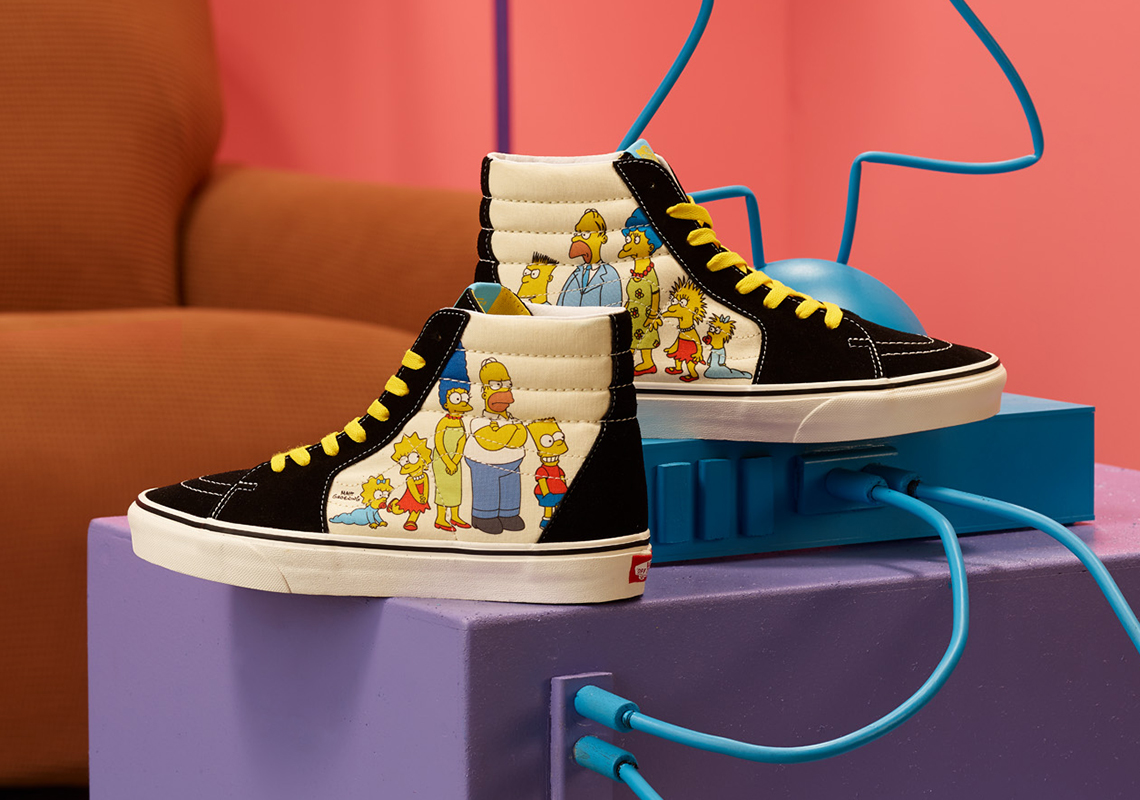 Through a bright and colourful collection, Vans pays tribute to the show with an exciting range of apparel, accessories and footwear that all highlight some of the most legendary moments from the series.
Of what to expect from this playful collection include pieces like the Men's Chukka Pro along with the Sk8-Hi which both pay homage to the very unique character of Bart Simpson. In addition to this, also expect the Lisa Fleece which consists of a purple coloured fleece featuring a bold "Lisa Simpson for President" text imprinted on both the front and back of the garment.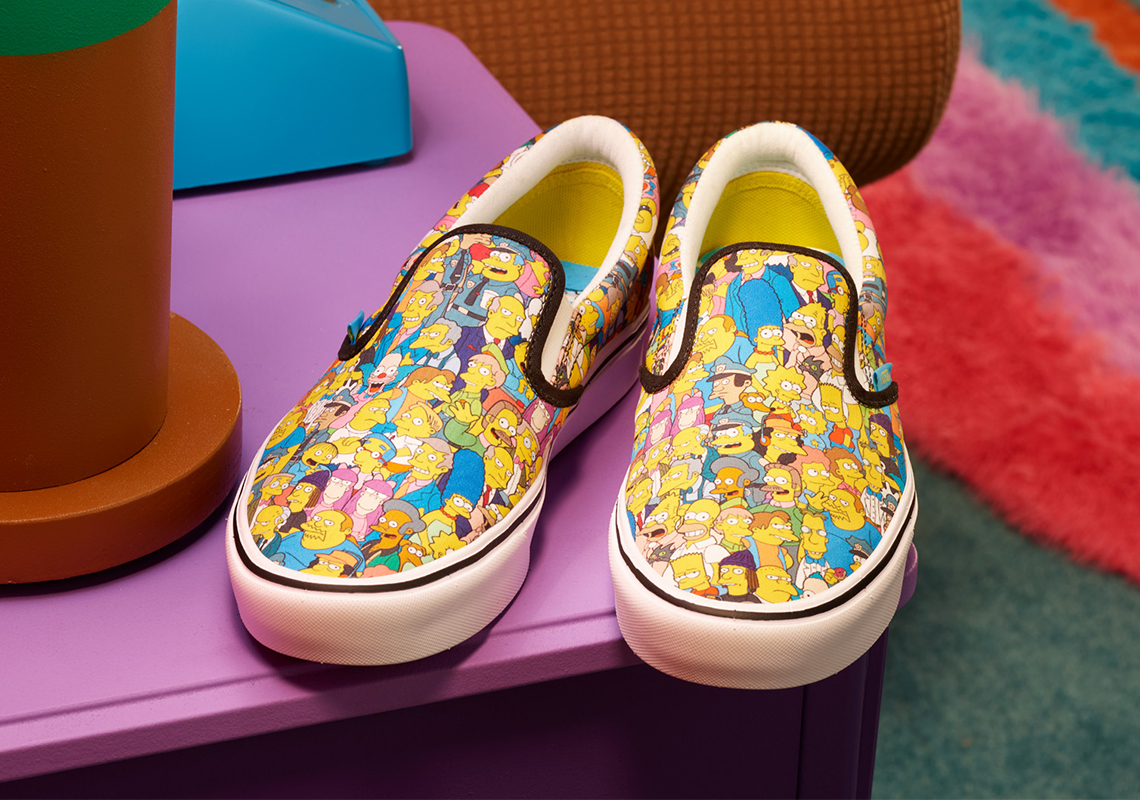 For the fellas, there's The Simpson short sleeves t-shirt which features a chest logo as well as a family scene graphic on the back which was designed to showcase the famous gag intro scene. Also included in this collection is a Bart Simpson hoodie that boasts a Bart skull graphic on the back and front.
So if you're a huge fan of The Simpsons, make sure to check out this collection, which is reported to be dropping on 7 August.