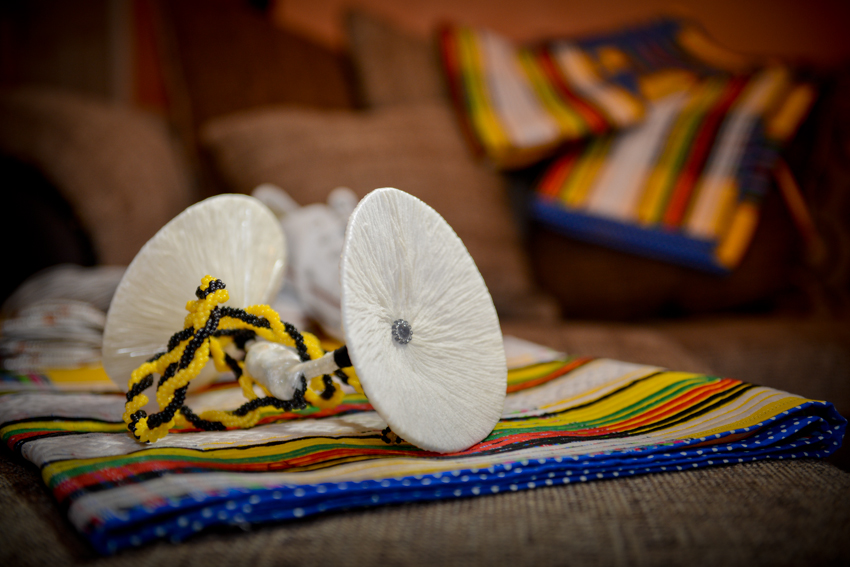 In our #TribeTuesday last week, we switched it up and instead of giving you traditional attire lessons, we schooled you on a few IsiXhosa facts you didn't know about. We continue with our language and cultural practices offering and today, discover a few unknown things about the Venda tribe, including their language and traditions! South Africa is a land rich in varied cultures and languages, so read on up and learn about who we are as people and who those in your neighbouring provinces are!
Eight interesting facts about VhaVenda, their culture and language that you may not have known about:
The Venda language, also known as Luvenda or Tshivenda, originated from the Bantu language and is also related to the Niger-Congo language family (Shona – Zimbabwe; Yoruba and Igbo – Nigeria; Swahili –  Tanzania).
VhaVenda moved from Central and North Africa and were among the last black people to cross the Limpopo River and settle in the Soutpansberg Mountains in the Limpopo Vhembe district.
It is said that in the 20th century (1900s), the TshiVenda vocabulary was similar to SeSotho.
About 875 000 people in South Africa speak Tshivenda; 650 000 of whom live in the Limpopo province.
All Tshivenda speakers have a royal family line and stick to strict traditions to preserve this connection. It is said that, if need be, and in order to ensure that only royal blood will take the throne, the Tshivenda culture may allow a sister and a brother from different mothers to marry.
VhaVenda were ruled by the legendary chief, Thoho-ya-Ndou; meaning "head of the elephant".
Venda was created as a homeland for VhaVhenda in 1962. In 1979, Venda was proclaimed an independent republic (in honour of the great chief, Thohoyandou). This means that, the people of Venda were not too affected by the apartheid era and could live as they had previously lived, without political or social interference. This is why VhaVenda culture, language, arts and crafts have survived so strongly till today.
Venda applied to become a part of South Africa in 1991 and the homeland policy was abandoned in 1994!
What a beautiful and colourful tribe with a fascinating history!
How did you like our #TribeTuesday feature today? Hit us up and let us know!
*Images sourced from Pinterest. Facts from SA History and Tshivase Kingdom!