VIDEO: Candy Tells Us About Her Latest Single, Siku Ne Siku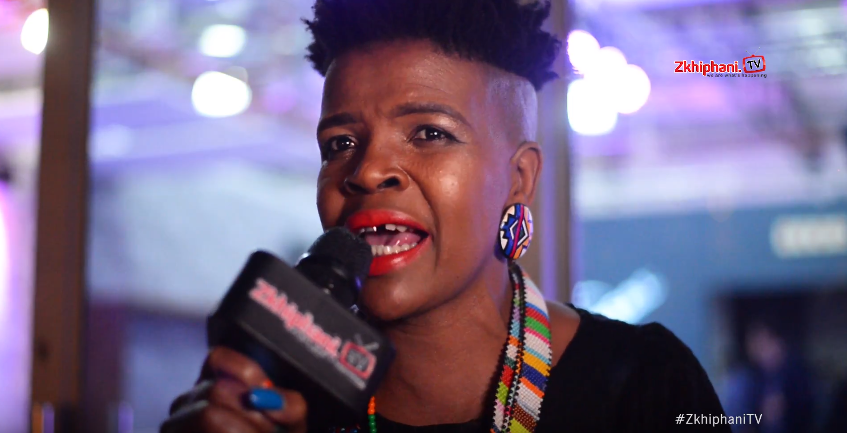 Kalawa Jazmee artist, Candy Tsamandebele recently spoke to us about her latest single Siku Ne Siku. The boisterous artist was at the Kalawa Jazmee artist showcase and she performed the single along with Nonny D, who is also featured on it.
Siku Ne Siku dropped in Marc of this year and was produced by Nigerian producer, Dr Frank. The song is about two lovers who were once together but broke up because the male partner moved on with a new lover.
Candy describes Siku Ne Siku as being an "indigenous Afro-Soul and tribal house". Siku Ne Siku means day by day. The song is a beautiful example of how taking things day by day could either be helpful or hurtful.
She revealed that she is working on her album which is set to carry the same sound scope of Siku Ne Siku.. She also mentioned that the video for the song is already shot but she didn't elaborate on when it will drop.
Peep the interview below!
http://https://www.youtube.com/watch?v=58H1gPR8pCY
Facebook Comments

Gate Crash With Sphaka – S02 E09 (BHPS)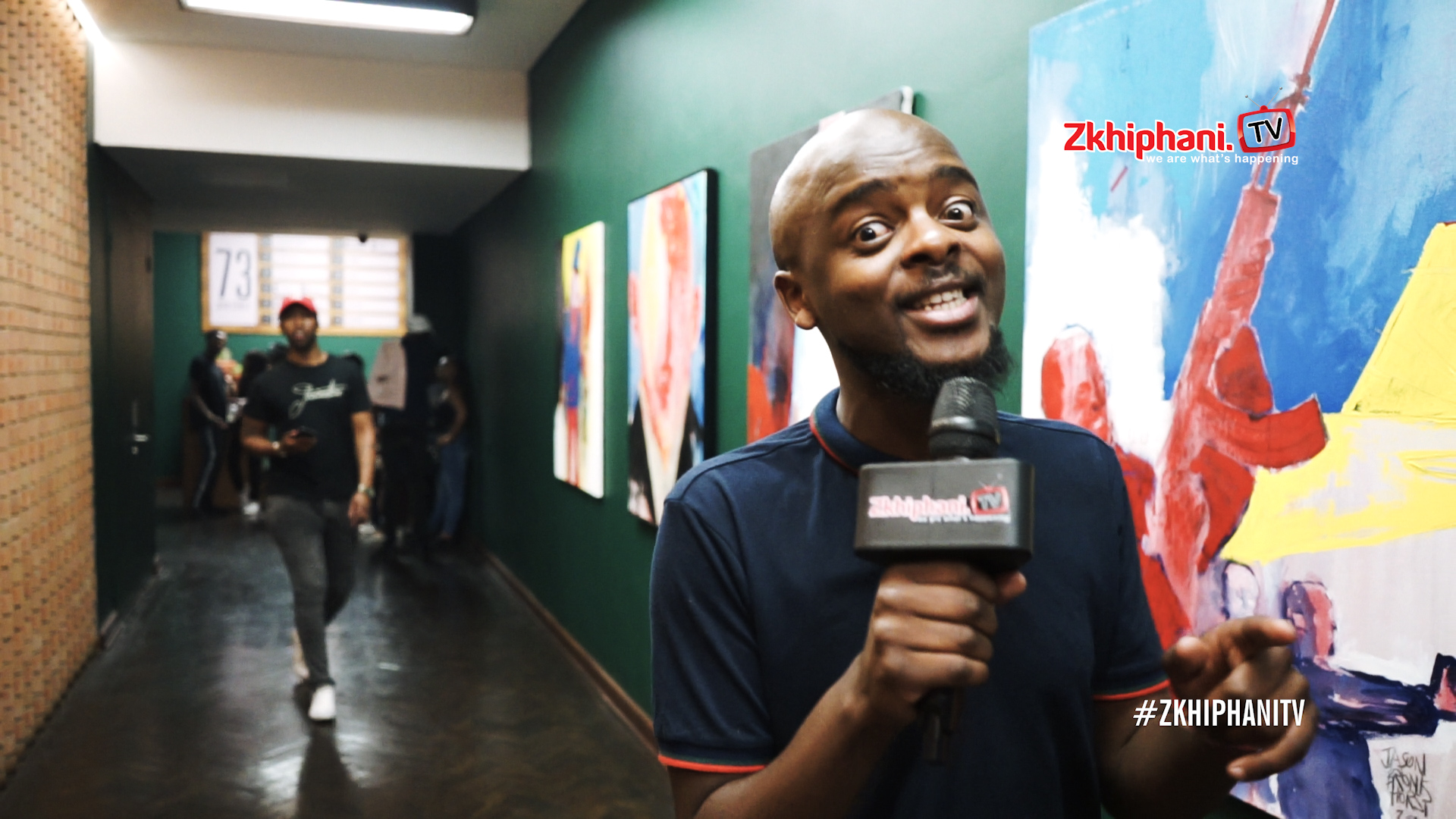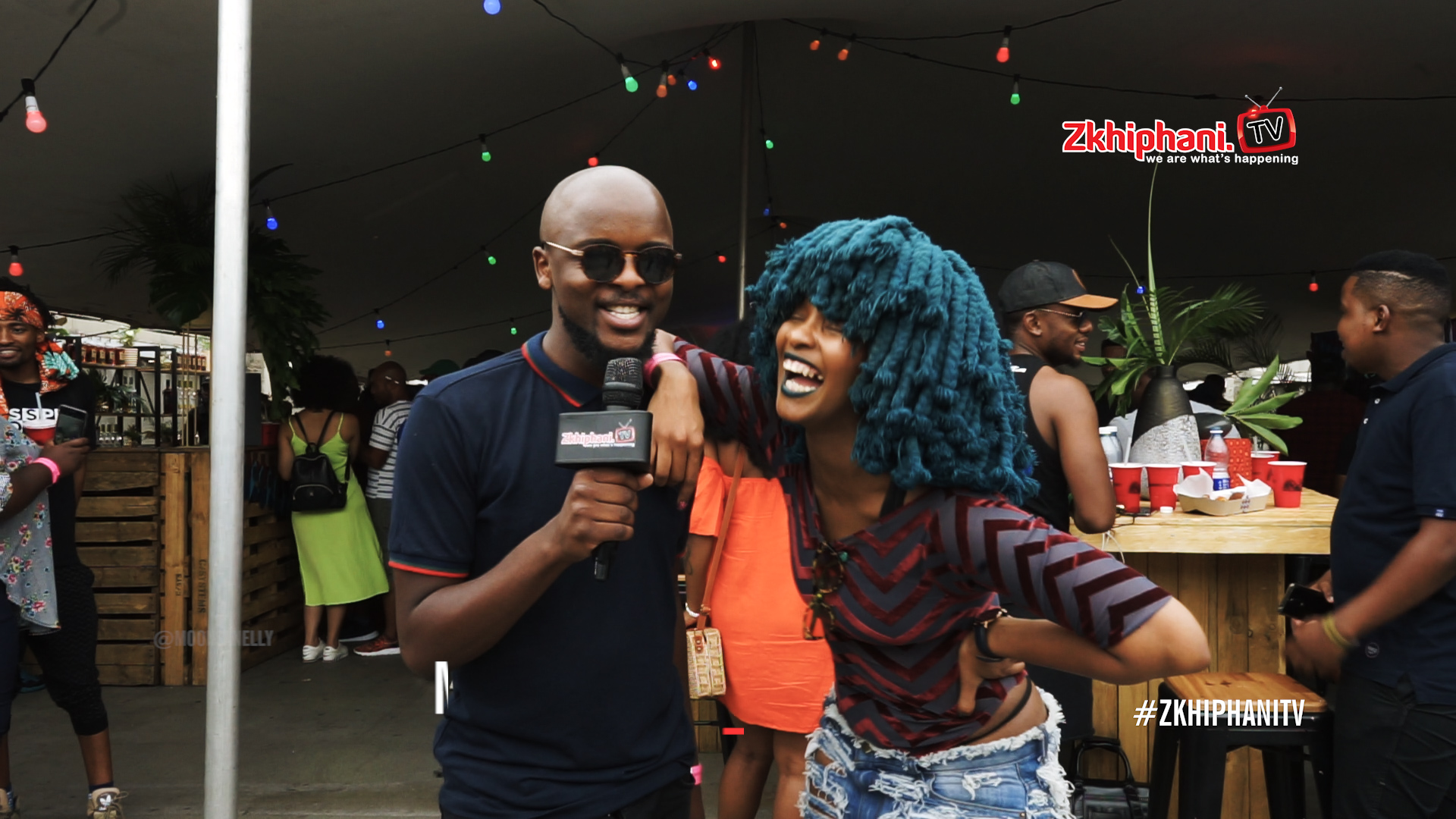 Check out the latest episode of Gate Crash With Sphaka where Sphaka invades the Bacardi House Party Session hosted by Heavy K and Moonchild Sanelly. Sphaka spoke to a few of the attendees such as Darkie Fiction and a few members of the audience and asked about the general vibe and what they were feeling. The responses were positive all around.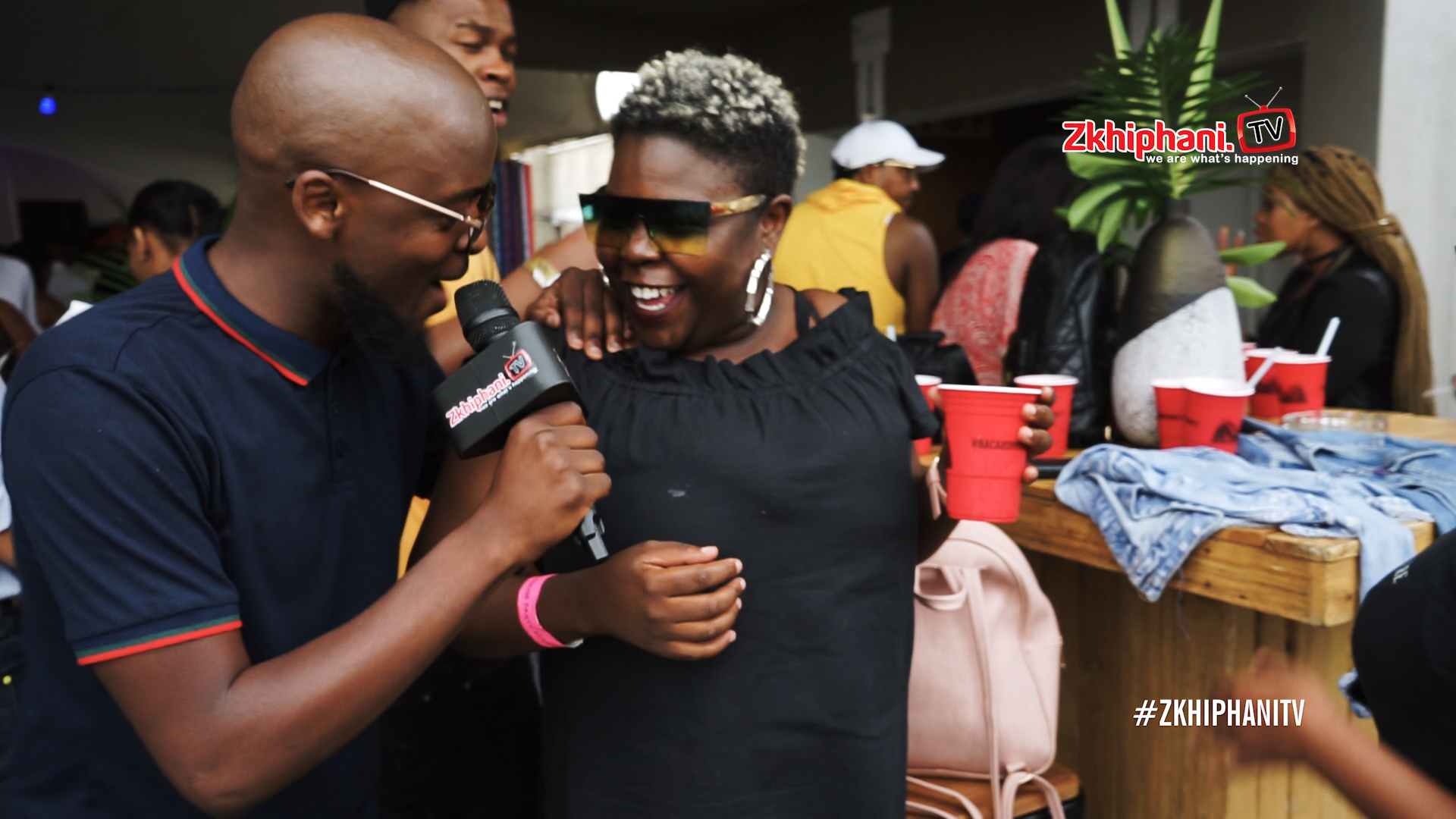 As the Bacardi was flowing, we were entertained by a collaboration between Moonchild Sanelly and Heavy K which Sphaka had to find out about. According to Heavy K who had a conversation with Sphaka said that the song only took 10 minutes to make. This is crazy considering how great the song sounded.
Check out this episode to see more from the Bacardi House Party Sessions.
Visit the Bacardi Holiday club website to get your tickets and join in the fun this March.
Facebook Comments